Ubisoft to hold second Ubisoft Forward event in September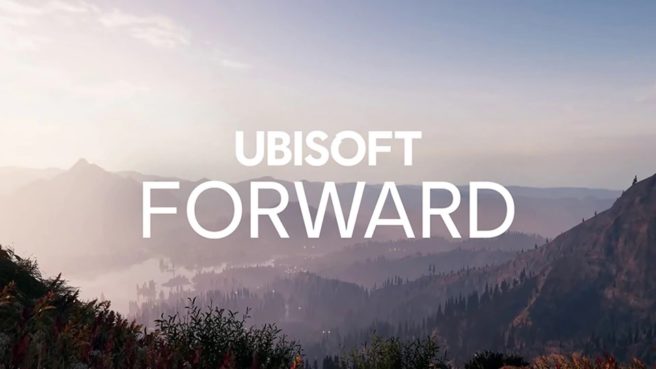 Ubisoft will host a second Ubisoft Forward presentation in September, the company announced during a financial call today. Specifics regarding planned content for the show were not detailed.
This month's Ubisoft Forward was light on new announcements and Nintendo news overall. In fact, the only Switch-related content was relegated to the pre-show, where we found out about DLC for Trials Rising. There was a small update on Just Dance 2020 as well which was only about a few new songs. Fans are still waiting for a status update on Gods & Monsters after it was announced at last year's E3.
We'll report back with the final date and time for the second Ubisoft Forward broadcast when we have it.
Leave a Reply