Ubisoft to release Rabbids: Party of Legends on Switch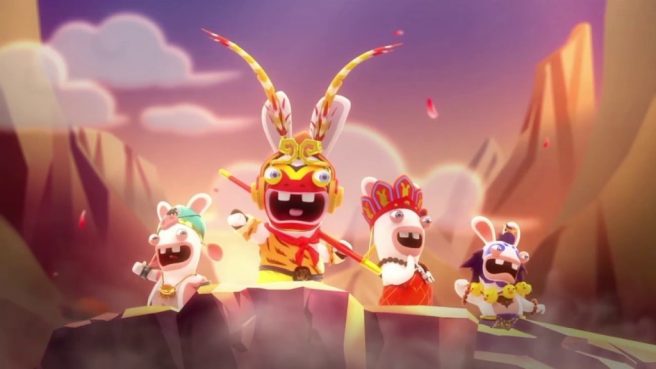 In its latest financial results, Ubisoft is listing something called Rabbids: Party of Legends. This title is set to be released on Switch and other platforms.
To say the least, it's a lowkey announcement. It's only been confirmed that the title will be launching between April and June 2022. We're obviously in May now, so there isn't much time until release.
Of course, the first question that comes to mind is what Rabbids: Party of Legends entails. We do know that Rabbids Adventure Party was revealed for Switch in 2019, though only for the Chinese market. It has since been released in that territory only. The consensus is that Rabbids: Party of Legends is the localized version of Rabbids Adventure Party, though only time will tell if that's correct.
Party of Legends is also said to be getting a "global release". It's the only game in Ubisoft's release schedule with that wording, so that also lends credence to talk of localization for Rabbids Adventure Party.
We'll let you know when Ubisoft shares more on Rabbids: Party of Legends, including a final release date.
Leave a Reply