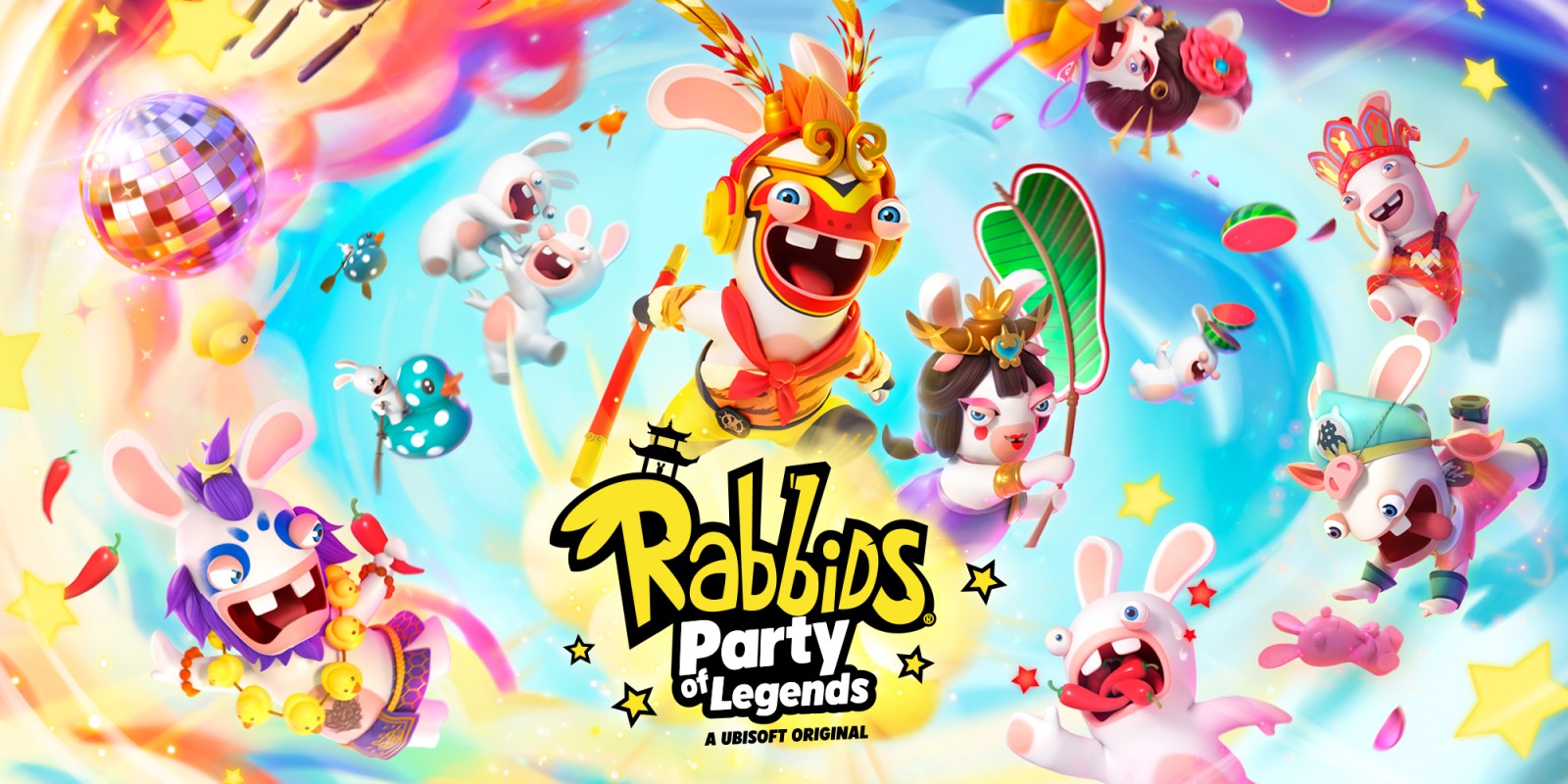 Thanks to a listing on the Switch eShop, Rabbids: Party of Legends now has a release date and more details.
The game saw an under-the-radar announcement this week as part of Ubisoft's latest financial results. It was assumed that this was the localized version of the Switch title that previously released in China, but we now have official confirmation.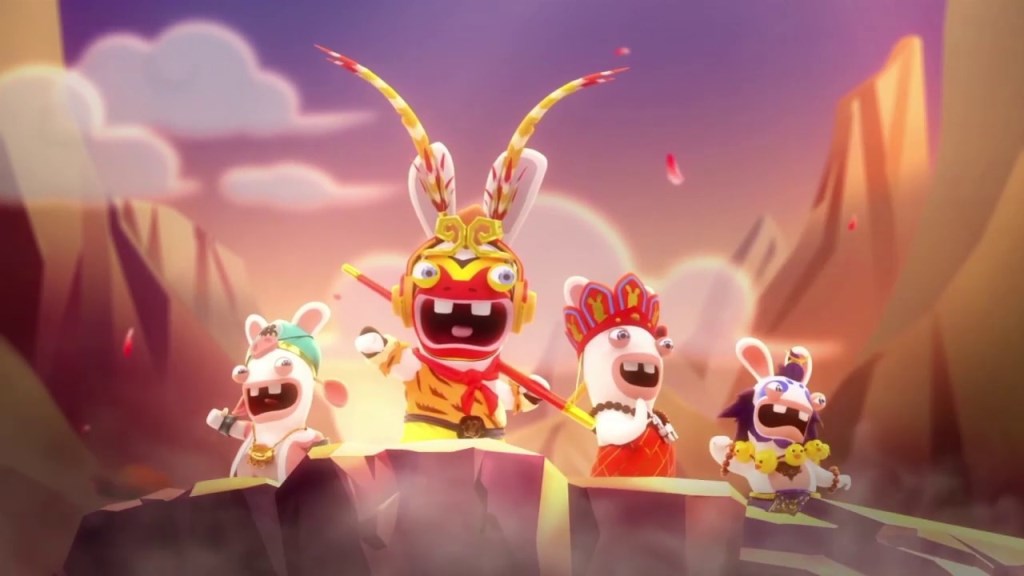 In its latest financial results, Ubisoft is listing something called Rabbids: Party of Legends. This title is set to be released on Switch and other platforms.
To say the least, it's a lowkey announcement. It's only been confirmed that the title will be launching between April and June 2022. We're obviously in May now, so there isn't much time until release.