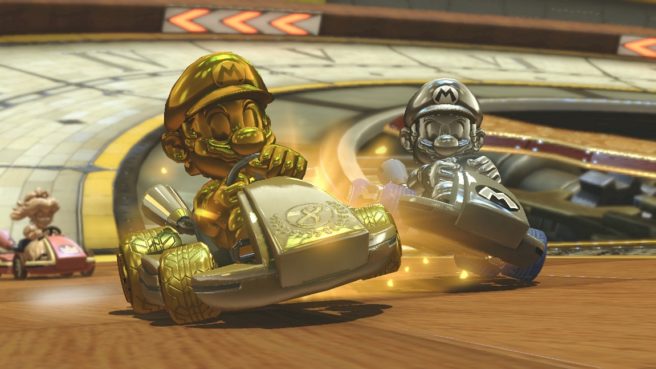 New sales data is in from the UK for the month of April 2018.
One Switch release you won't see here is Nintendo Labo. The Variety Kit debuted at #26 whereas the Robot Kit was not in the top 50.
That being said, Nintendo is represented in the top ten. Mario Kart 8 Deluxe and Super Mario Odyssey both appears on this month's chart.
The full results are as follows:
| Rank | Title | Publisher |
| --- | --- | --- |
| 1 | God of War – NEW | Sony |
| 2 | Far Cry 5 | Ubisoft |
| 3 | FIFA 18 | EA |
| 4 | Mario Kart 8 Deluxe | Nintendo |
| 5 | PlayerUnknown's Battlegrounds | Microsoft |
| 6 | Sea of Thieves | Microsoft |
| 7 | Grand Theft Auto V | Rockstar |
| 8 | Fallout 4 | Bethesda |
| 9 | Super Mario Odyssey | Nintendo |
| 10 | Call of Duty: WWII | Activision |
Leave a Reply