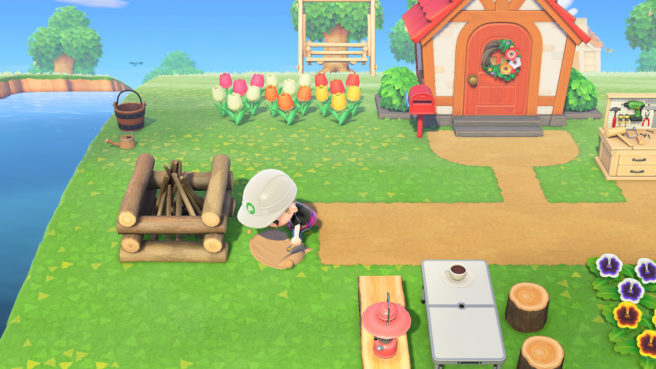 New sales data is in from the UK for the month of April 2020.
During the month, over one million games were sold across all platforms, with Nintendo taking home a 21.5 percent share of all boxed titles sold. This was the most successful April for physical game sales since 2015. While down 13 percent from March, that was merely due to Animal Crossing: New Horizons moving on from its launch month.
All consoles – including Switch – have sold more units during the first four months of 2020 than they did during the same period in 2019. In total, 210,000 games consoles were sold during April. Between March and April, half a million game consoles have been sold in the UK for a 48 percent increase year-over-year.
Here's a look at the best-selling games of April:
| Position | Title |
| --- | --- |
| 1 | Final Fantasy VII: Remake |
| 2 | Call of Duty: Modern Warfare |
| 3 | FIFA 20 |
| 4 | Animal Crossing: New Horizons |
| 5 | Resident Evil 3 |
| 6 | Forza Horizon 4 |
| 7 | Grand Theft Auto 5 |
| 8 | Mario Kart 8: Deluxe |
| 9 | Star Wars Jedi: Fallen Order |
| 10 | Persona 5 Royal |
| 11 | Crash Bandicoot N.Sane Trilogy |
| 12 | Luigi's Mansion 3 |
| 13 | Crash Team Racing Nitro-Fueled |
| 14 | Red Dead Redemption 2 |
| 15 | Ring Fit Adventure |
| 16 | The Last of Us: Remastered |
| 17 | Spyro Reignited Trilogy |
| 18 | Doom Eternal |
| 19 | Just Dance 2020 |
| 20 | New Super Mario Bros U Deluxe |
Leave a Reply