UK sales for January 2018 – Nintendo leads software market share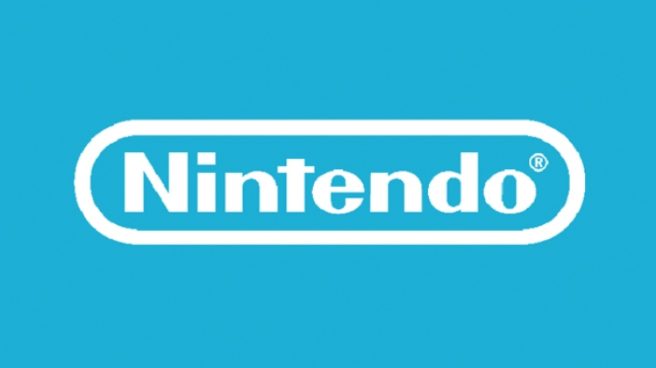 New sales data is in from the UK for the month of January.
GamesIndustry reports that there was an increase in physical games sold last month compared to the same period the year prior. 1.25 million boxed games were sold, up slightly from the 1.24 million boxed games sold in January 2017. Revenue also rose year-over-year from £35 million to £37 million.
Nintendo is credited for the rise in performance, which makes sense given how Switch wasn't around in January 2017. The Big N held a 9% share of the software market at that point, but in January 2018, rose to 13.6% and was the top games company in the UK in terms of physical sales.
Mario Kart 8 Deluxe, Zelda: Breath of the Wild, and Super Mario Odyssey all charted in the top ten sales chart. GamesIndustry mentions that the trio of titles individually sold more in January 2018 than the entire top 20 Wii U sellers of January 2017.
You can find the full top 20 UK physical chart below.
| January | December | |
| --- | --- | --- |
| 1 | 1 | Call of Duty: WWII |
| 2 | 2 | FIFA 18 |
| 3 | New Entry | Monster Hunter World |
| 4 | 5 | Grand Theft Auto V |
| 5 | 4 | Assassin's Creed Origins |
| 6 | 3 | Star Wars: Battlefront II |
| 7 | 9 | Mario Kart 8 Deluxe |
| 8 | 8 | PlayerUnknown's Battlegrounds |
| 9 | 18 | The Legend of Zelda: Breath of the Wild |
| 10 | 6 | Super Mario Odyssey |
| 11 | New Entry | Dragon Ball Fighterz |
| 12 | 12 | The Sims 4 |
| 13 | 32 | Rocket League Collectors Edition |
| 14 | 15 | LEGO Marvel Super Heroes 2 |
| 15 | 11 | Crash Bandicoot N.Sane Trilogy |
| 16 | 7 | Gran Turismo Sport |
| 17 | 13 | Forza Motorsport 7 |
| 18 | 22 | LEGO World |
| 19 | 23 | Forza Horizon 3 |
| 20 | 26 | Call of Duty: Infinite Warfare |
Leave a Reply