UK: Switch and New Pokemon Snap were #1 in April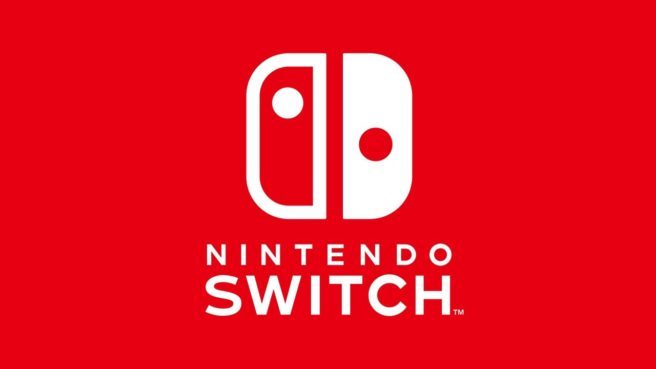 Based on the latest sales from the UK, Switch was the best-selling console during the month of April. Although sales are actually down year-over-year, it's still performing very well.
GamesIndustry's Christopher Dring says that sales trends puts Switch "on par with Xbox 360, which over time went on to do 9 million units in the UK." Only the DS and PS2 sold more.
Also worth mentioning is that New Pokemon Snap was the best-selling game in the UK in April. That feat was accomplished in just two days. On Sunday, we heard that physical launch sales were four times higher than the original.
Leave a Reply