UK: Switch physical game sales up 90.1% in 2018 compared to 2017, hardware rose 20%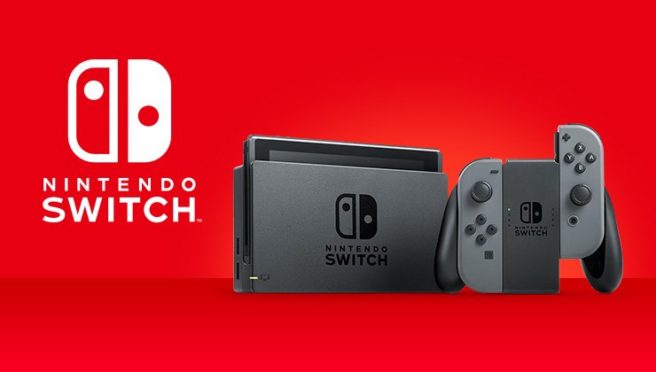 New data has arrived from the UK based on sales generated in 2018. Boxed video game sales revenue came in at £770 million, which is a decline of 2.8%. There were also 22 million titles sold physically for a drop of 7.1%.
We can thank Switch for preventing a bigger decline. The system's software sales were up 90.1% year-over-year and revenue rose by 73.4%. Switch was the only platform with increased software sales compared to the previous year.
Switch accounted for 24% of all games sold in the UK at retail last year, compared to PS4 at 42.2% and Xbox One at 30.5%. 3DS was at 2.1%, PC at 0.7%, Wii at 0.2%, and Xbox 360 at 0.2%.
Switch also saw an increase in hardware sales. The console saw an increase of 20% year-over-year. Overall, there were nearly 2.5 million machines sold in the UK in 2018 across all platforms.
Finally, here's a look at the best-selling games in the UK for the week of December 29:
| Last Week | This Week | Title |
| --- | --- | --- |
| 1 | 1 | Red Dead Redemption 2 |
| 2 | 2 | FIFA 19 |
| 3 | 3 | Call of Duty: Black Ops 4 |
| 5 | 4 | Super Smash Bros Ultimate |
| 4 | 5 | Battlefield V |
| 10 | 6 | Forza Horizon 4 |
| 6 | 7 | Spyro Reignited Trilogy |
| 7 | 8 | Mario Kart 8 Deluxe |
| 10 | 9 | Crash Bandicoot N.Sane Trilogy |
| 8 | 10 | Spider-Man |
Leave a Reply