Ultra Kaiju Monster Farm announced for Switch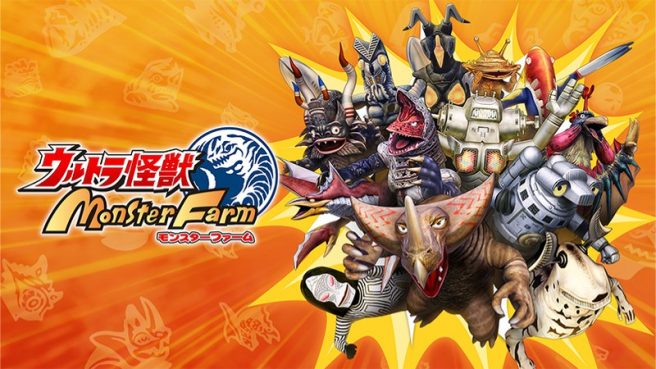 Something included in the Japanese version of today's Nintendo Direct Mini: Partner Showcase that wasn't in the western presentation was the reveal of Ultra Kaiju Monster Farm. It will launch later this year on Switch in Japan.
Ultra Kaiju Monster Farm is a crossover of the Ultraman series and Koei Tecmo's Monster Farm franchise, otherwise known as Monster Rancher. In the game, players can raise, fuse, and battle monsters. They'll make their own massive farm and build it with the help of various Kaiju monsters from the Ultraman series. Kaiju can be trained to improve their stats, and there are other elements like having them race rivals, building Ultra-size snow sculptures, and sparring.
It's also possible to recruit new Kaiju by putting random media into the game, though it's done digitally since Switch doesn't have a disc drive to take music CDs. The game allows you to search pieces of music by title or artist to generate new Kaiju. IC "smart" cards used in transit systems (like Suica or Icoca) are also supported, along with the NFC chips in smartphones.
Here's a look at the game:
Ultra Kaiju Monster Rancher is in development for the Nintendo Switch. It'll go on sale in Japan in 2022. No overseas release plans were detailed. Shin Ultraman, a new "reboot" film from Evangelion creator Hideaki Anno, is in theaters in Japan.
Leave a Reply