Umihara Kawase Fresh! launches for Switch in the west, but digital version is missing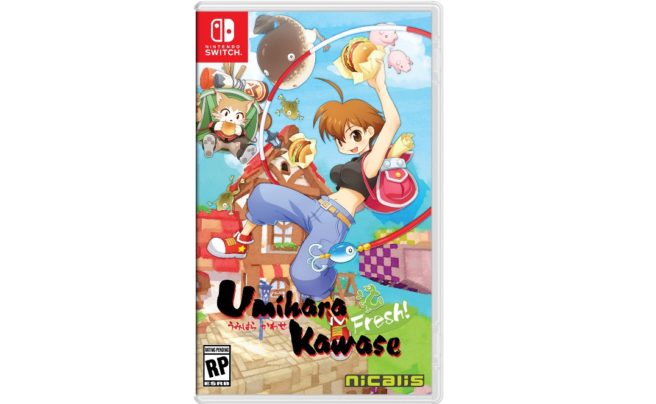 Umihara Kawase Fresh! launched for Switch in the west this week. However, fans were quick to notice that there is no digital option available. That's despite Nicalis previously stating that Umihara Kawase Fresh! would be sold digitally, and almost every game at retail has a counterpart on the eShop.
In North America, this means the only option fans have is to purchase a physical copy. Things are worse off in Europe, as the title was only previously announced there as a digital release.
Since Nicalis hasn't commented on the situation, fans can only speculate as to what's happening. Are there simply no plans for a digital version? Or did something along the way cause a delay? If we receive any updates, we'll pass those along to you.
Leave a Reply