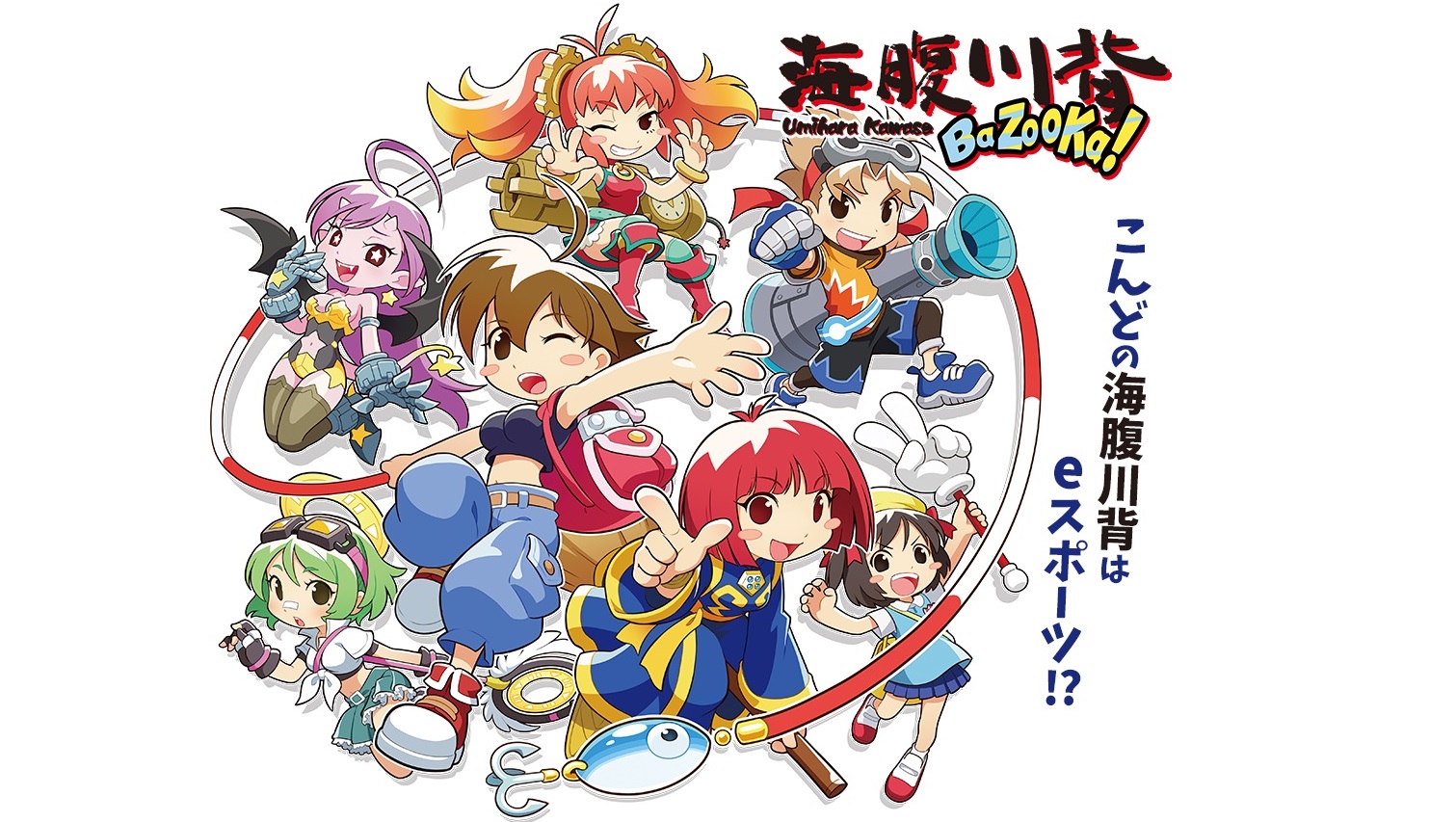 Umihara Kawase BaZooKa! will launch in Japan on May 28, an advert in the latest issue of Famitsu reveals. The game will cost 2,800 yen. Physical and digital releases are planned.
While Umihara Kawase BaZooKa! hasn't been announced for the west, English support is already confirmed. That's on top of apanese, Chinese (Traditional and Simplified), and Korean language options.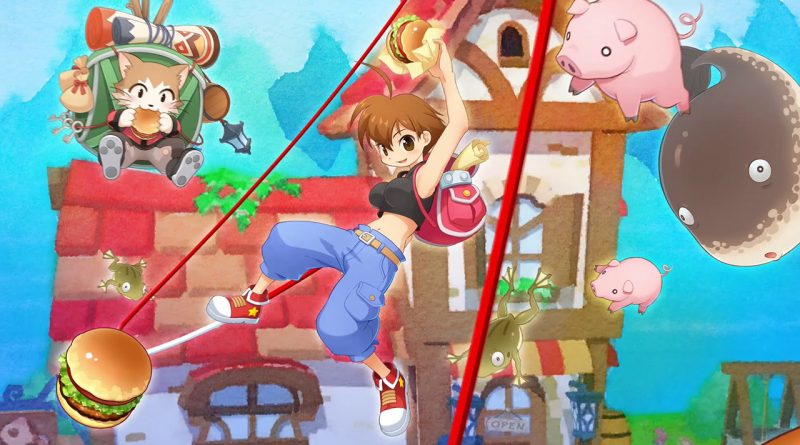 Umihara Kawase Fresh! launched on Switch in the west a little over a week ago. However, only the physical version was made available. Since there was no digital option, that means fans in Europe didn't have a way of purchasing the game as Nicalis was only offering the game at retail in the states.
Fortunately, things have now changed. Umihara Kawase Fresh! is now available digitally in most major regions as an eShop download. Pricing is set at $39.99 / €39.99 / £34.99.
Source: Switch eShop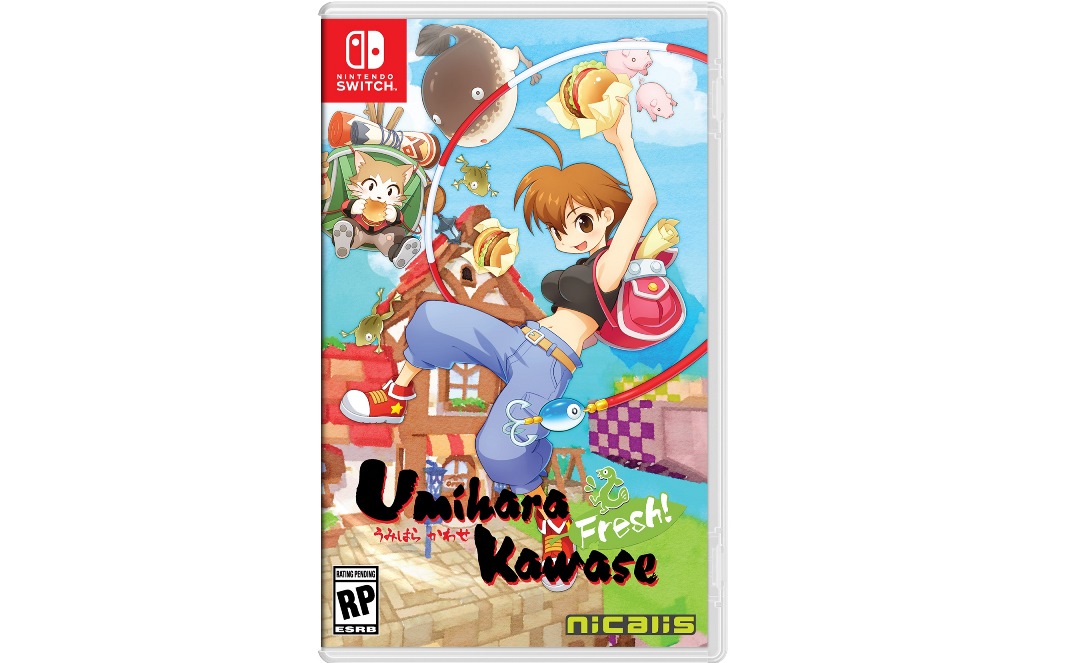 Umihara Kawase Fresh! launched for Switch in the west this week. However, fans were quick to notice that there is no digital option available. That's despite Nicalis previously stating that Umihara Kawase Fresh! would be sold digitally, and almost every game at retail has a counterpart on the eShop.
In North America, this means the only option fans have is to purchase a physical copy. Things are worse off in Europe, as the title was only previously announced there as a digital release.
Since Nicalis hasn't commented on the situation, fans can only speculate as to what's happening. Are there simply no plans for a digital version? Or did something along the way cause a delay? If we receive any updates, we'll pass those along to you.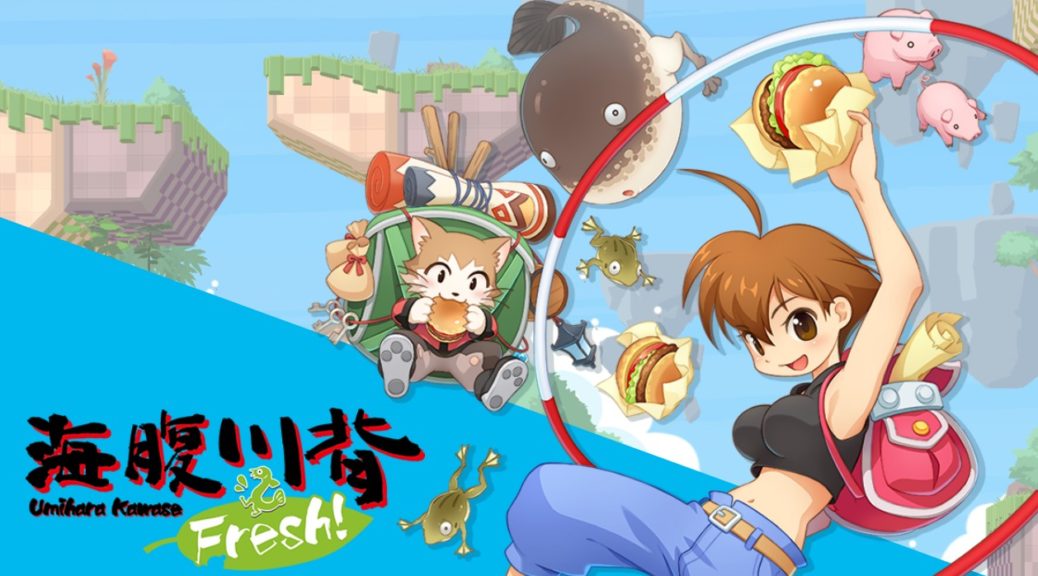 Developer Studio Saizensen posted a new gameplay video for Umihara Kawase Fresh! that showcases a half hour of gameplay. Check it out below.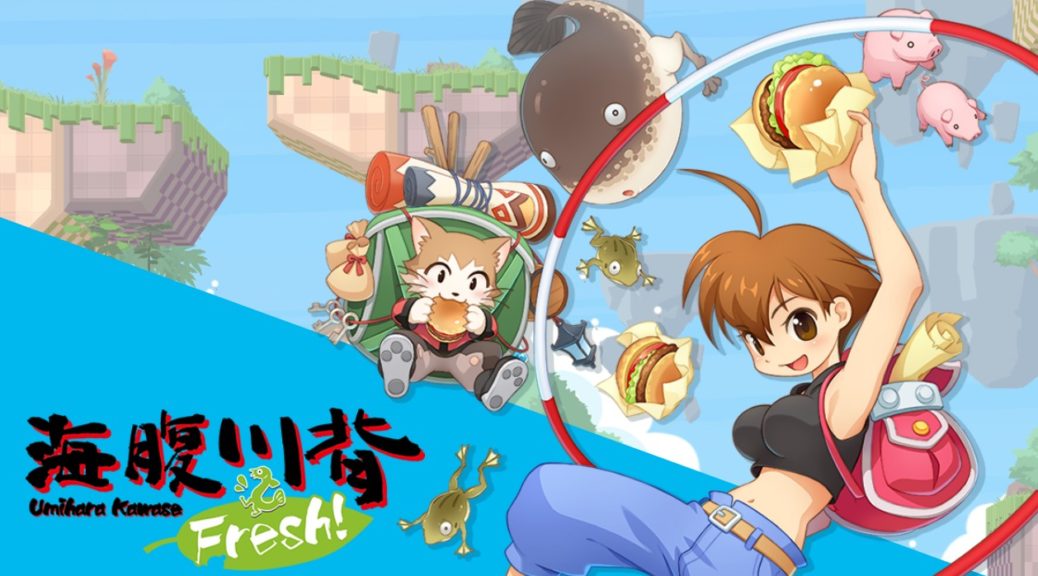 Success is back with the latest gameplay video for Umihara Kawase Fresh! We've included a "Rocket Dash" clip for the title below.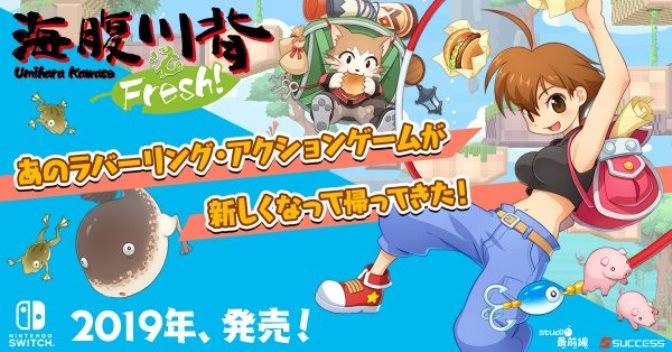 A new gameplay trailer has been released for the upcoming release of Umihara Kawase Fresh! from Nicalis and Success, simply titled "Pendulum".
While the game is due out on April 25th in Japan, a demo is currently available as well.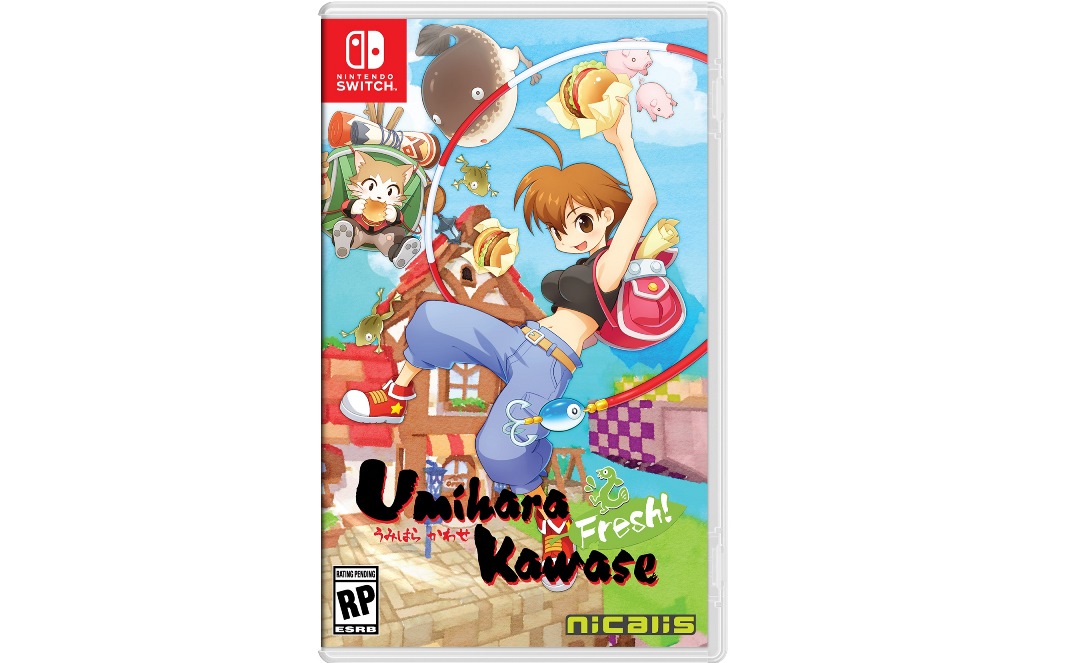 Umihara Kawase Fresh! received a demo on the Japanese Switch eShop today. Nicalis will be publishing the game in the west this summer (and probably the demo as well), but if you want to get an early look, you may want to give it a try. That's because English is fully supported despite only being available in Japan at this time.
Footage of the demo has already popped up online. Over an hour of gameplay can be found in the video below.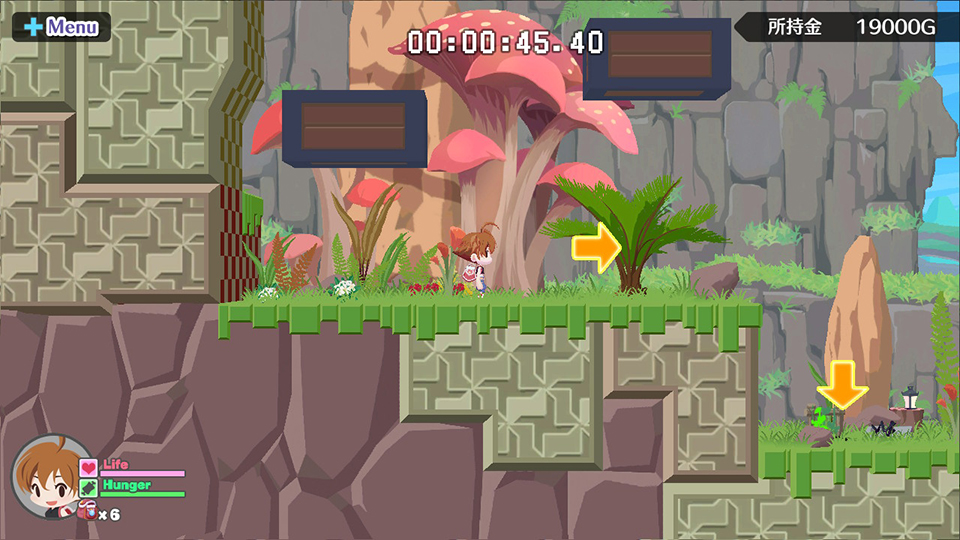 Success is back with the latest trailer for Umihara Kawase Fresh! Below you can find a video featuring the Mid-Layer world, an area using a character named Lench's elevator where campers frequently.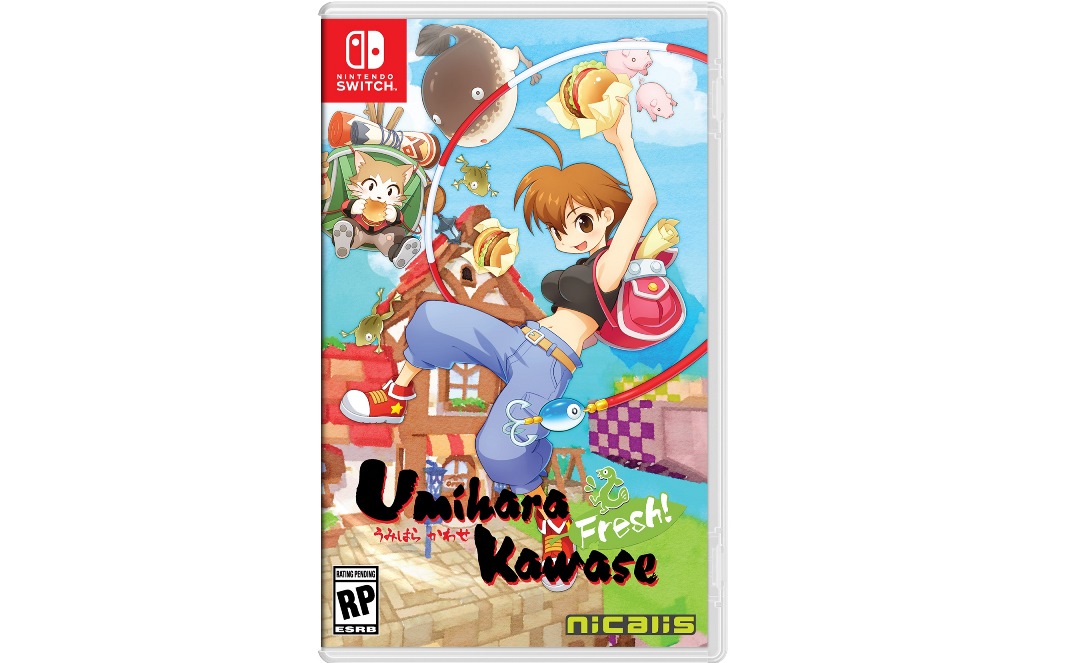 Nicalis has announced that it will be publishing Umihara Kawase Fresh! in the west. In North America and Europe, the game will launch on July 9.
Here's an introduction to the platformer: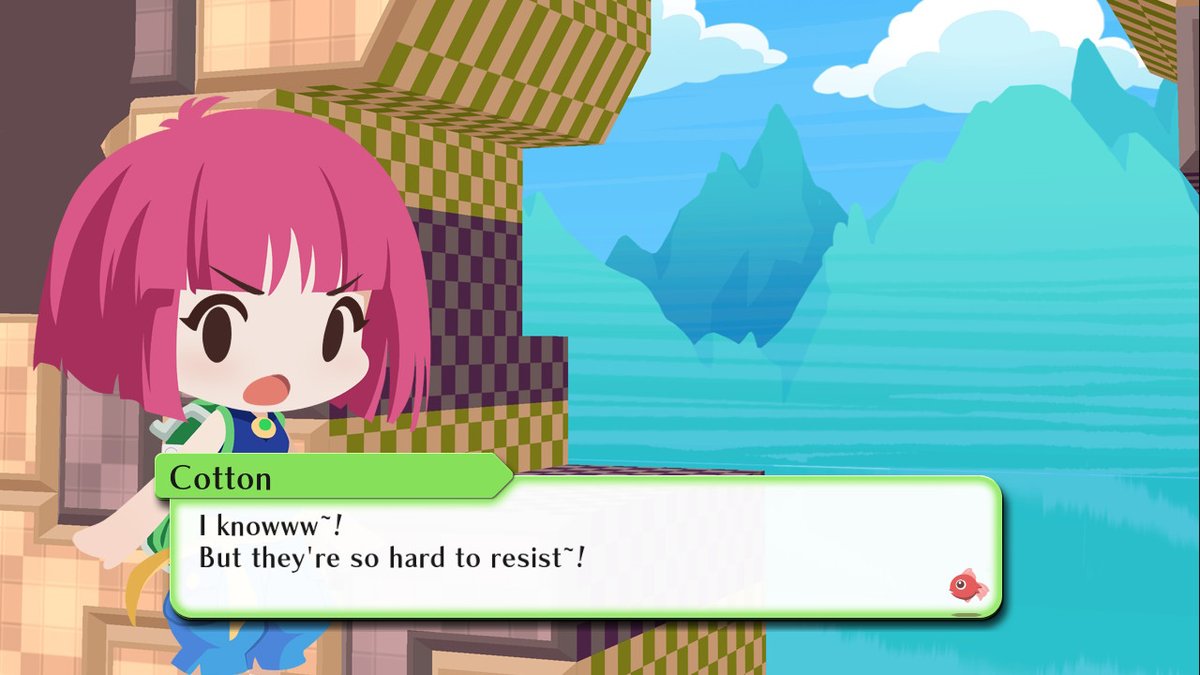 Success and Studio Saizensen posted a new trailer for Umihara Kawase Fresh! today that shows off the game's Sky World. Check it out below.