Unannounced and unreleased NES game UWC emerges 30 years later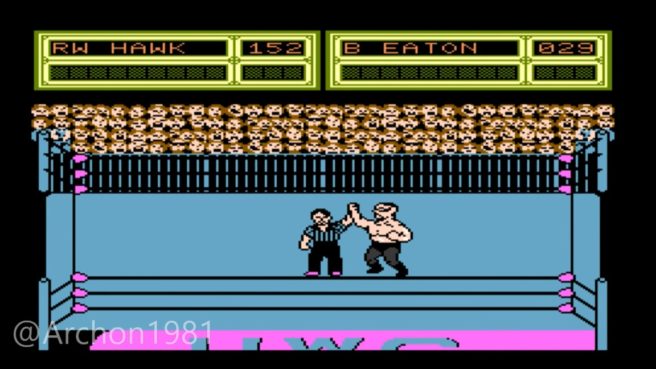 YouTuber Stephan Reese (Archon 1981) has acquired a previously unannounced and unknown NES game. UWC, a wrestling title, was created by the defunct Japanese developer SETA. The game's title screen shows a 1989 date, so this one has been kept in the shadows for three decades.
How did Reese manage to get his hands on the game? He actually just bought it off a former Nintendo employee – and that's mostly it. This staffer was assigned to test UWC because he was a wrestling fan.
You can see what UWC looks like in the video below. Reese will be dumping the ROM online as well so other people can try it out for themselves.
Leave a Reply