Undead Horde launching on Switch this month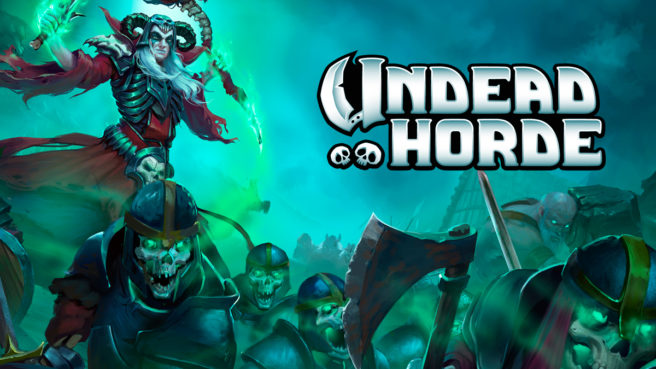 Undead Horde was originally expected on Switch last year, but that didn't happen. However, the game has now received a page on the eShop with what looks to be a final release date: May 15.
Here's a brief overivew of the action game, along with a trailer:
You're a necromancer – a re-animator of the dead. Undead Horde is a necromantic action game with elements from action RPG, strategy and hack'n'slash. Re-animate almost any enemy and build an army of dozens of undead minions. Take command and send your undead war machine against the living and their leader King Paladin Benevictor. Equip your necromancer with endless amounts of loot and lead your army to ultimate victory!
Undead Horde will cost $16.99 on the Switch eShop.
Source: Switch eShop
Leave a Reply