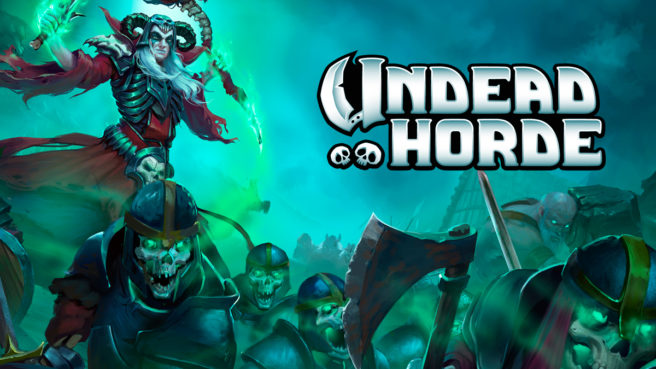 New footage has emerged from the Switch version of Undead Horde. Take a look at some gameplay ahead of the title's release below.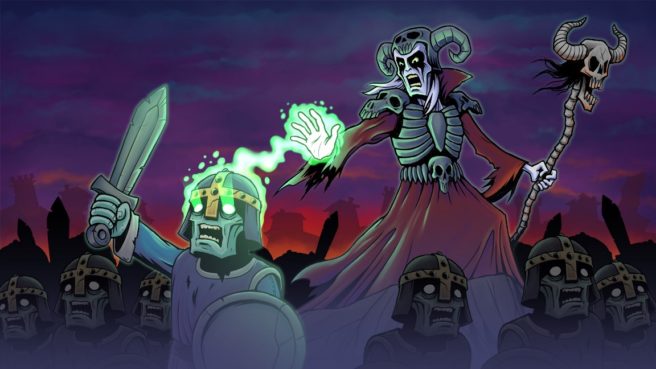 10tons has announced Undead Horde, a new fantasy action RPG. It's currently in development for Switch.
Here's more information about Undead Horde, as well as a pre-alpha trailer:
In Undead Horde the player assumes the role of a necromancer on a quest to eradicate the living from the ancestral lands of the undead. The player must roam a fantasy kingdom, kill the living, and raise them as his undead minions. Gradually the player grows in power and is able to take on ever more powerful forces. The player can also find and use an unlimited amount of procedurally generated weapons and magical items to modify the capabilities of the necromancer, and the horde, as preferred.

Features:

– Slay enemies and assimilate their corpses into your army
– Easy to get into RPG style hack, slash & cast action
– Find items, level up, and raise the dead to become more powerful
– Build up your Necromancer with items to suit your personal tastes and playstyle
– Procedural item generation: Endless number of items to loot, steal and buy – can you find the most epic ones?
– A vast world to explore and conquer – environments ranging from forests to catacombs.
Undead Horde will be available later this year.
Source: 10tons PR