Unepic – full update notes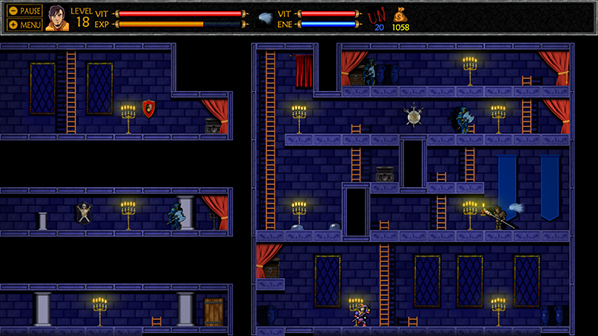 Unepic has a new patch available and Europe, and it should be available very soon in North America too. Wondering what's new? Then check out the full update notes below.
– Zoom on TV
– Play with both Left Stick and D-PAD.
– Change language within the game.
– English Voices can be enabled in other languages.
– A new "stick and poo" wand included.
– Two new pets that can be obtained completing challenges.
One other note: in the North American version, there is new support for Italian, German, and Portuguese. The European release now supports Portuguese.
Leave a Reply