Unsung Story coming to Switch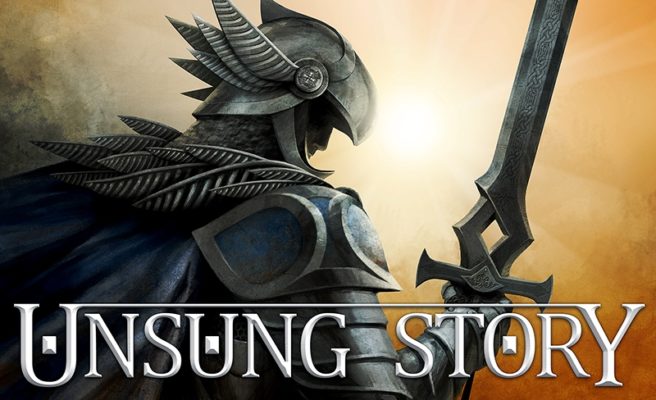 Unsung Story has had an interesting yet troubled development. Playdek originally launched a Kickstarter for the tactical RPG back in 2014. The project itself was funded, but missed out on a 3DS stretch goal.
Updates on Unsung Story were almost non-existent until this past August when Little Orbit took over development. And that brings us today. Just announced on Kickstarter, Unsung Story is coming to Switch. Backers will be able to replace their previous platform selections with the new versions at no extra cost.
A big reason why people have had such high hopes for Unsung Story is because Yasumi Matsuno initially helped create the vision of the game. Matsuno previously directed hits such as Final Fantasy Tactics and Vagrant Story. Since Little Orbit is starting from scratch with development, we won't be seeing Unsung Story for awhile, but hopefully it all turns out well in the end.
Leave a Reply