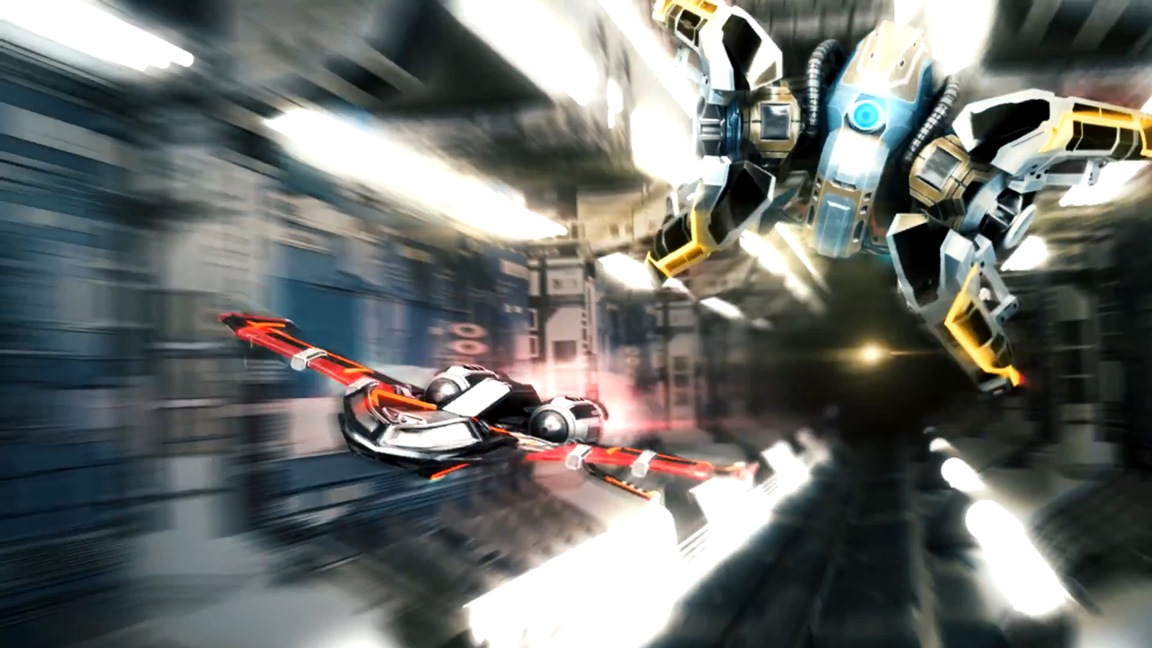 Back in 2015, Descendent Studios funded the 3D first-person shooter Descent: Underground on Kickstarter. It was imagined as a prequel to the 1994 game Descent. It was released in Steam Early Access last year, but was eventually pulled after publisher Little Orbit became involved so that a single-player campaign could be added with improvements across the board.
Descent: Underground, now simply known as Descent, is back in the news with its latest announcement. The project is essentially complete and has been confirmed for Switch. A release is planned both physically and digitally for early 2019.
Here's a trailer:
Source: Little Orbit PR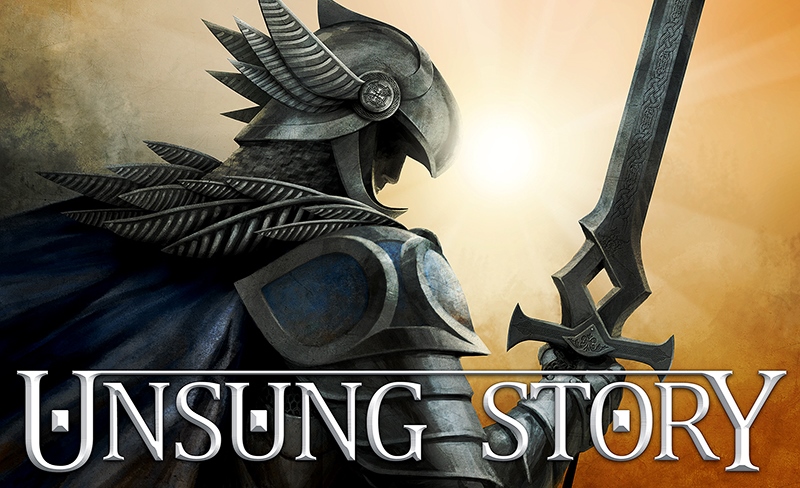 It's hardly surprising, but Unsung Story is a long way off. In the game's latest Kickstarter update, it's revealed that the current release window is Q4 2019.
Unsung Story was funded on Kickstarter several years ago. Unfortunately, the project experienced many issues since then, which prompted Little Orbit to take over development back in August. Now that Unsung Story is in more capable hands, here's hoping that things will be a bit smoother from here on out. Kickstarter backers are at least now receiving regular updates on progress, so that's already a step in the right direction.
Unsung Story will be put on Switch when it's finally done. The latest Kickstarter update about meeting with the team at Torus can be found here.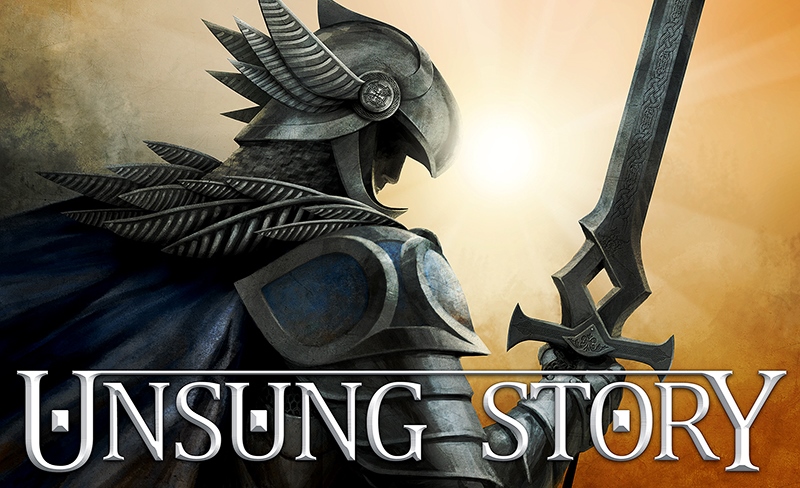 Unsung Story has had an interesting yet troubled development. Playdek originally launched a Kickstarter for the tactical RPG back in 2014. The project itself was funded, but missed out on a 3DS stretch goal.
Updates on Unsung Story were almost non-existent until this past August when Little Orbit took over development. And that brings us today. Just announced on Kickstarter, Unsung Story is coming to Switch. Backers will be able to replace their previous platform selections with the new versions at no extra cost.
A big reason why people have had such high hopes for Unsung Story is because Yasumi Matsuno initially helped create the vision of the game. Matsuno previously directed hits such as Final Fantasy Tactics and Vagrant Story. Since Little Orbit is starting from scratch with development, we won't be seeing Unsung Story for awhile, but hopefully it all turns out well in the end.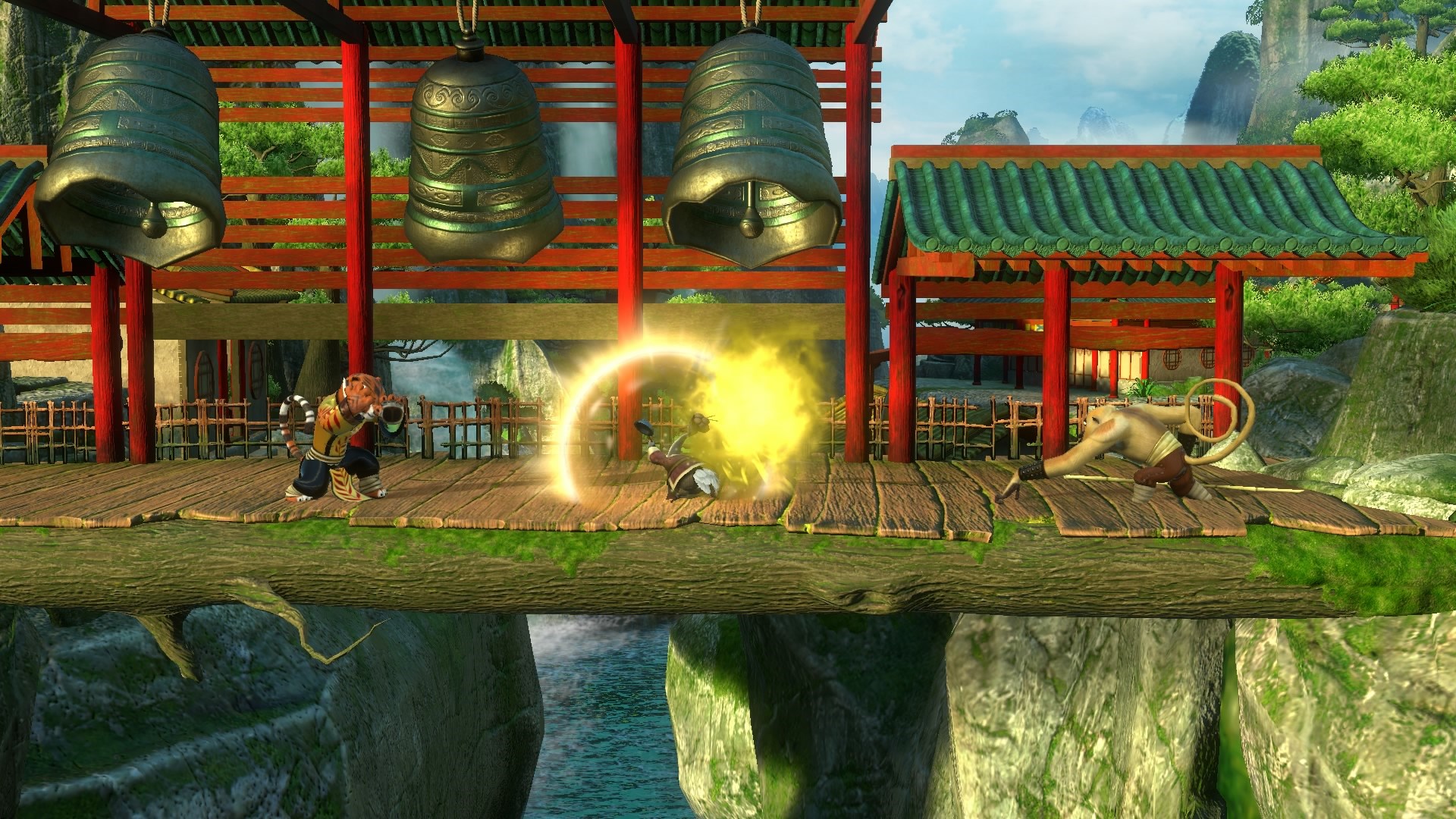 Little Orbit has announced that new downloadable content has been added to Kung Fu Panda: Showdown of Legendary Legends. DLC ranges in price from $1.99 to $3.99.
Four new characters are now available in Kung Fu Panda Showdown of Legendary Legends. These include Warrior Po, Rhino Armored Li, Armored Mr. Ping, and Jombie Porcupine. Additionally, six skins are out now: Jombie Monkey, Jombie Oogway, Jombie Croc, Jombie Chicken, Jombie Shifu and Jombie Crane.
Topping off today's DLC are two new locations from the movie, including the fabled mystical level Spirit Realm where only spirits are rumored to exist as well as the birth place of Chi – the panda paradise known as Panda Village. Little Orbit says the two locations "are rich with detail and excitement".
Source: Little Orbit PR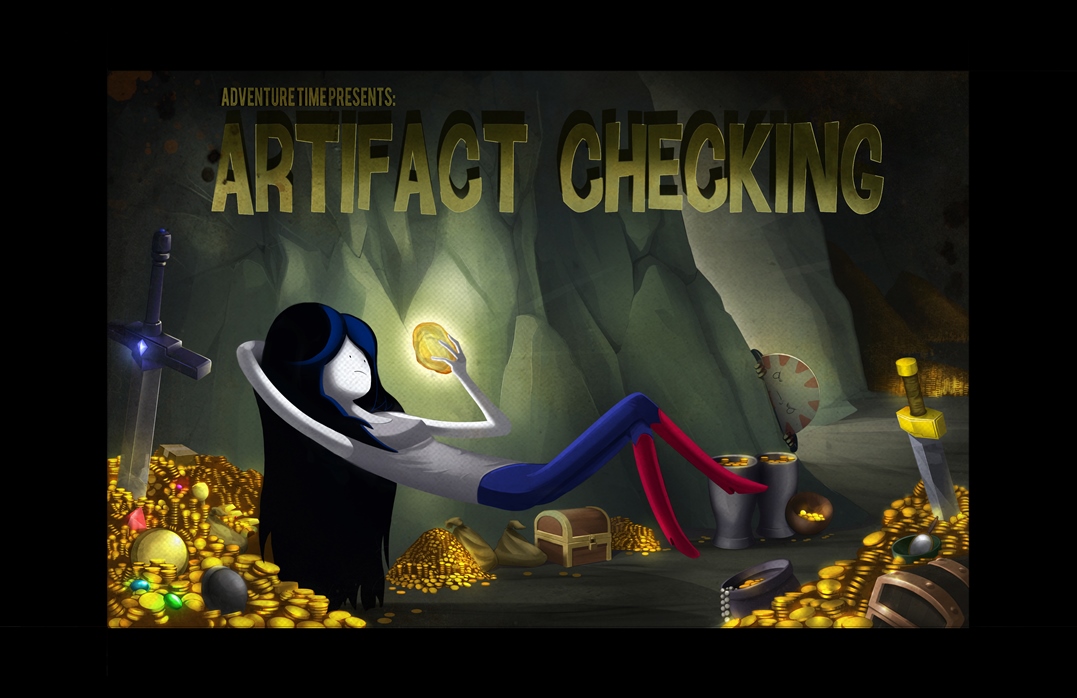 Artifact Checking is an extra chapter available for Adventure Time: Finn & Jake Investigations. For a look at the DLC, watch the video below.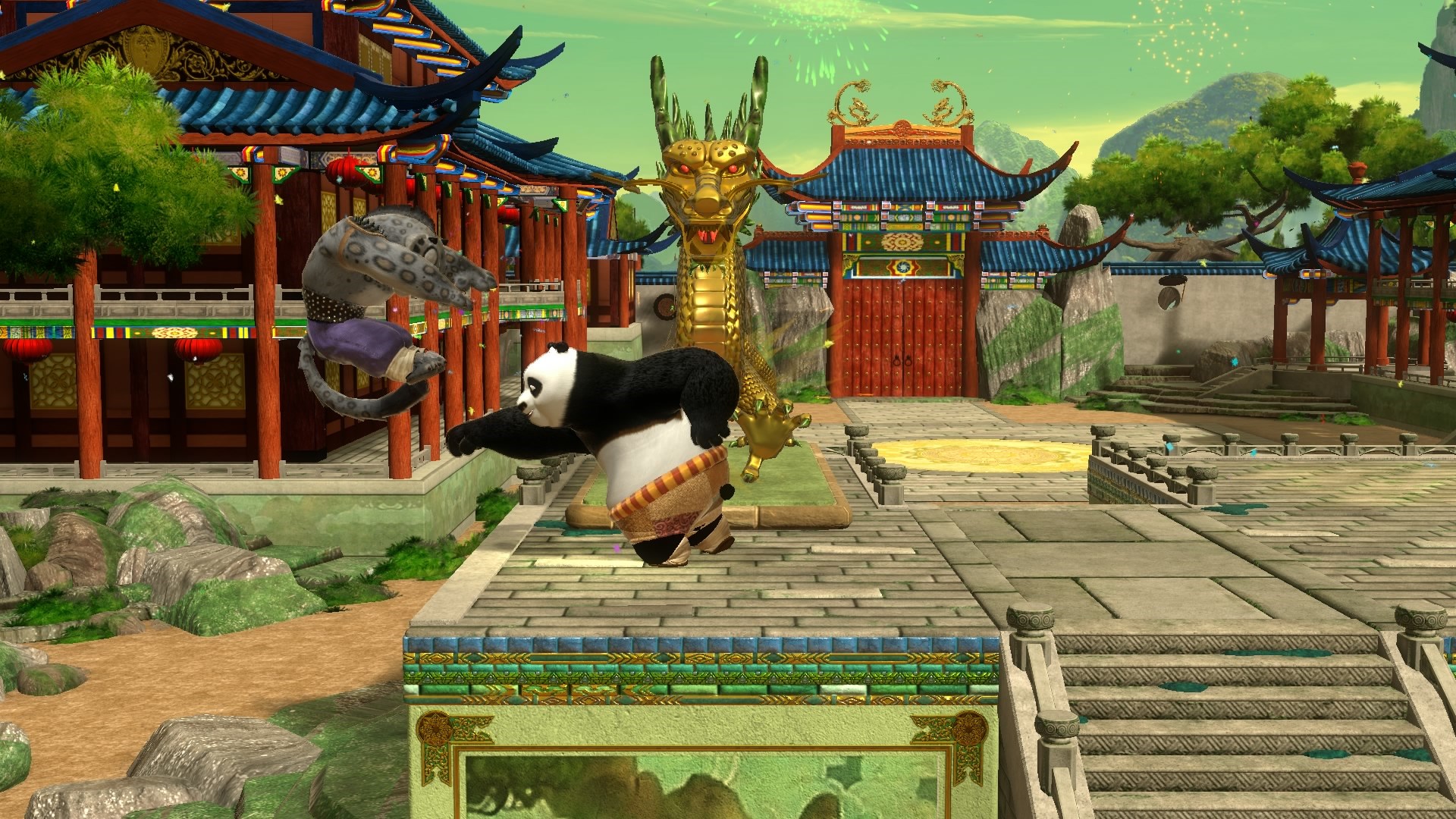 Kung Fu Panda: Showdown of Legendary Legends' release took place a few days ago. Hit up the video below for extensive footage from the game.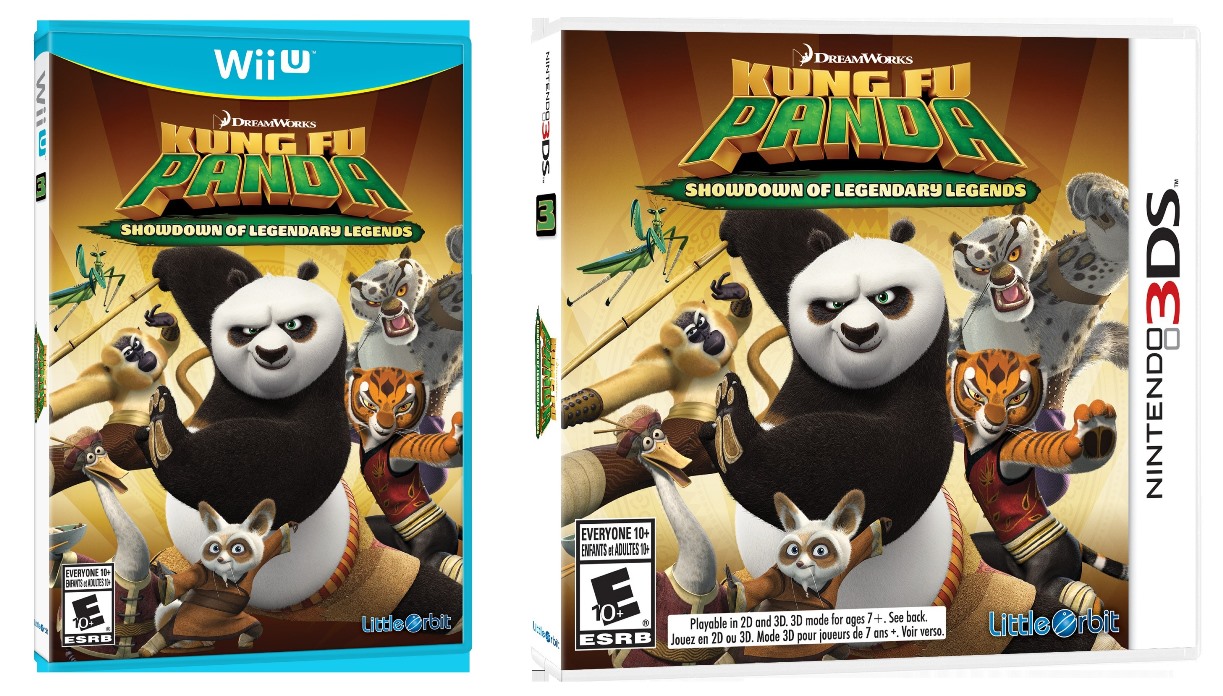 Little Orbit has gone live with the launch trailer for Kung Fu Panda: Showdown of Legendary Legends. You can give it a watch below.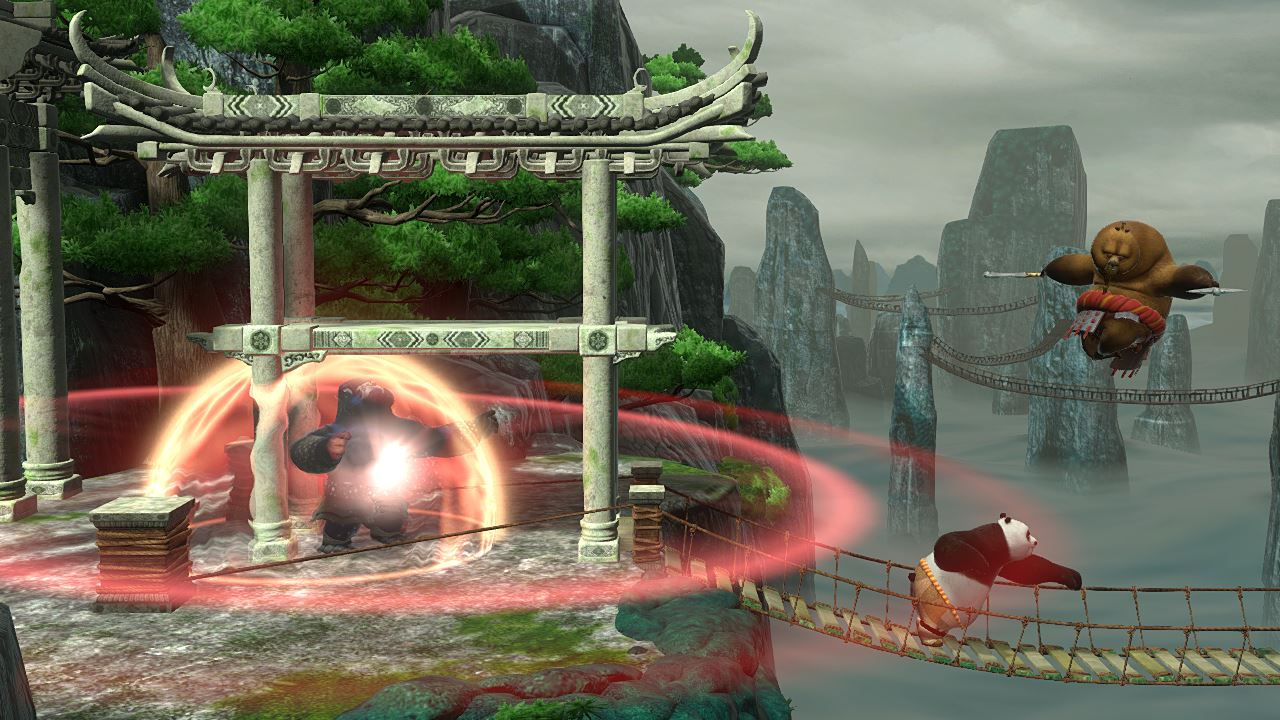 Kung Fu Panda: Showdown of Legendary Legends was originally planned for release earlier this week. That didn't happen though, and it seems as though the game has gone through a slight delay.
All your favorite Kung Fu characters are here! Kung Fu Panda: Showdown of Legendary Legends arrives this December~ pic.twitter.com/eBPSkAQDuM

— Little Orbit (@littleorbit) November 9, 2015
Little Orbit has said on Twitter that Kung Fu Panda: Showdown of Legendary Legends is due out in December. A specific date wasn't announced, but it should be launching pretty soon.
Thanks to Lolo for the tip.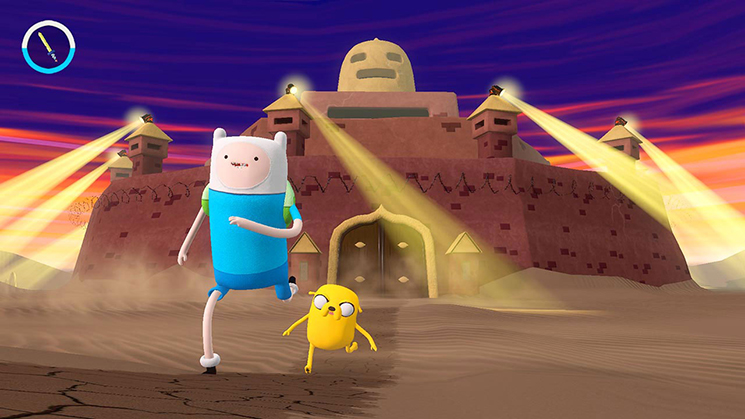 It's a busy day for retail releases in North America today. Along with games like Guitar Hero Live and Dragon Ball Z: Extreme Butoden, Adventure Time: Finn and Jake Investigations is also hitting store shelves today. Take a look at the official launch trailer below.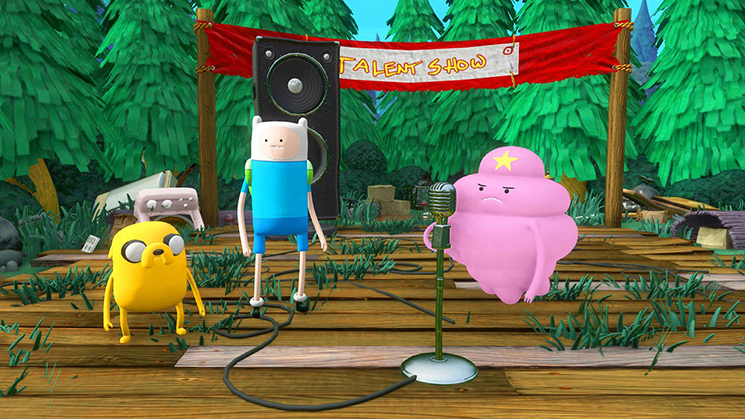 Little Orbit is bringing Adventure Time: Finn and Jake Investigations to Wii U and 3DS tomorrow. You'll find some footage from the title in the video below.