Unsung Story: Tale of the Guardians funded on Kickstarter, but won't hit 3DS stretch goal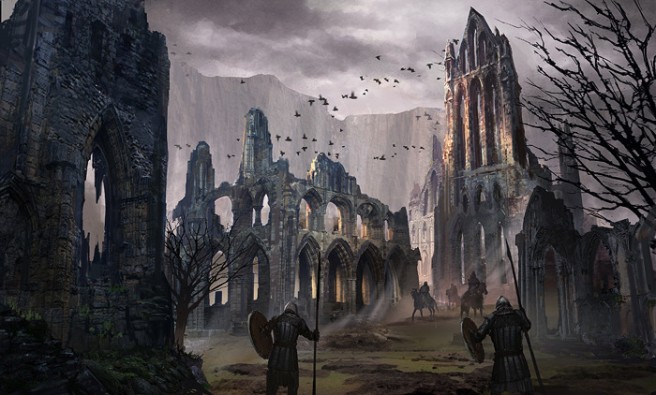 With less than a day to go in its campaign, Unsung Story: Tale of the Guardians has been funded on Kickstarter. Total funds on the site have exceeded $600,000.
Unfortunately, with such little time remaining, the game won't be able to reach its 3DS stretch goal. Playdek had been seeking $1.5 million in order to make a portable version for Nintendo's system.
So what's Unsung Story's future on 3DS? Is there still a chance of it happening even without the 3DS stretch goal target having been met? That might just be wishful thinking on my part, but we'll see.
Leave a Reply