Untitled Goose Game surpasses one million copies sold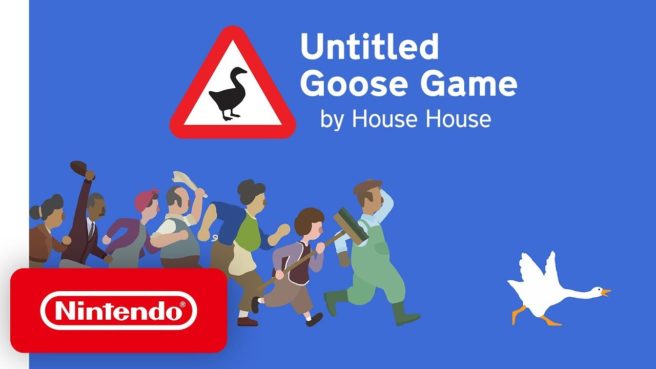 Untitled Goose Game has surpassed one million copies sold, publisher Panic has revealed. That news comes straight from co-founder Cabel Sasser.
While we're usually hesitant to report on data relating to multiplatform releases unless we have the breakdown of sales by platform, it was only until recently that Untitled Goose Game was a console exclusive on Switch. That means a good chunk of downloads originated on Nintendo's console.
Leave a Reply