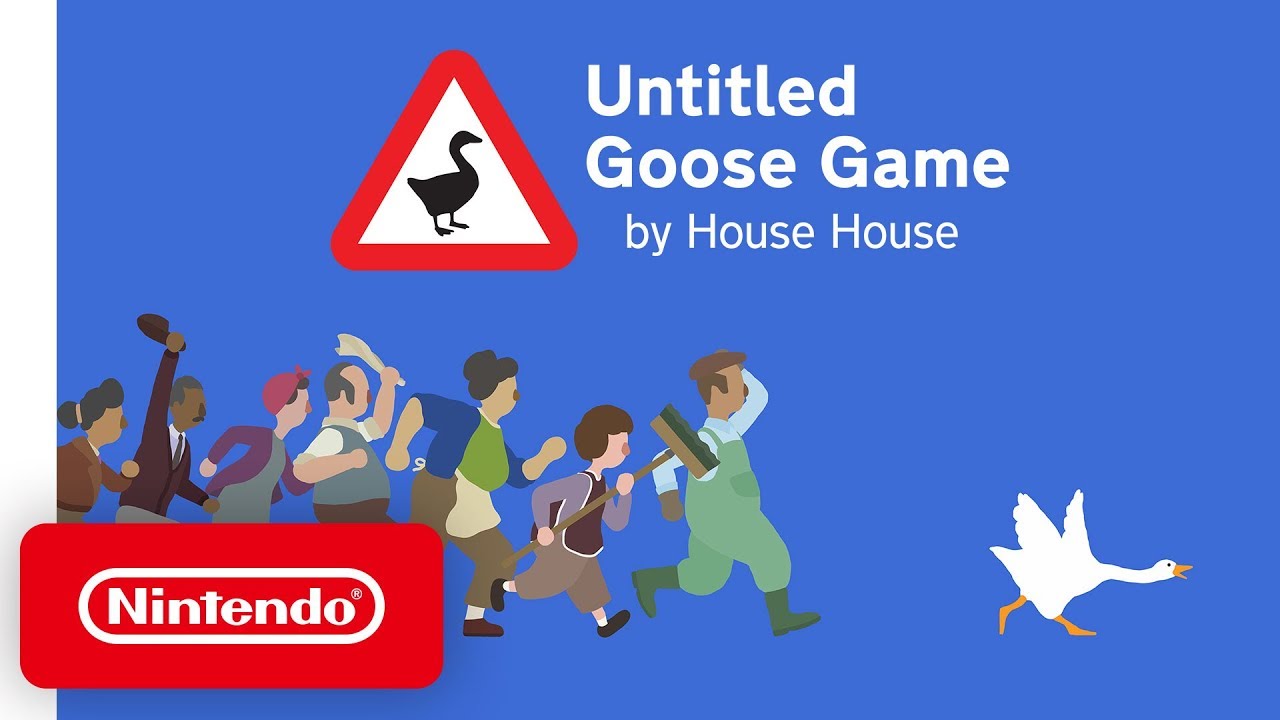 Untitled Goose Game has only been available as an eShop download since launching on Switch last September. Now, however, a physical version appears to be in the cards.
A listing for the game has appeared on Amazon Germany with a September 22 release date. Pre-orders are actually live here. Skybound is apparently handling distribution.
Assuming the listing is correct, we should be receiving an official announcement regarding Untitled Goose Game's physical release soon.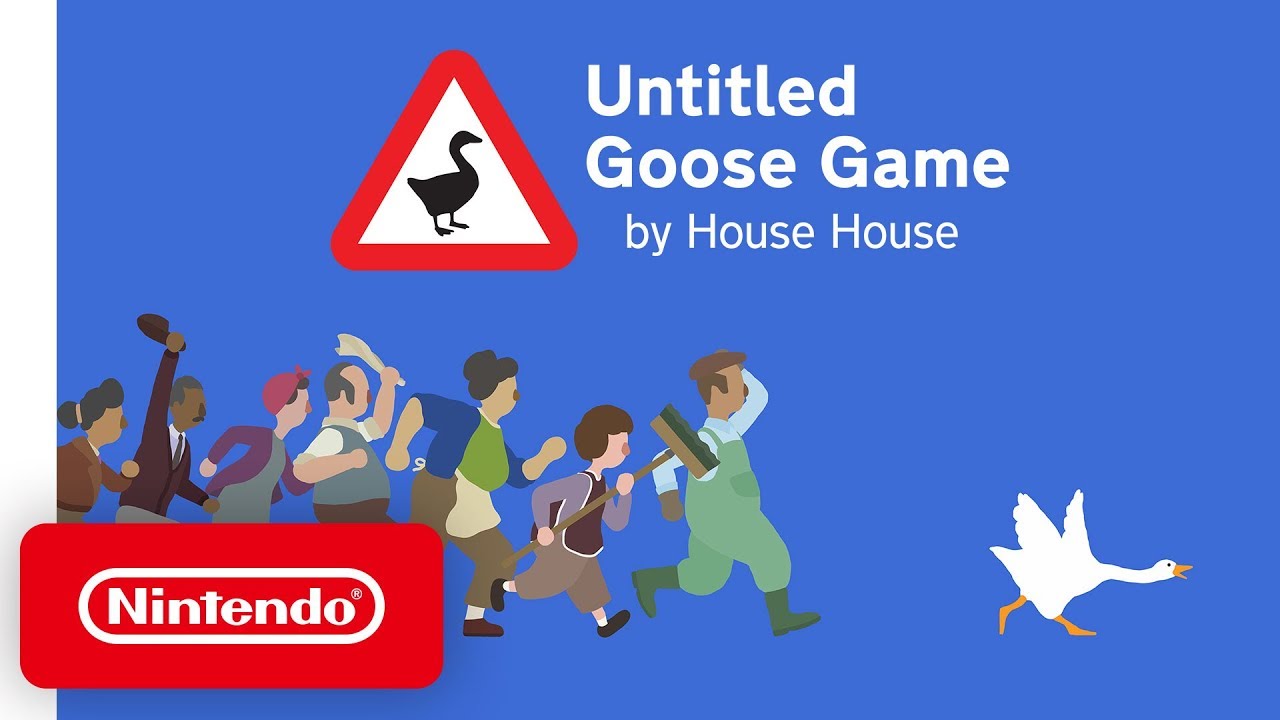 Untitled Goose Game has surpassed one million copies sold, publisher Panic has revealed. That news comes straight from co-founder Cabel Sasser.
While we're usually hesitant to report on data relating to multiplatform releases unless we have the breakdown of sales by platform, it was only until recently that Untitled Goose Game was a console exclusive on Switch. That means a good chunk of downloads originated on Nintendo's console.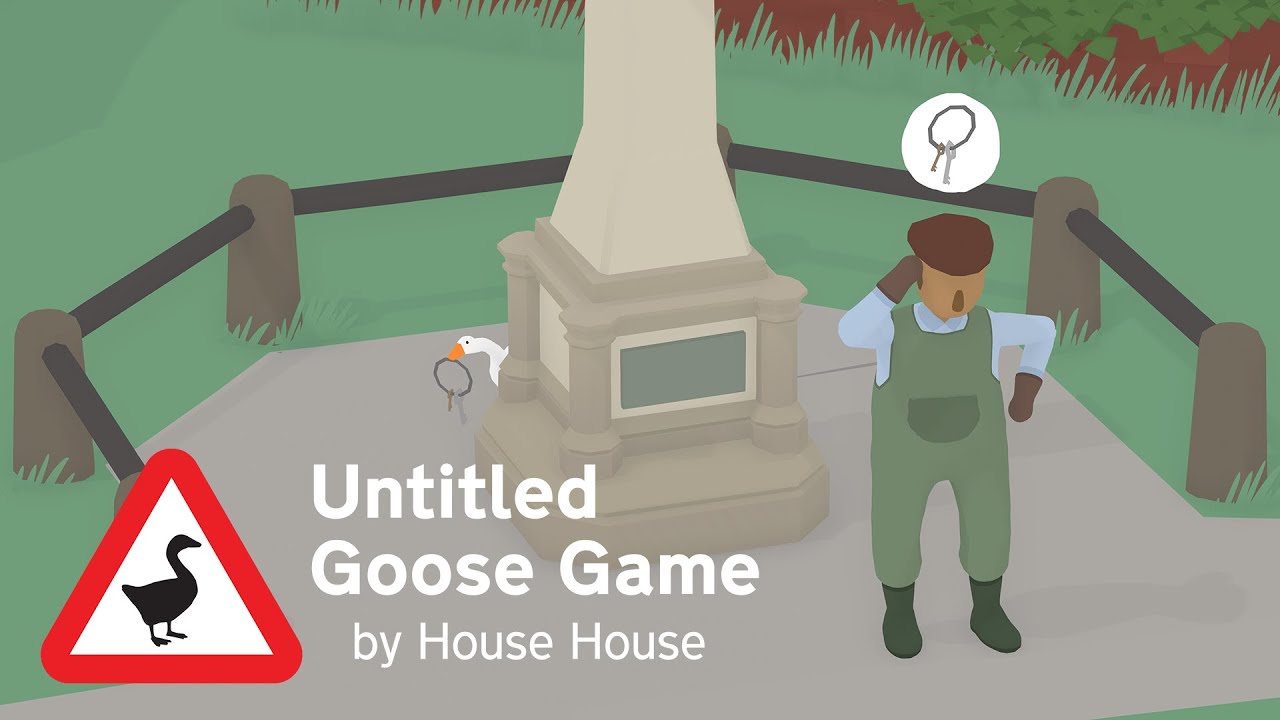 Nintendo shared a new interview this week with Untitled Goose Game developers Jake Strasser and Nico Disseldorp. During the discussion, the two talked about why they decided to feature a goose, how the "to do" lists gameplay mechanic came to be, the name, and more.
Here's the full interview: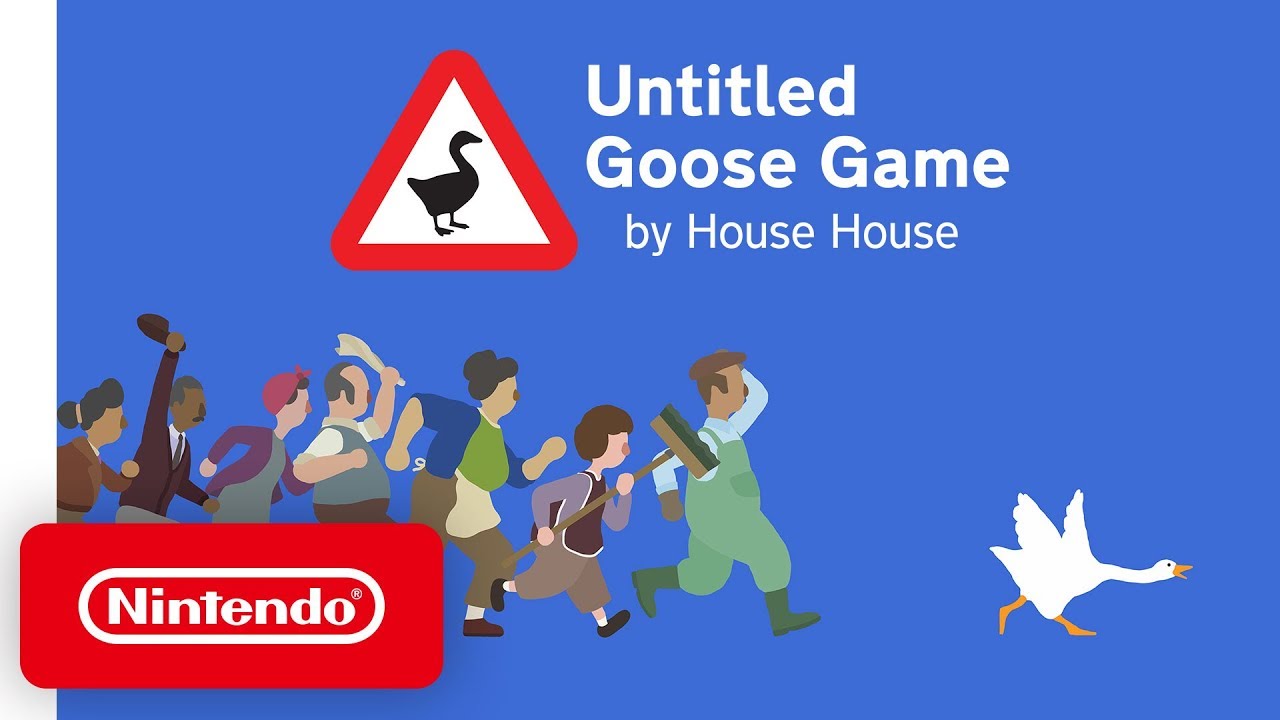 Untitled Goose Game has been a success for House House. Since launch, the game has sold in excess of 100,000 copies, the developer has confirmed. Its success has ensured that the team can "can keep making video games as long as we like now," co-creator Nico Disseldorp told ABC News.
House House hasn't stated how many units Untitled Goose Game has sold on Switch specifically. However, it has been a top seller on the eShop since launch.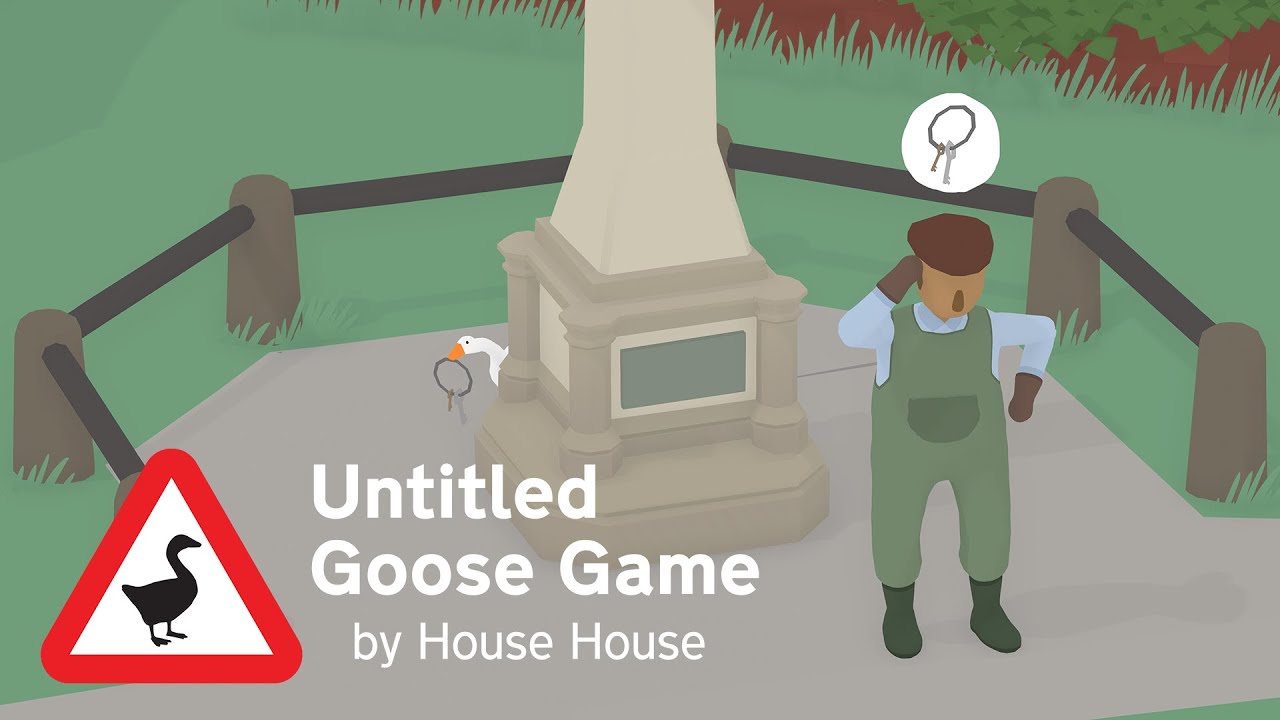 Untitled Goose Game has a pretty unique title, but that wasn't always the plan. As it turns out, developer House House "didn't intend for that to be the name of the game, but it really stuck, and we never found anything we liked more."
The studio's Stuart Gillespie-Cook and Jake Strasser told IGN: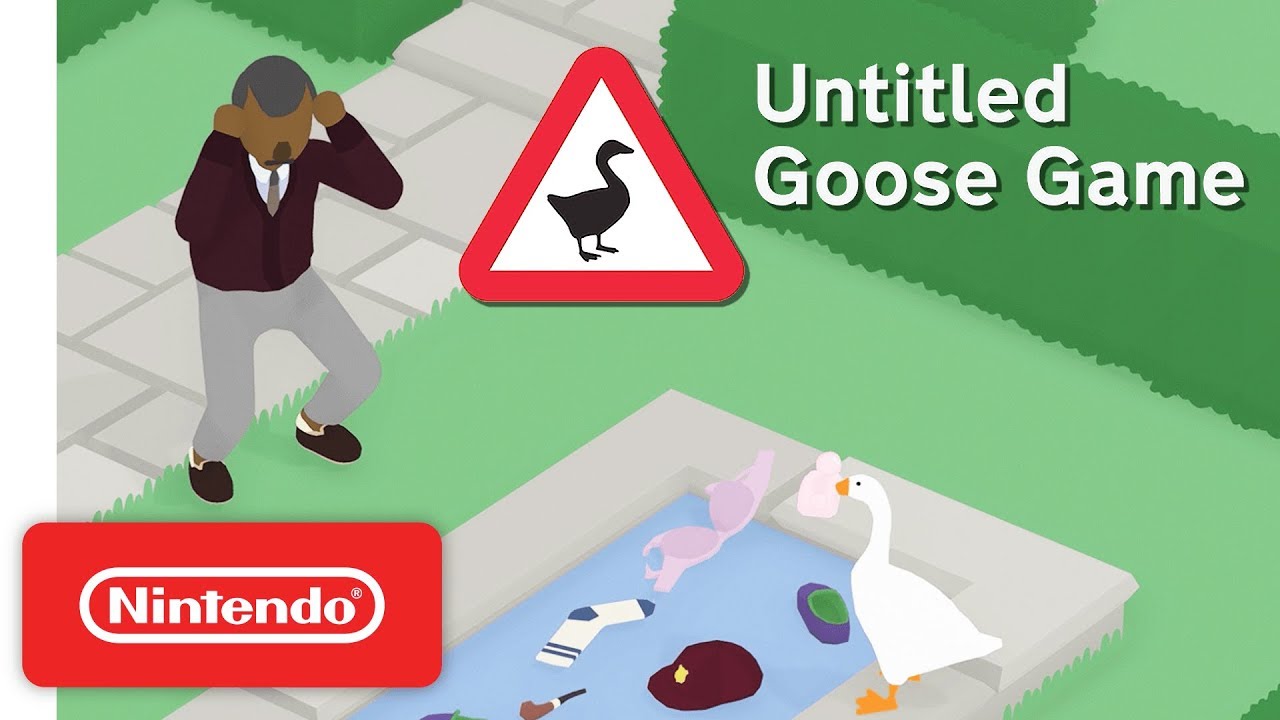 Untitled Goose Game has finally launched on Switch, and reviews have now started to come online. We've rounded up a few of the initial verdicts below.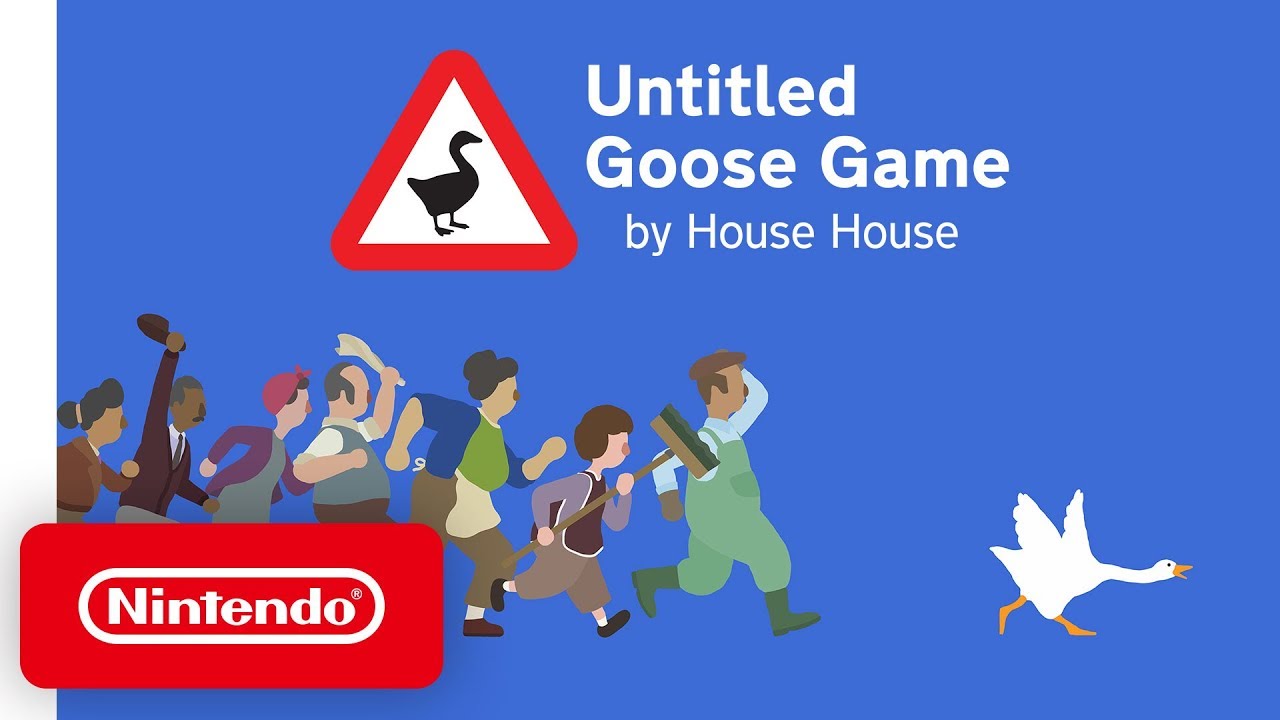 Untitled Goose Game is finally here, and the game has been given a new launch trailer to celebrate. Get a look at the video below.
We also have some footage: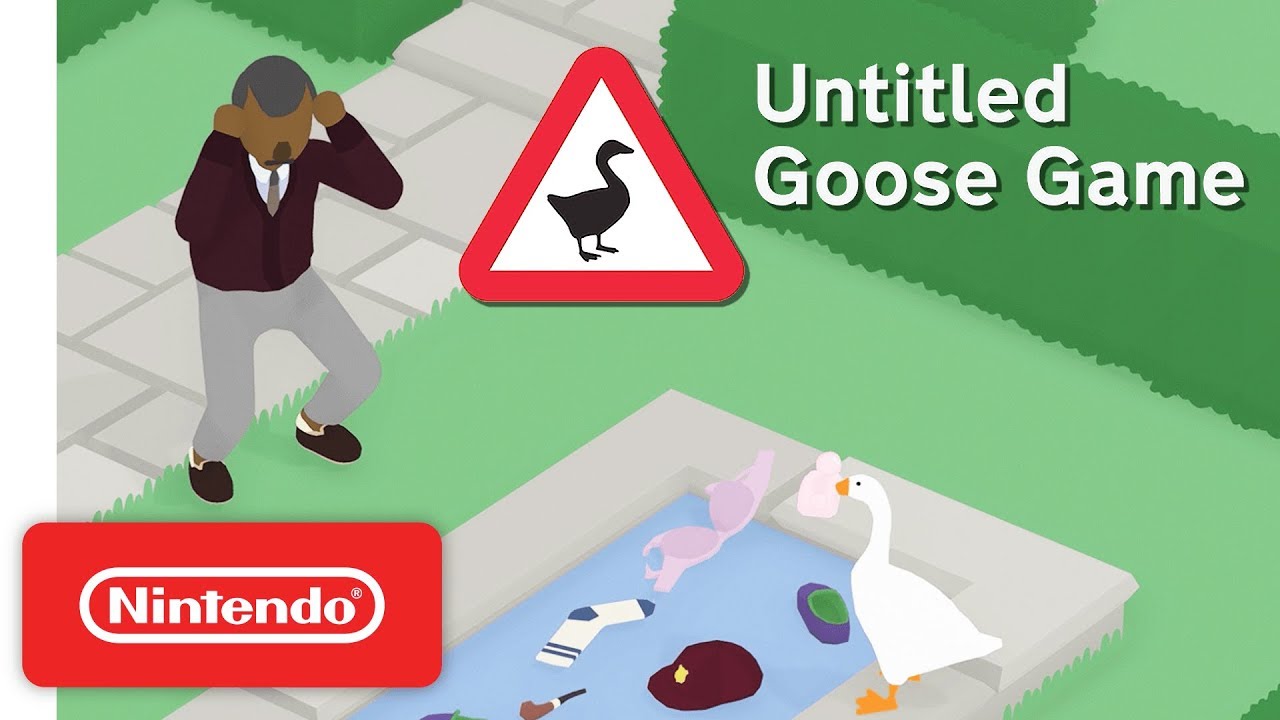 Ahead of its release later this week, Untitled Goose Game has received a new gameplay trailer. Have a look at it below.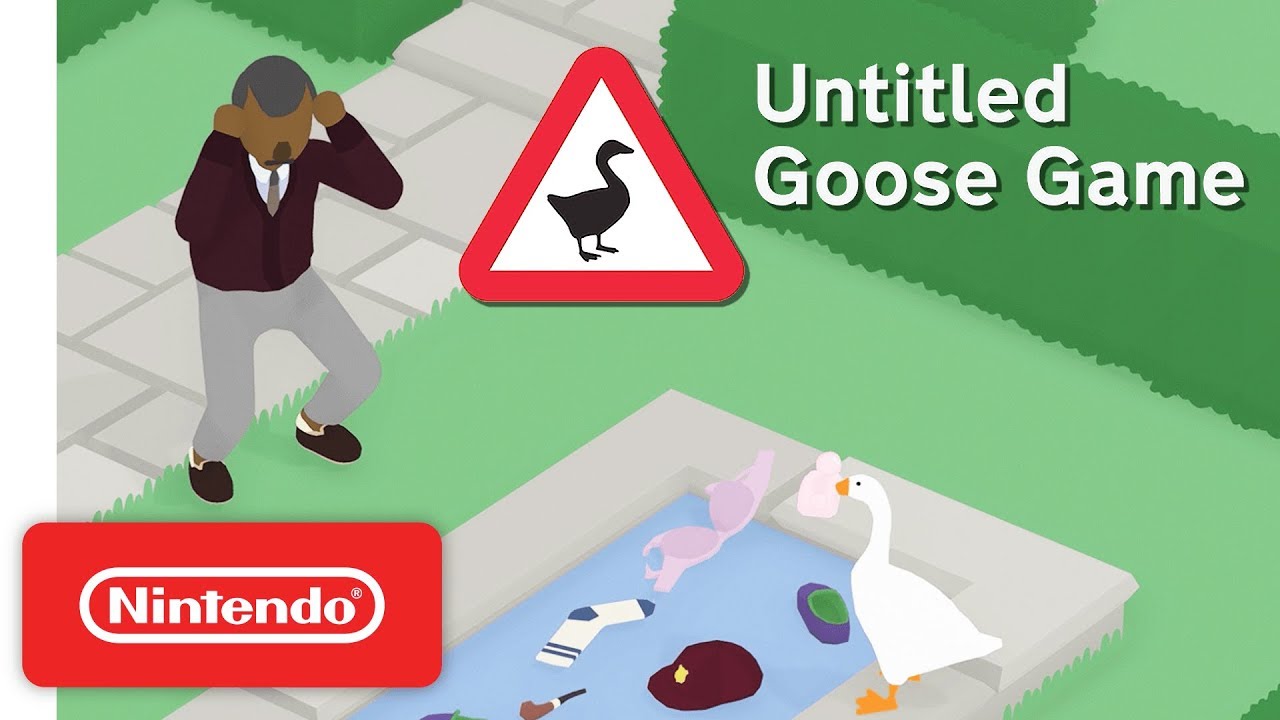 The Switch release schedule was already looking packed for next month, and now you can add another game to the list. Publisher Panic and developer House House announced today that it will release Untitled Goose Game on September 20.
Here's an overview of Untitled Goose Game, along with a new trailer: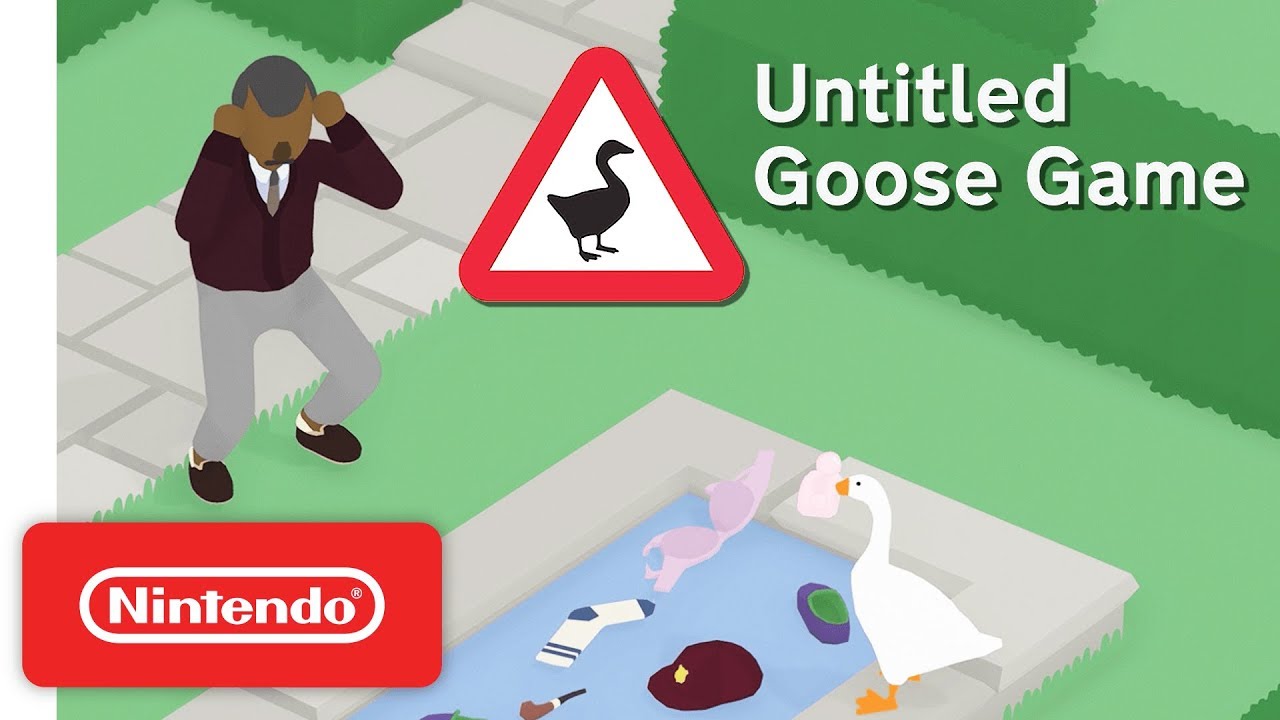 As part of their GDC 2019 coverage, Gamespot had an opportunity to go hands-on with Untitled Goose Game from developer House House.
The 23 minutes of gameplay footage can be viewed below.