Valkyria Chronicles announced as next Nintendo Switch Online Game Trial in Japan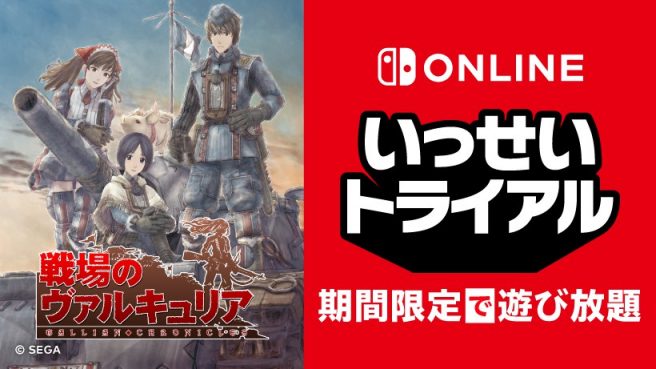 Over in Japan, Valkyria Chronicles has been announced as the next Game Trial for Nintendo Switch Online. It can be played for free with a subscription between July 5 and July 11. Per usual, all progress transfers to the full version.
Valkyria Chronicles will also have a discount on the Japanese Switch eShop. That game, along with Valkyria Chronicles 4, will be available for 33 percent off between July 5 and July 18.
Leave a Reply