Various indie devs interviewed about Switch, Nintendo's involvement in the process
Posted on February 2, 2017 by Zack in News, Switch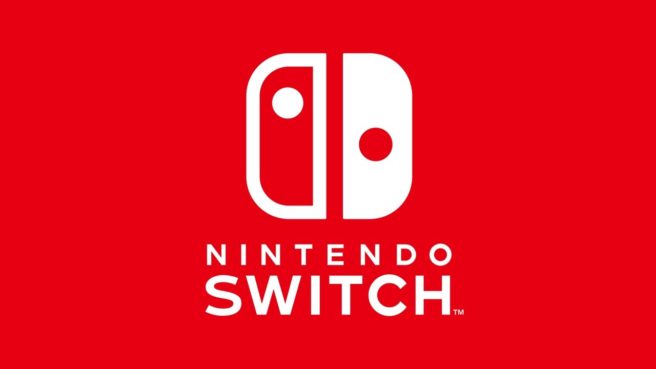 US Gamer recently conducted interviews with a host of indie game developers about the process of bringing their titles to the Switch, and how Nintendo is involved in that process. Among the interviewed are names such as Yacht Club Games, developer of Shovel Knight, and Tequila Works, the team behind Rime.
It seems the overall concenseus is that porting to the Switch is a very simple process. You can find some excerpts from the interview below.

On porting Shovel Knight to the Switch and the possibility of HD Rumble being used in the title, Yacht Club Games had this to say:
Porting has been really easy. This is one of the best experiences we've had with new Nintendo hardware. We've experimented with HD Rumble. It's really cool! But we're not sure yet if it will fit in with Shovel Knight's gameplay.
On ease of development and how helpful Nintendo has been in the process of making a title for the Switch, Tequila Works said this:
We're using the Unreal 4 engine, which has a lot of great features and middleware support, which Tantalus and we can take advantage of during the process. It's been good. We haven't had concerns, but Nintendo has been there for any question or comment we've brought up. It's been an awesome relationship
When asked about potential future projects with Nintendo, Tequila Works had this to say:
We'd love to design a game specifically for Switch, to take advantage of its unique features. We think we are going to see some serious, weird awesomeness on Switch. But first, we'll finish RiME!
You can read the full interview on US Gamer here.
Leave a Reply