Velocity 2X getting a physical release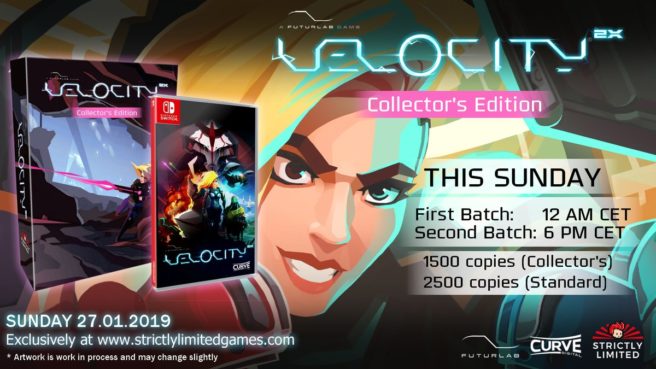 Strictly Limited Games has announced that it will soon be offering a physical copy of Velocity 2X for Switch. A standard release is planned as well as a collector's edition, though the contents of the latter has yet to be detailed.
Fans will be able to place an order for Velocity 2X's physical version this Sunday. There will only be 1,500 copies of the collector's edition and another 2,500 copies for the standard release.
Leave a Reply