Video: A look at Zelda: Ocarina of Time beta footage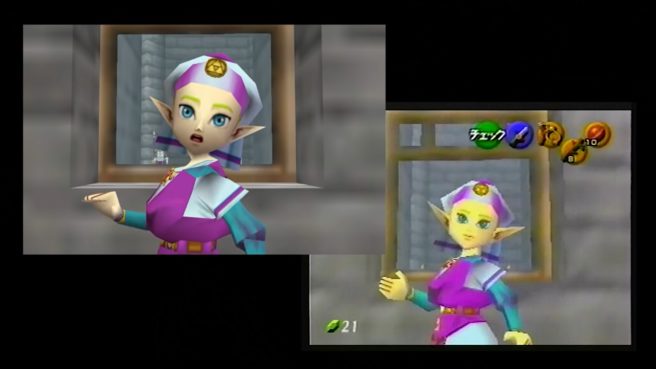 With what we've seen and heard about The Legend of Zelda: Ocarina of Time over the many years since its release, it's clear that the game went through significant changes. The graphics, gameplay, and more went through revisions throughout the course of development.
A few days ago, YouTuber Hard4Games showed off some beta footage from a promotional VHS tape. It was originally given out through a Blockbuster giveaway in Brazil for pre-ordering. We're able to see an early character model for Zelda, Link swinging his sword while running, calling Epona with a reed, and more.
Here's the full video from Hard4Games:
Leave a Reply