Video: A look into Ubisoft's unreleased Wii U game Know Your Friends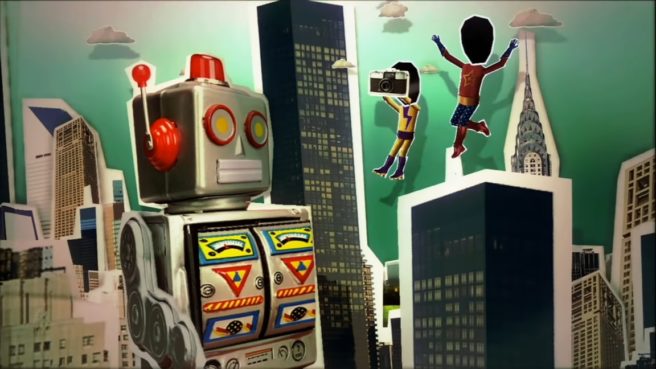 In 2014, Ubisoft mentioned that it had been sitting on a Wii U game for several months. It was completely finished, and was just a matter of when it would release.
Ultimately, Ubisoft chose not to publish the title. After it was clarified that the game was primarily aimed at "families and friends", it was never officially announced. Footage did end up leaking a year later in February 2015 after it was outed as Know Your Friends.
DidYouKnowGaming? and Liam Robertson have now taken a closer look at Know Your Friends, which did not ship primarily due to slow Wii U sales. Watch the full report below.
Leave a Reply