Video: Civilization VI introduces final pack in New Frontier Pass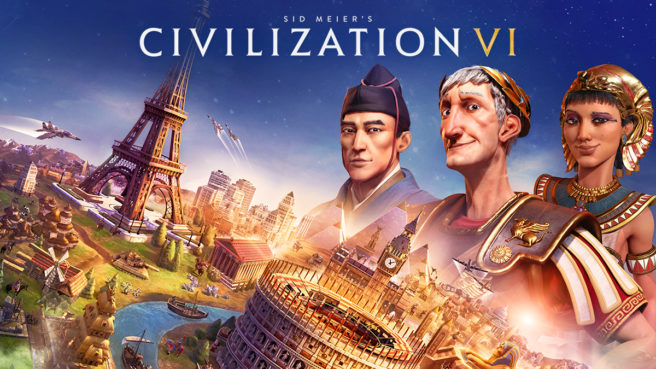 Civilization VI has one last major piece of DLC to go until the New Frontier Pass is all wrapped up. The March 2021 DLC will include Portugal as a new civ, two new World Wonders, a new map script, and a new game mode.
Here's a video outlining what's to come:
The next Civilization VI DLC launches on March 25. Another free update is also planned for April, and we'll bring you the details as soon as they're available.
Leave a Reply