Video: Fire Emblem Heroes – "Fjorm Sings Flower of Ice"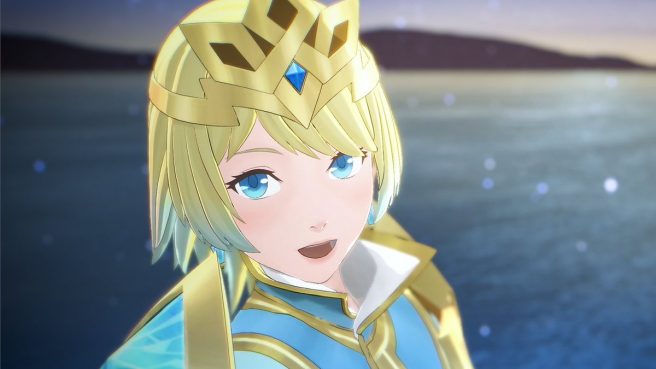 Nintendo and Intelligent Systems have shared a new video for Fire Emblem Heroes. In it, Fjorm sings about her resolve to fight her fate in the song Flower of Ice.
The song was performed by Cristina Vee Valenzuela. The original Japanese lyrics are from Saori Kodama, with English lyrics from Christian Nutt. Composition comes from Intelligent Systems' Hiroki Morishita.
Here's the video:
We also have the same video in Japanese:
Leave a Reply