Video game distributor lists Overcooked 2 for Switch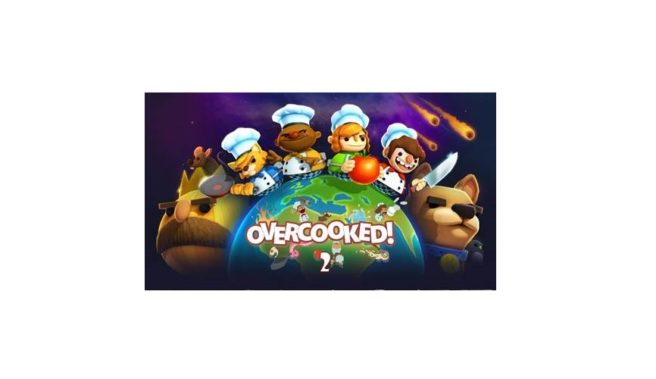 A couple of weeks ago, an image surfaced showing of what looked to be several games that will be announced for Switch this week. One of these was Overcooked 2. New evidence has now emerged indicating that the project is real.
US-1 America, a video game distributor, is listing Overcooked 2 for Switch. They have reason to believe that it's releasing on August 7.
That date, along with Overcooked 2 itself, technically still hasn't been announced. If it's happening, we should be hearing about it tomorrow.
Leave a Reply