Video: Link's Hylian Shield recreated in real life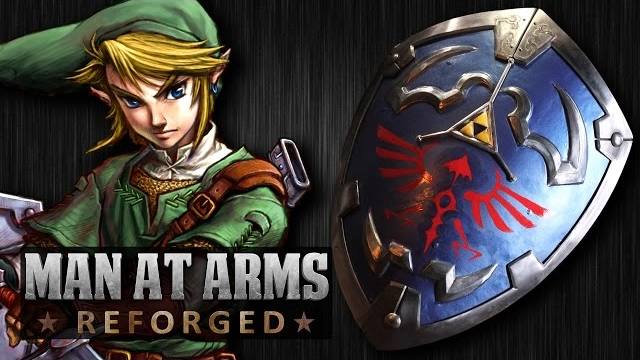 The folks behind Man at Arms: Reforged are at it again! This time around, the crew has recreated Link's Hylian Shield in real life. Check it out below:
This isn't the time we've featured some impressive creations from Man at Arms. The team has also made Link's Fierce Deity Sword, Chrom's Falchion, and the Pokemon Honedge.
Leave a Reply