Video: Metroid Dread gameplay, including on the OLED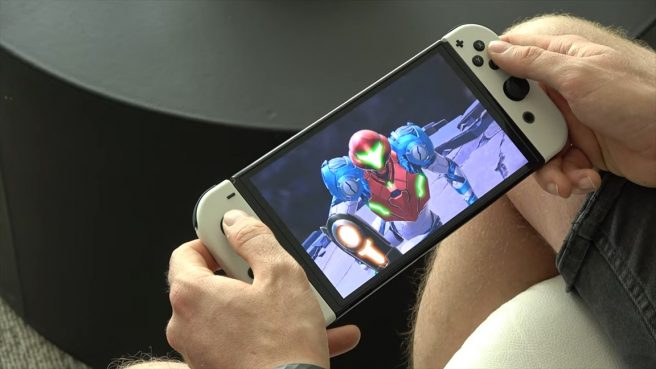 Nintendo recently held a hands-on preview event for Metroid Dread. The Switch OLED model was on-hand, letting a select few to try out the game on the updated system.
Here's a roundup of a few videos:
Metroid Dread, along with the new Switch OLED system, will both be dropping on October 8.
Leave a Reply