Video: Modder brings Pokemon Diamond/Pearl's Sinnoh map to Super Mario Galaxy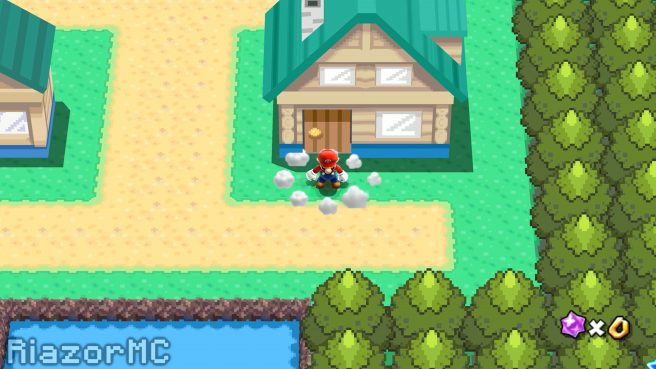 Pokemon Diamond and Pokemon Pearl have entered the world of Super Mario Galaxy in a rather interesting way. Modder
RiazorMC has ported the Sinnoh map over to the Wii game, complete with the towns and routes the region is known for. Twinleaf Town, the entrance to the Pokemon League, and more are all accounted for. You can even swim in the proper areas.
This is still ultimately Super Mario Galaxy, but with a fixed, top-down perspective like Pokemon Diamond/Pearl. To "complete" the level, you still need to reach the Power Star. In this case though, it's been swapped out with a Staryu.
Here's a look at the mod in video form:
Leave a Reply