Video: Ninjala anime – Episode 1: "Bloodline of the Shinobi"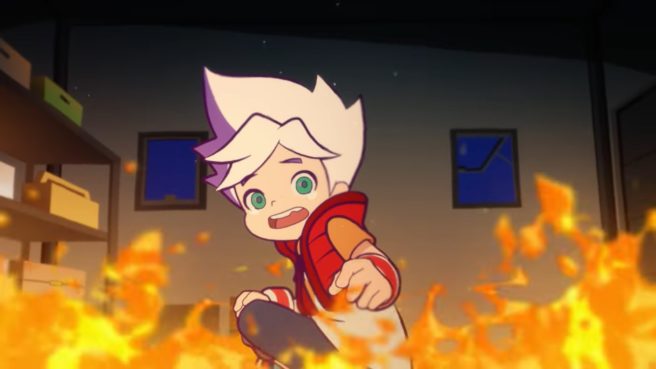 GungHo is kicking off promotions for Ninjala with a new anime series on YouTube. The debut episode introduces of to Van and an attack that takes place against his father.
Here's a description of the episode, along with a rundown of the cast:
Van is an energetic and athletically gifted youngster known for his incredible skills on the basketball court. One night, after waking from a nightmare, Van jumps on his bike and hurries across town to see his father… and arrives just in time to witness his dad being attacked by a ninja!

What will happen to Van and his father?

Why did Van decide to join the WNA and begin his ninja training?

These questions and more will be answered here in Episode 1, "Bloodline of the Shinobi"!

Cast:
Van: Becky Robinson
Van's Mother: Laura Post
Van's Father: Andrew Morgado
Genryusai: Erik Braa
We have the new anime episode below.
Leave a Reply