Video shows more objectives in Mario Kart Wii's cut mission mode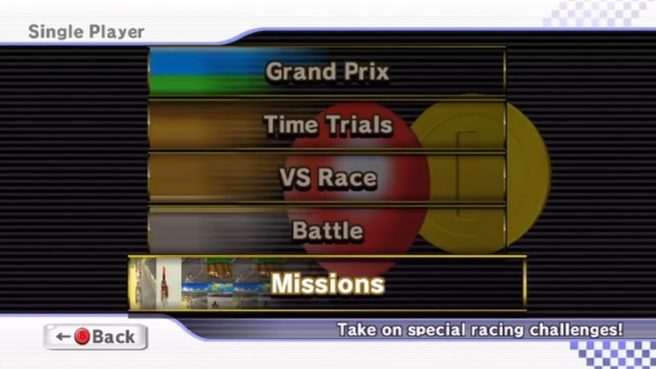 Earlier this month, YouTuber MrBean35000vr made a significant discovery about Mario Kart Wii. It turns out that Nintendo had been planning a Mission Mode at one point, similar to what was included in Mario Kart DS.
MrBean35000vr returned with another video today. He's shared new findings, including all of the functional objectives left behind in the game's code. You can get a look at that and more in the video below.
Leave a Reply