Video: Subnautica Switch vs. Xbox One graphics comparison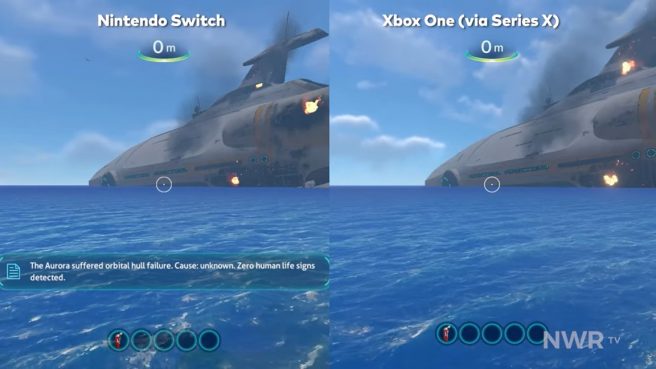 After it was announced last August, Subnautica debuted on Switch this week. A new graphical comparison has now emerged for the Switch and Xbox One versions.
Here's the full video.
Subnautica, along with Subnautica: Below Zero, are both out now on Switch.
Leave a Reply