Virtua Racing announced for SEGA Ages on Switch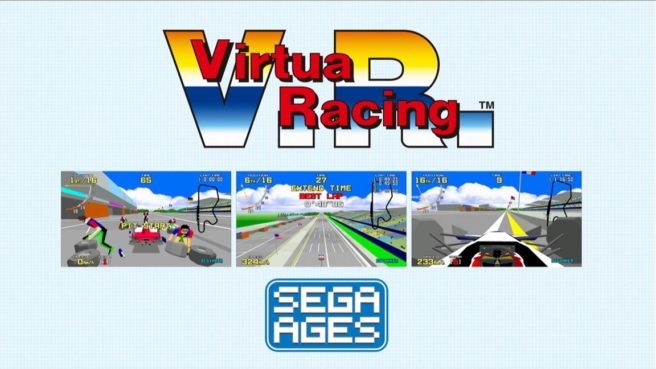 A new game was revealed for the SEGA Ages lineup on Switch during the Tokyo Game Show today. The news was just delivered during a stage show event.
This announcement is quite significant. Many years ago, SEGA and M2 expressed interest in bringing Virtua Racing to 3DS during the SEGA 3D Classics era, but it never panned out. Now the two sides will finally be able to make a digital release possible on Nintendo's console.
Leave a Reply