Voez pulled from the North American Switch eShop, but will return soon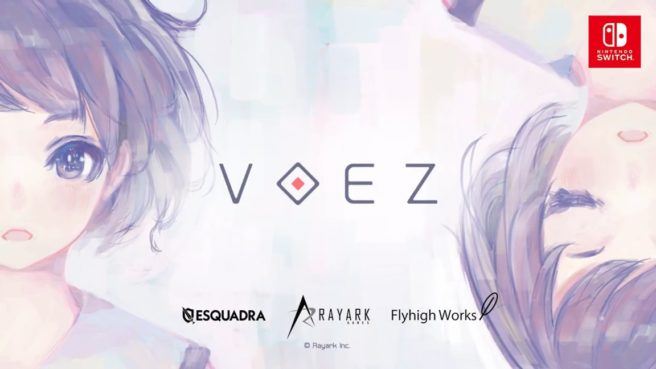 We were informed this week that Rayark's rhythm game Voez has gone missing on the North American Switch eShop. Fortunately, it's just a temporary situation.
Publisher Flyhigh Works has confirmed to us that an ESRB rating change caused Voez to temporarily become unavailable. "This is being resolved as quickly as possible and the game will return soon," the company said.
After initially launching on the eShop last year, Voez will soon be receiving a physical version. PM Studios is lining up a retail release for this summer.
Leave a Reply