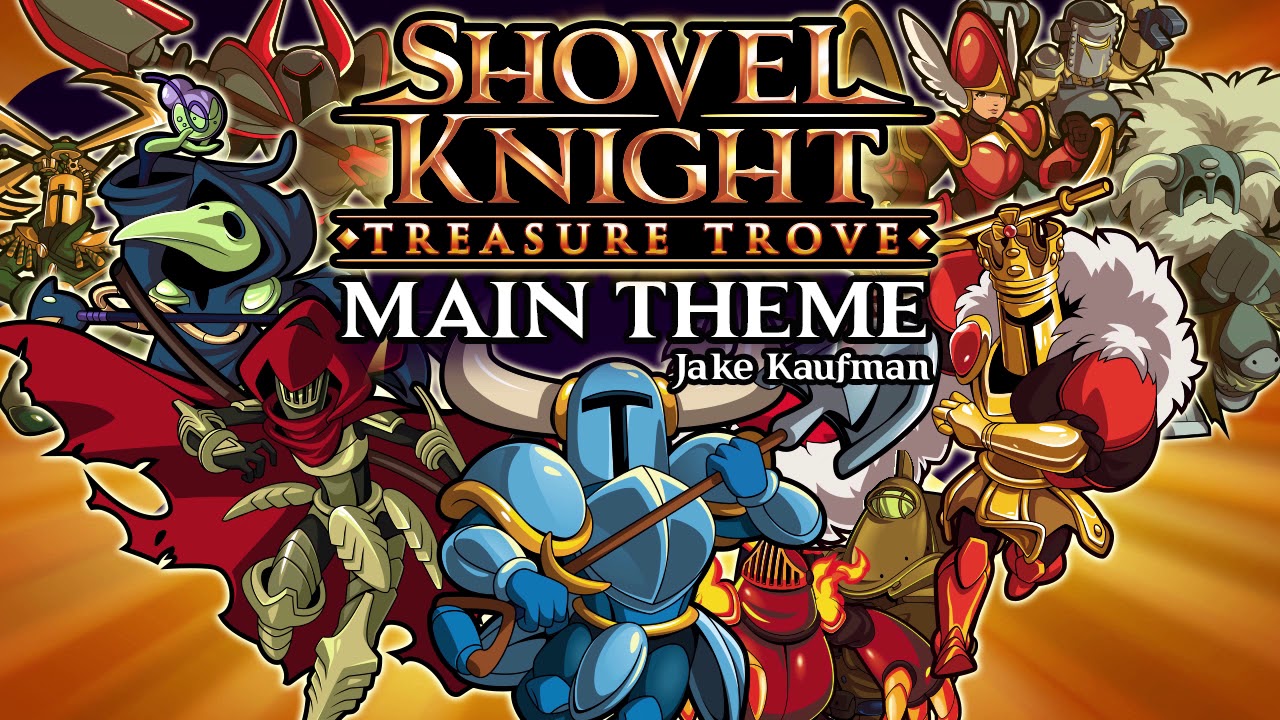 The rhythm game Voez was one of the earliest titles released on Switch. Countless updates have been distributed since then, adding a wealth of additional songs to the game.
Another new tune is now available in Voez, and it's a pretty special one. Players can now access the main theme from Shovel Knight.
Here's a video promoting the news: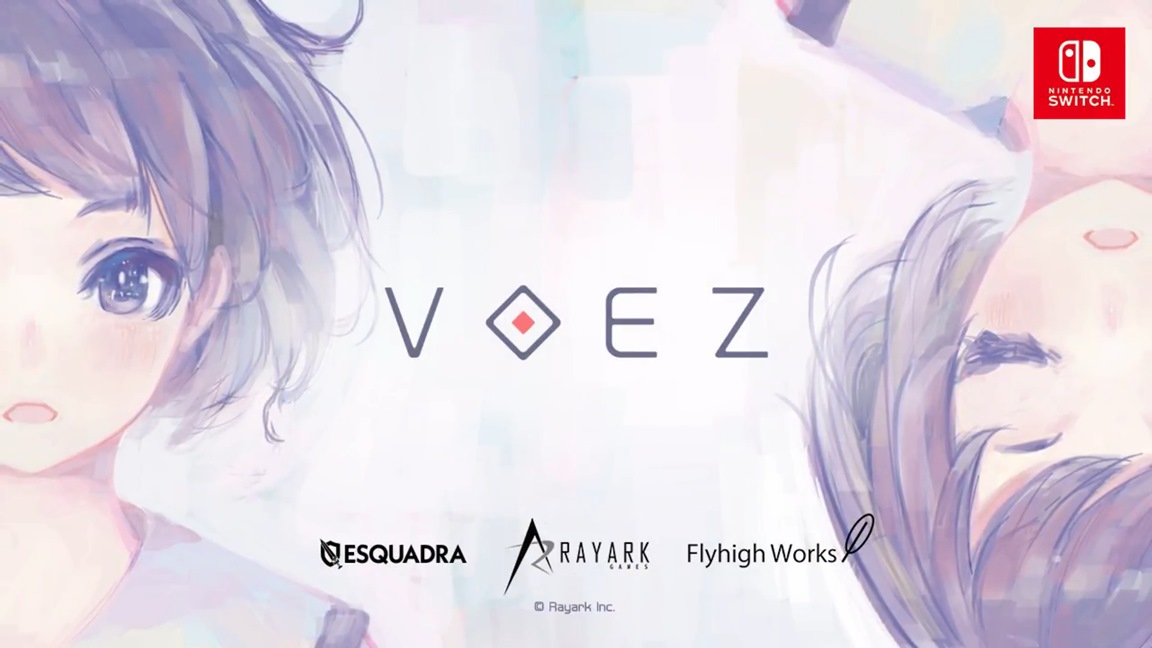 Voez is continuing to receive support. Version 1.7.0 is going live today, which will add in a new set of songs.
The lineup is as follows: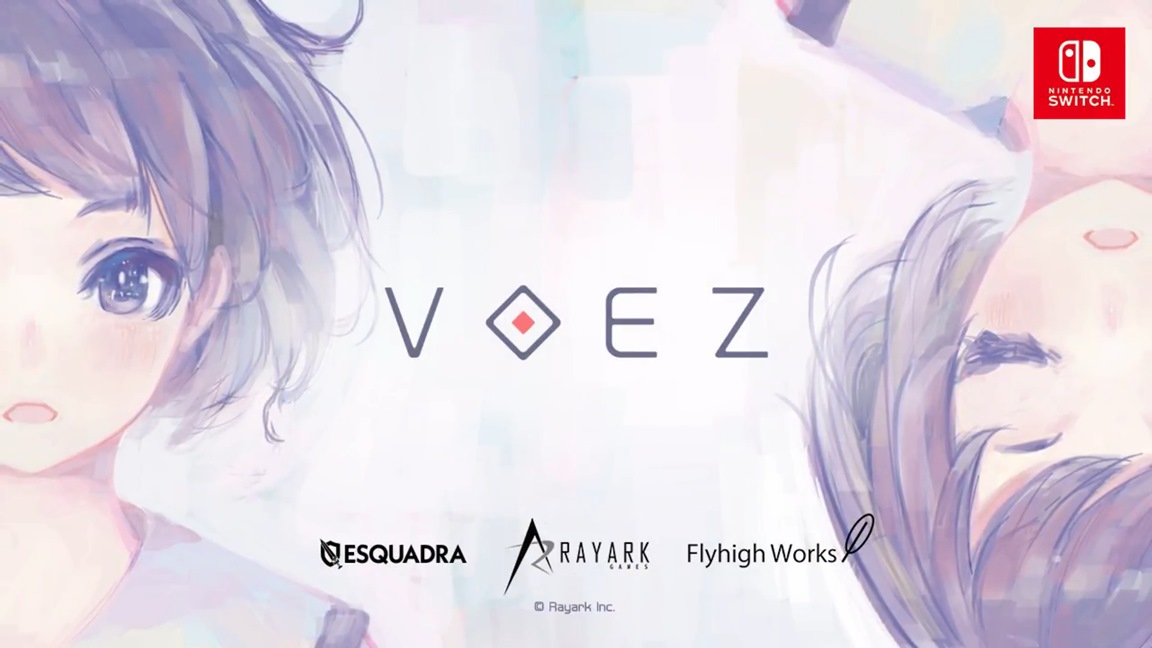 The rhythm game Voez has been updated once again. Version 1.6 is here, adding 16 new songs. 201 songs are now featured on the tracklist.
Here's the lineup of new tracks: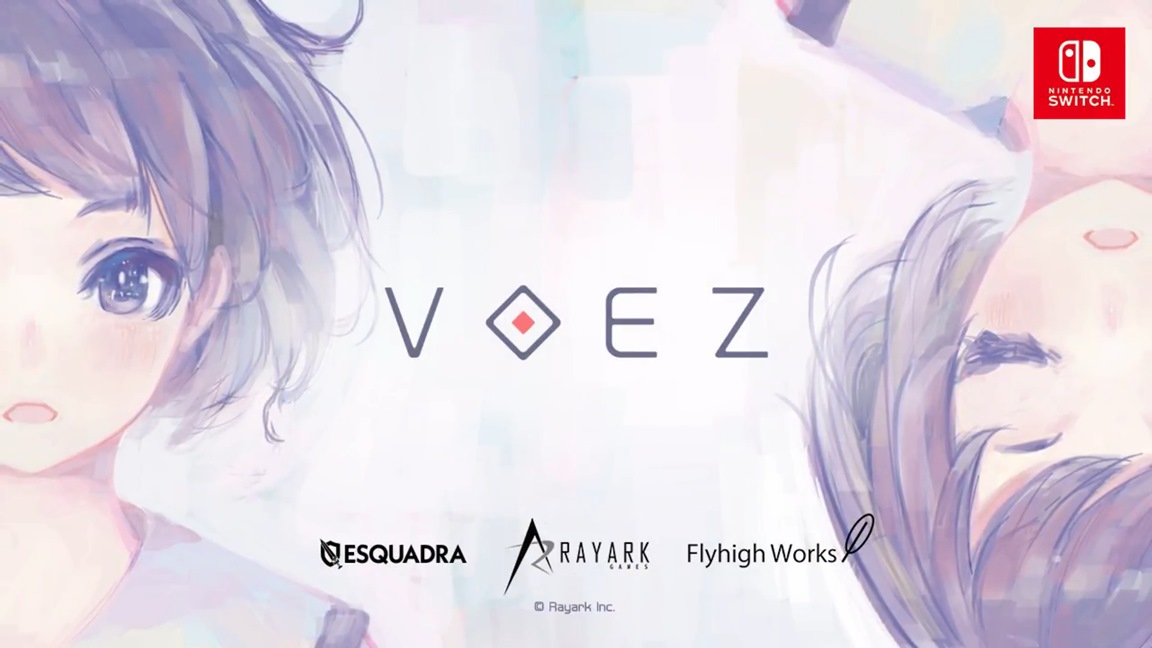 Rayark and Flyhigh Works still aren't finished updating their Switch rhythm games. Announced during today's Flyhigh Works presentation, both titles will be receiving updates early next year.
Deemo will be up first in late January, followed by Voez's patch in February. Both should be adding more songs (with ten more tracks for the Nintendo Labo Toy-Con Collection in Deemo). We'll give you a heads up when the two updates are live.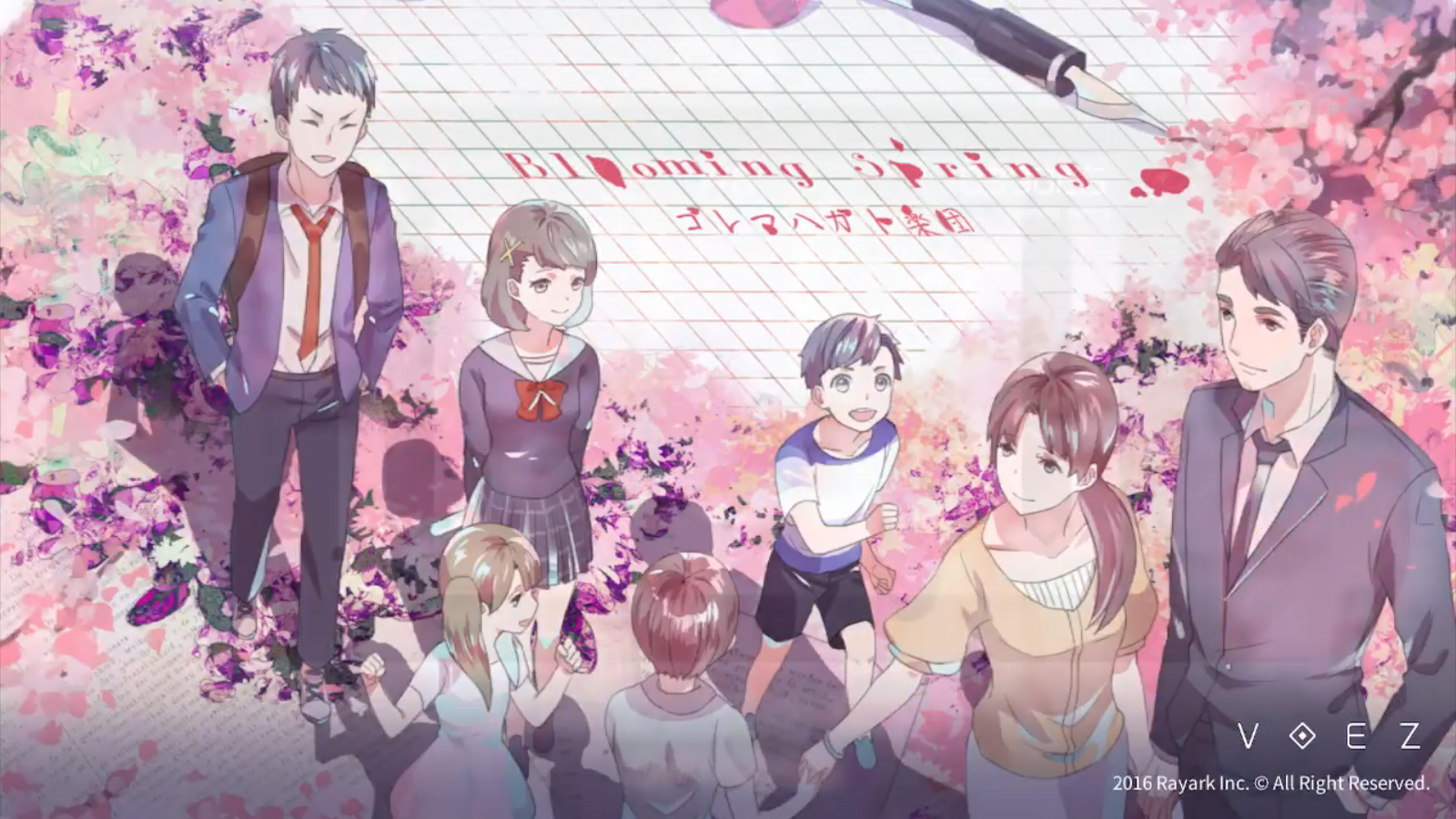 Voez was one of original launch titles on the Nintendo Switch, and it's still receiving new updates and content. Flyhigh Works has released patch 1.5 for the game, which adds the following 11 songs to the game, bringing the total to 185:
"Infinity Dream Chaser" [Special] by Woof
"Blooming Spring" [Hard] by Goremahagato Gakudan
"Kreuz" [Easy] by sky_delta
"Yume Sakura" [Hard] by A La'Cr
"Devillic Sphere" [Easy] by 3R2
"Nightingale" [Hard] by Wing ft. Yuuka Neko
"Annihilator" [Easy] by Lunatic Sounds VS Ixia
"Heaven's Light" [Special] by Kitkit Lu
"Delusion (Yume-Maboroshi)" [Easy] by Nikita
"Christmas of Year" [Special] by Teikyou
"Egosurfaddict" [Hard] by Rin Nekomi feat. Miyu
Check out the video below for a preview of all the new songs: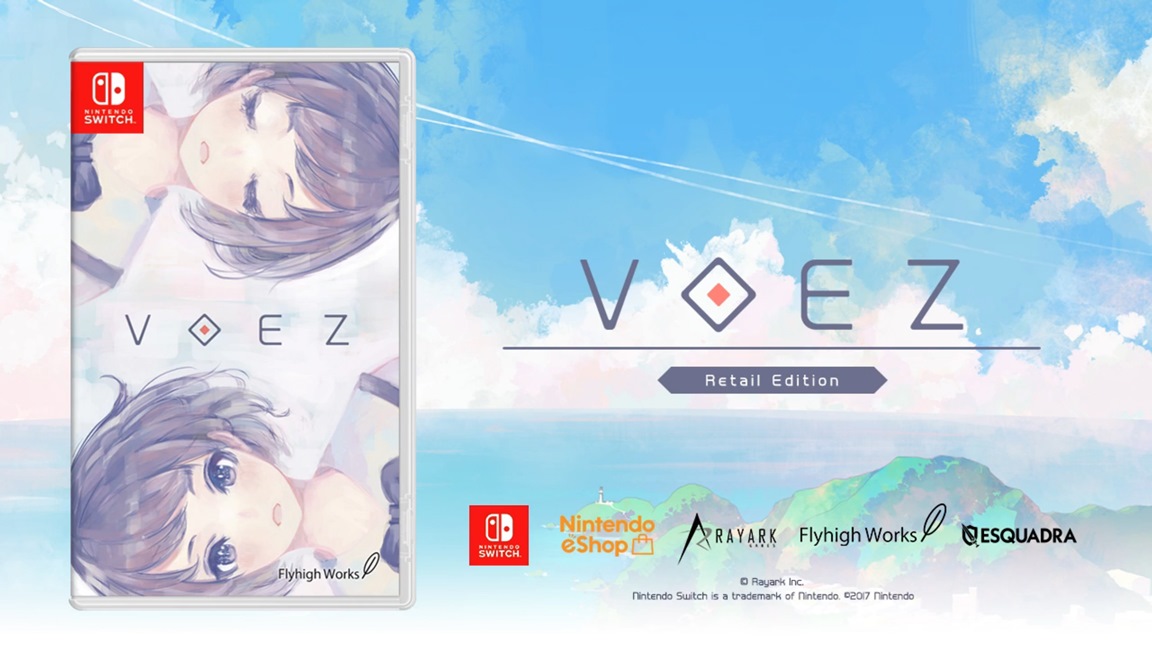 Voez's physical version had previously been given a summer release window. Today, PM Studios and acttil announced that it will be hitting retail store shelves on July 24.
Voez will be priced at $39.99. All updates added to the digital version will be included.
Source: PM Studios / acttil PR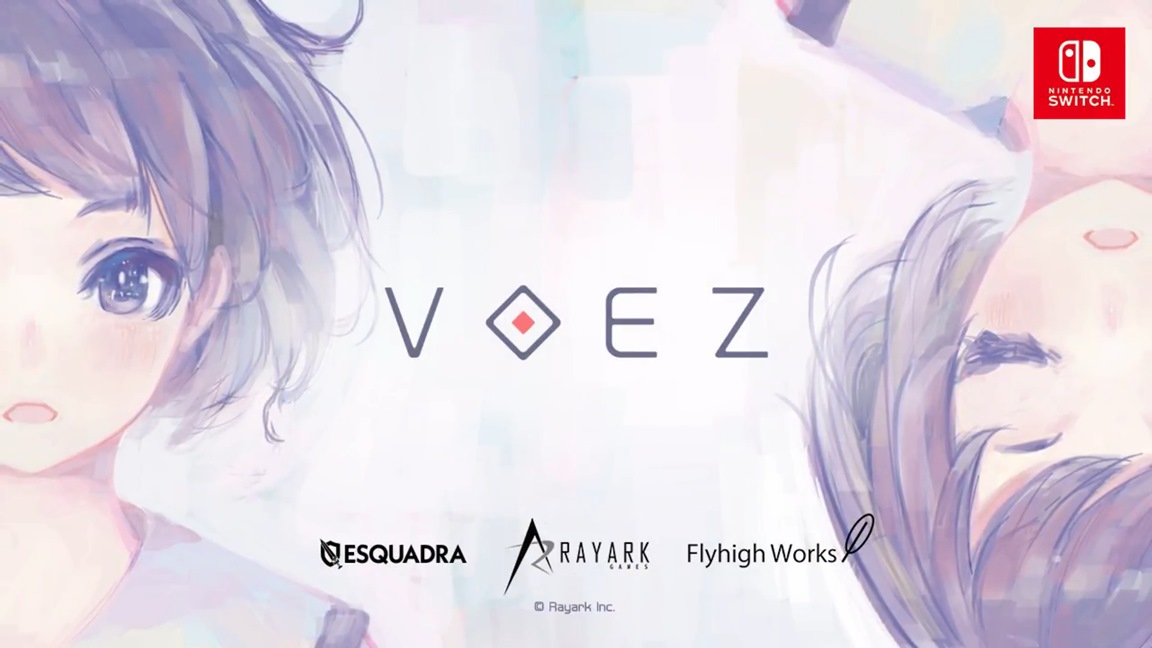 Voez was recently taken down from the Switch eShop due to a rating change with the ESRB. Fortunately, it was only unavailable for a short time. Voez is back up on the eShop and can be purchased once again.
Don't forget: a physical version of Voez is also in the works. That'll be coming to stores sometime this summer.
Source: Switch eShop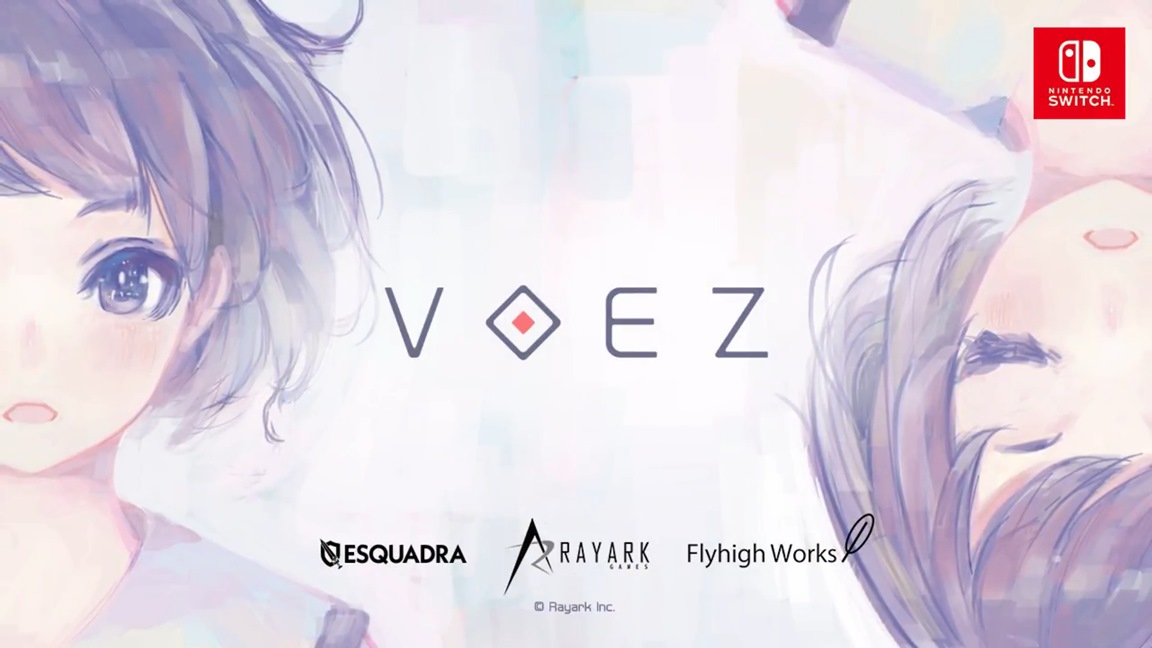 We were informed this week that Rayark's rhythm game Voez has gone missing on the North American Switch eShop. Fortunately, it's just a temporary situation.
Publisher Flyhigh Works has confirmed to us that an ESRB rating change caused Voez to temporarily become unavailable. "This is being resolved as quickly as possible and the game will return soon," the company said.
After initially launching on the eShop last year, Voez will soon be receiving a physical version. PM Studios is lining up a retail release for this summer.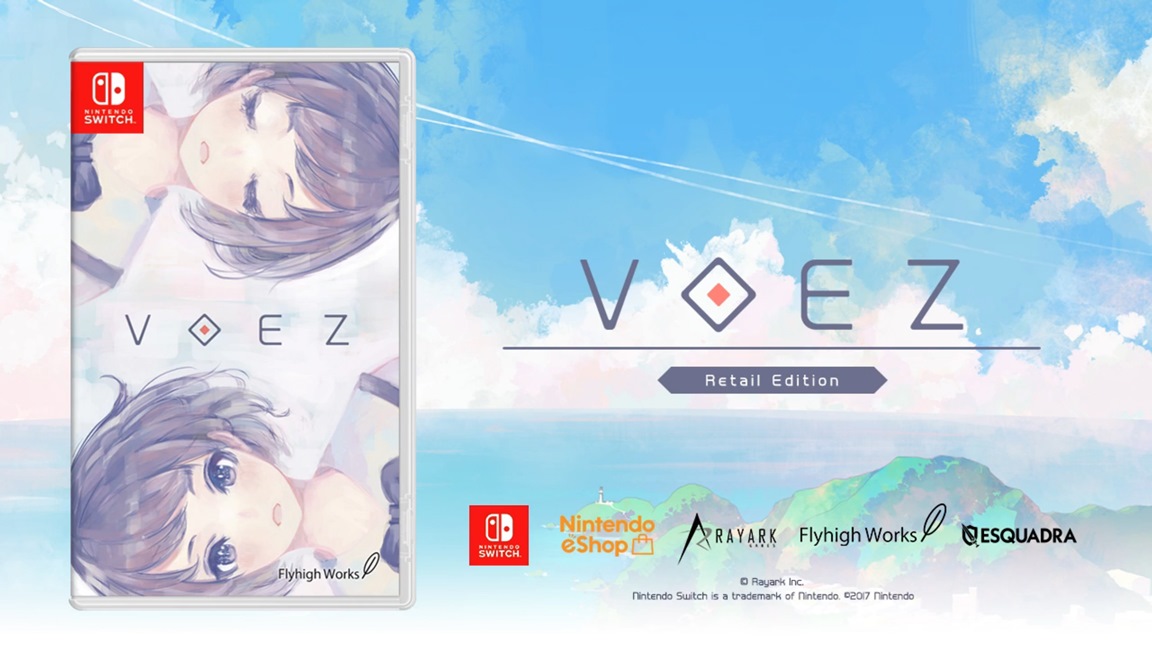 A physical version of Voez was made available in Japan not too long ago. We also came across a listing on GameFly this past weekend, indicating that the release would be made available in North America as well.
Voez's physical edition will indeed be releasing stateside this summer. You'll be able to purchase a copy for $39.99. Amazon already has pre-orders open here.
We have a trailer announcing the physical version of Voez below, along with a general overview of the rhythm game.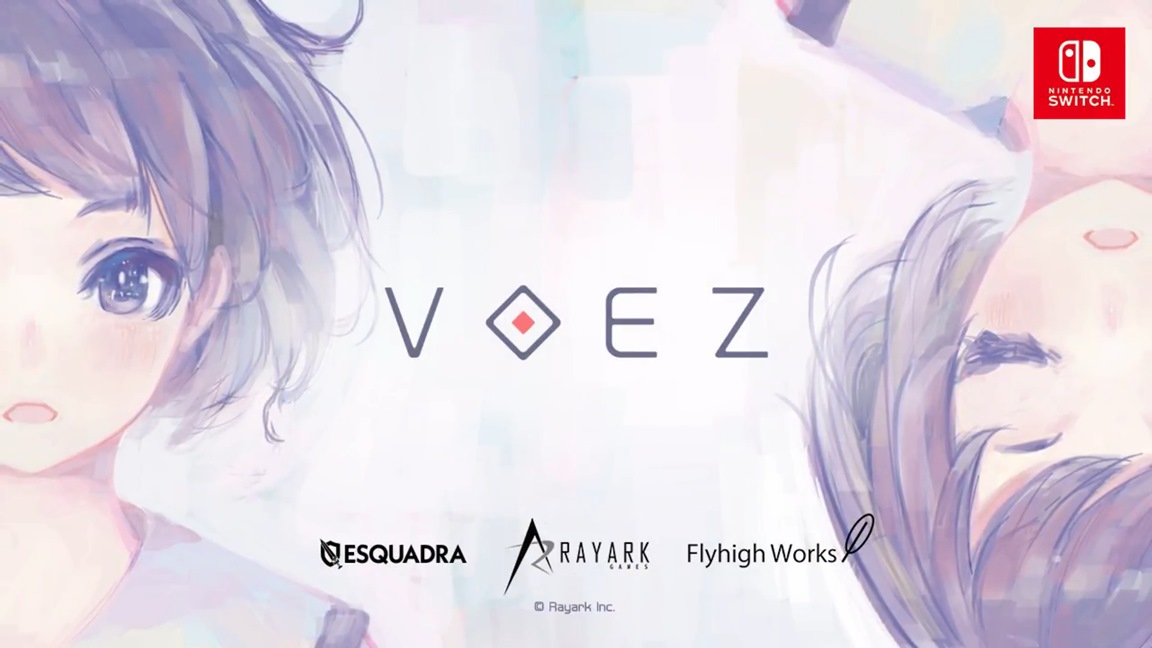 Voez was made available on the eShop just after Switch's launch in March 2017. Then just last month, a physical version went on sale in Japan.
That same physical release is apparently coming stateside. We've spotted a listing on GameFly, which lists the boxed copy for North America.