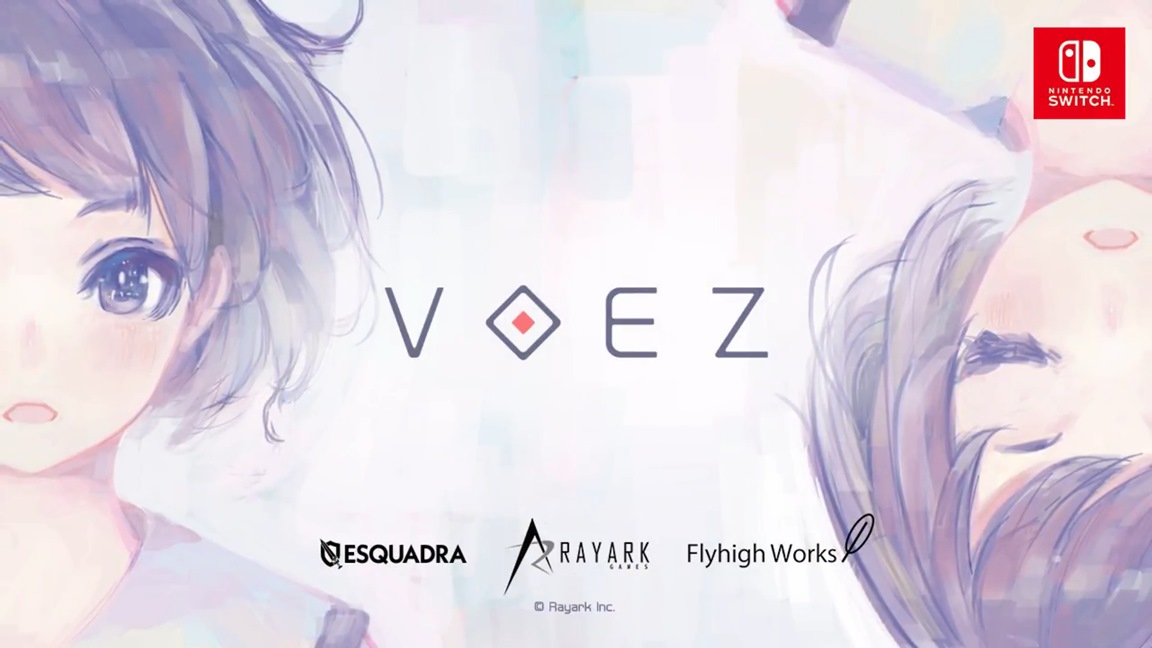 The rhythm game Voez is receiving yet another update on Switch. Flyhigh Works and Rayark have announced version 1.10, which is adding nine more songs to the game. That makes a total of 240 tracks to play through as of now.
Here's the full lineup of the new additions: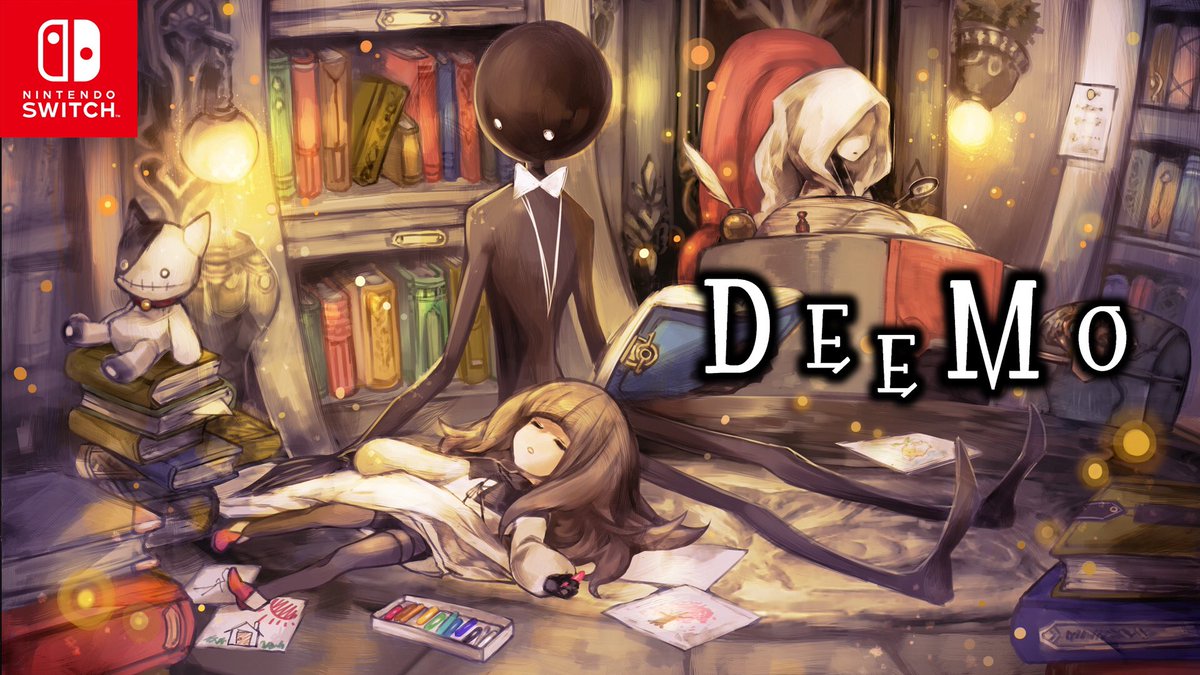 A new 1.7 update is inbound for the Switch version of Deemo, Flyhigh Works and Rayark have announced. 21 songs will be added, bringing the total amount to 305.
Here's the full lineup of upcoming tracks, along with a trailer: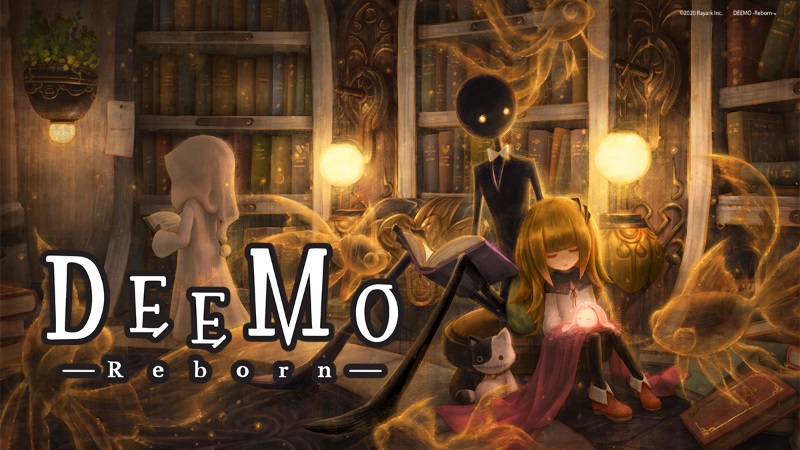 Deemo Reborn isn't on Switch yet, but that could be changing soon. The game, which features a mix of rhythm and adventure puzzle-solving gameplay, has been rated for Nintendo's console in Korea.
Here's an overview of Deemo Reborn, along with a trailer: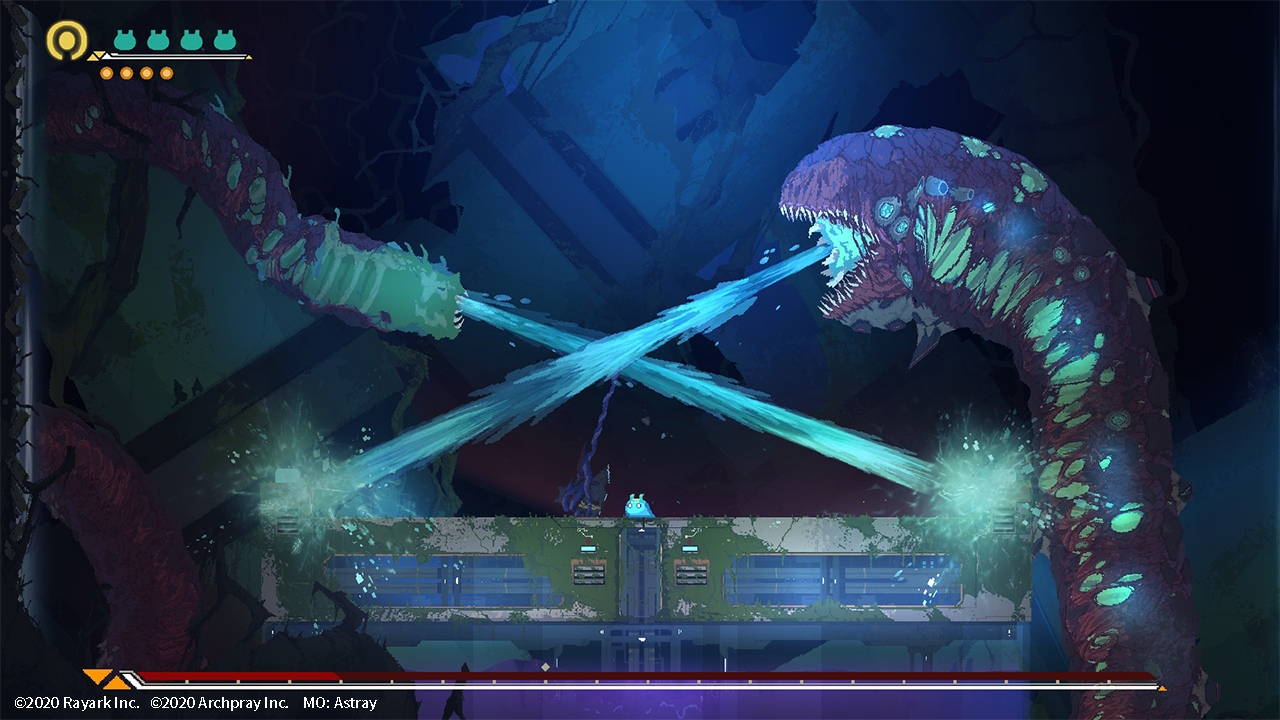 MO:Astray, a side-scrolling action-platformer, arrives on Switch today. We have an official launch trailer for the game below.
Those that are interested in MO:Astray can find the game on the Switch eShop.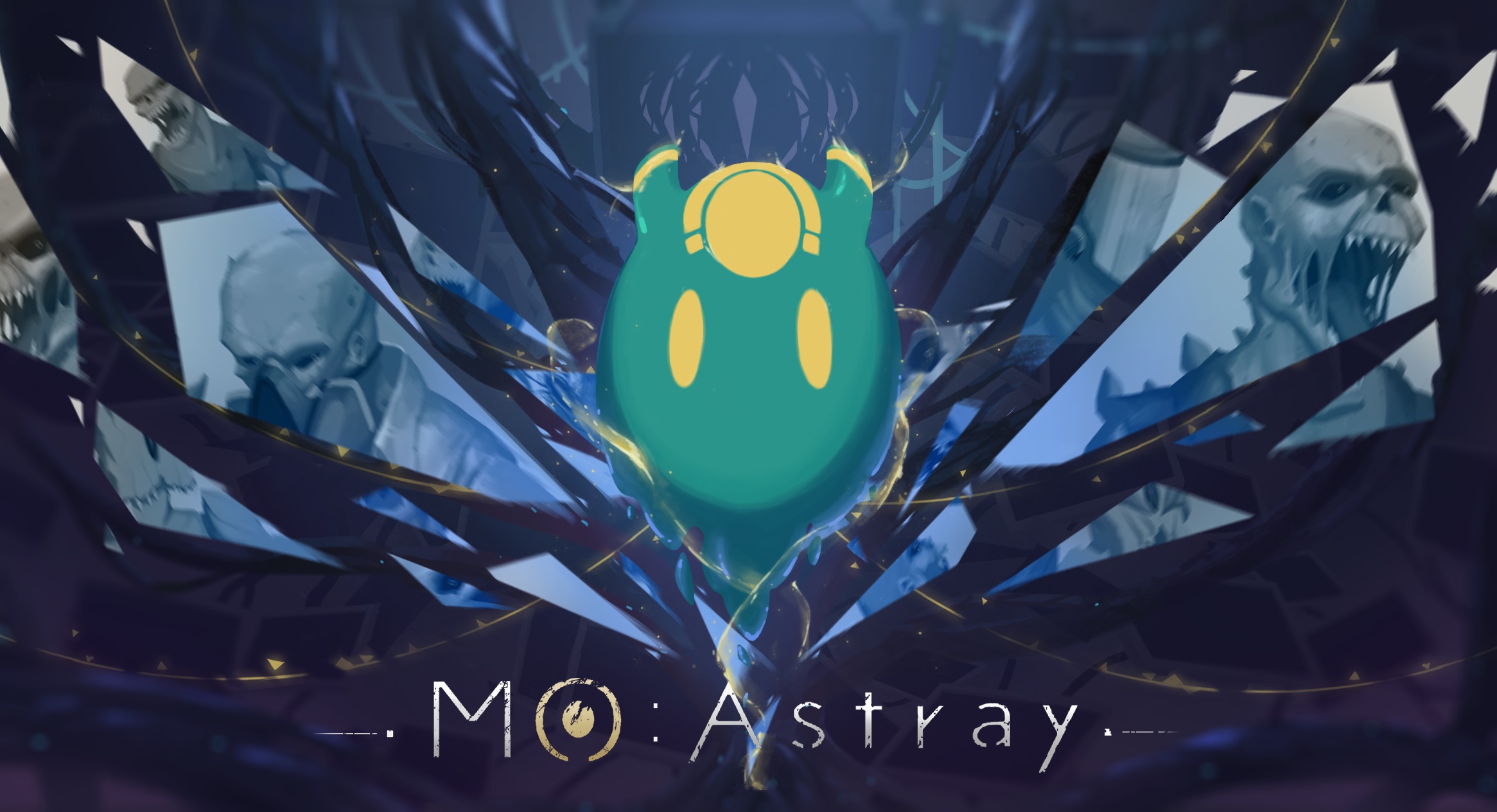 The sci-fi platformer MO:Astray lands on Switch tomorrow, but some early footage has emerged. Take a look at the gameplay in the video below.
MO:Astray will be sold digitally for Switch via the eShop.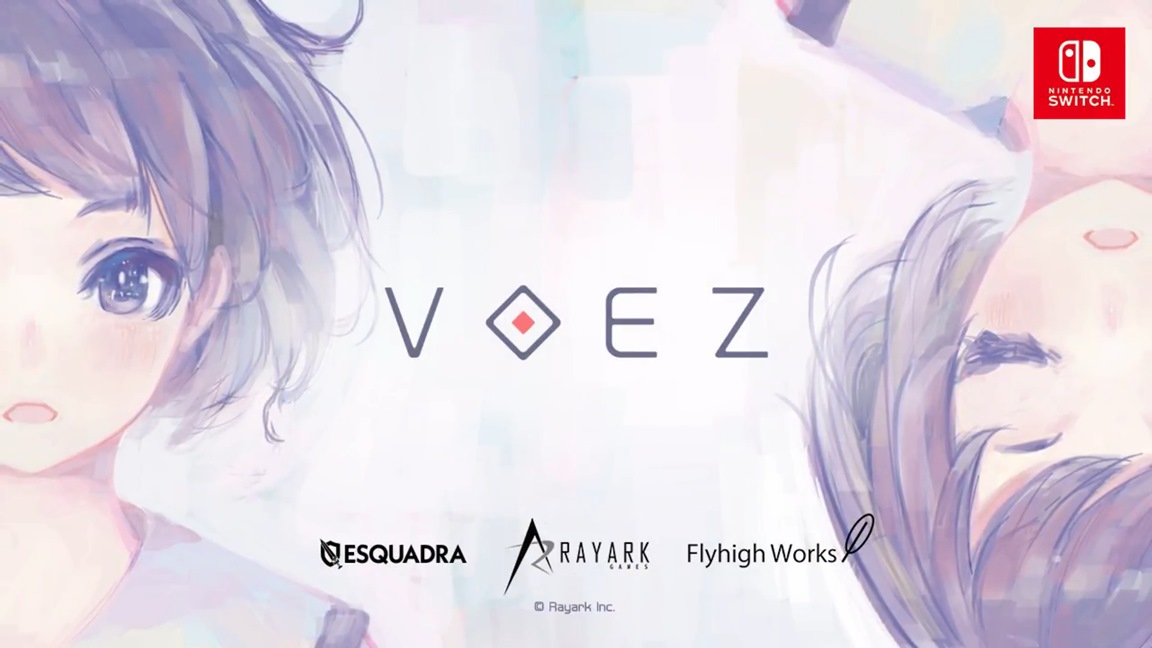 Voez is still being faithfully supported with new content. Version 1.9.0 has been announced for release tomorrow, September 10, and is adding a new lineup of songs.
Here's a list and a trailer showing off what's new: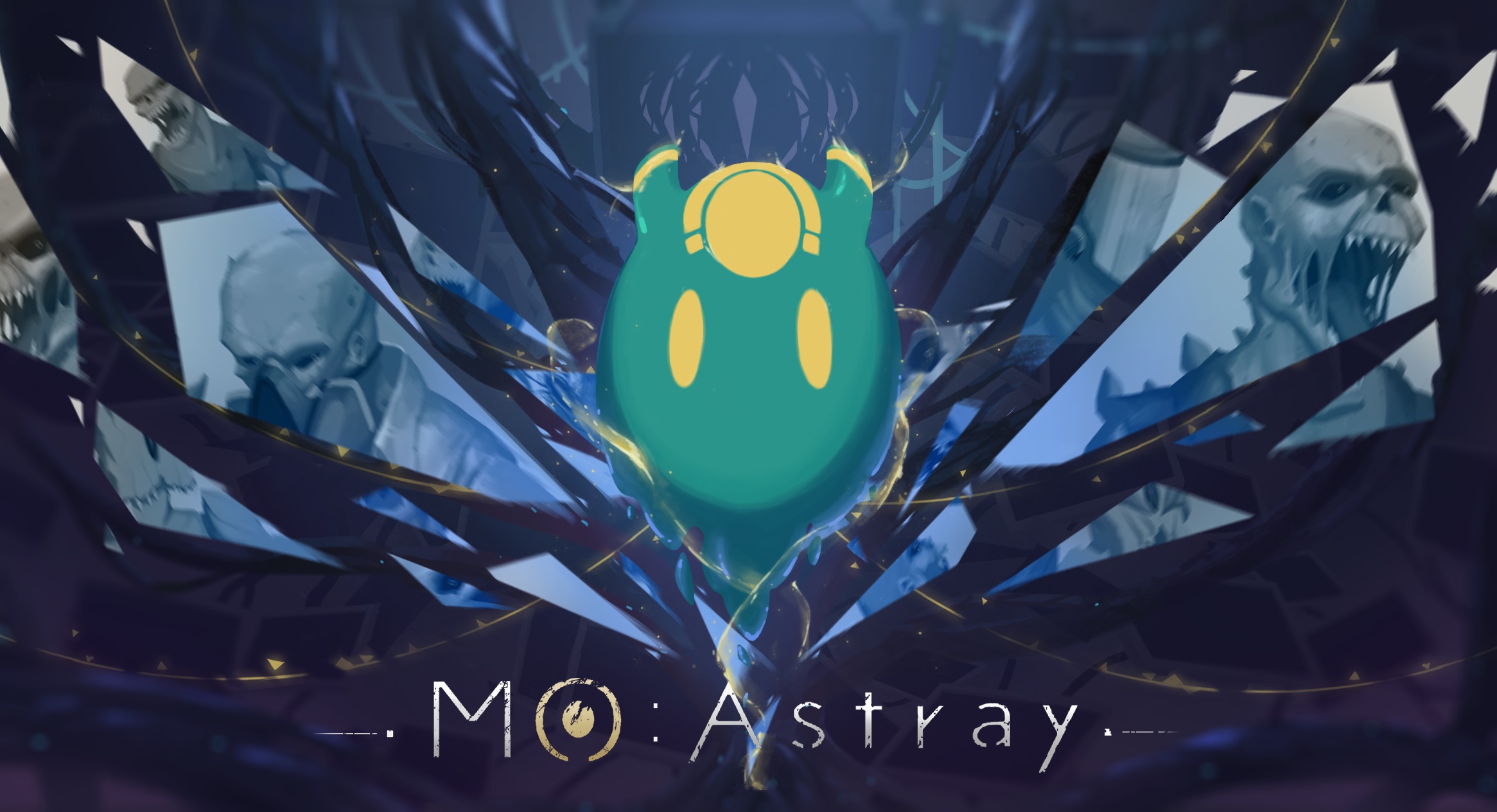 Publisher Rayark and developer Archpray have nailed down a release date for MO:Astray, Switch's upcoming sci-fi platformer. It'll be available digitally via the eShop on September 10.
We have the following overview and trailer for MO:Astray: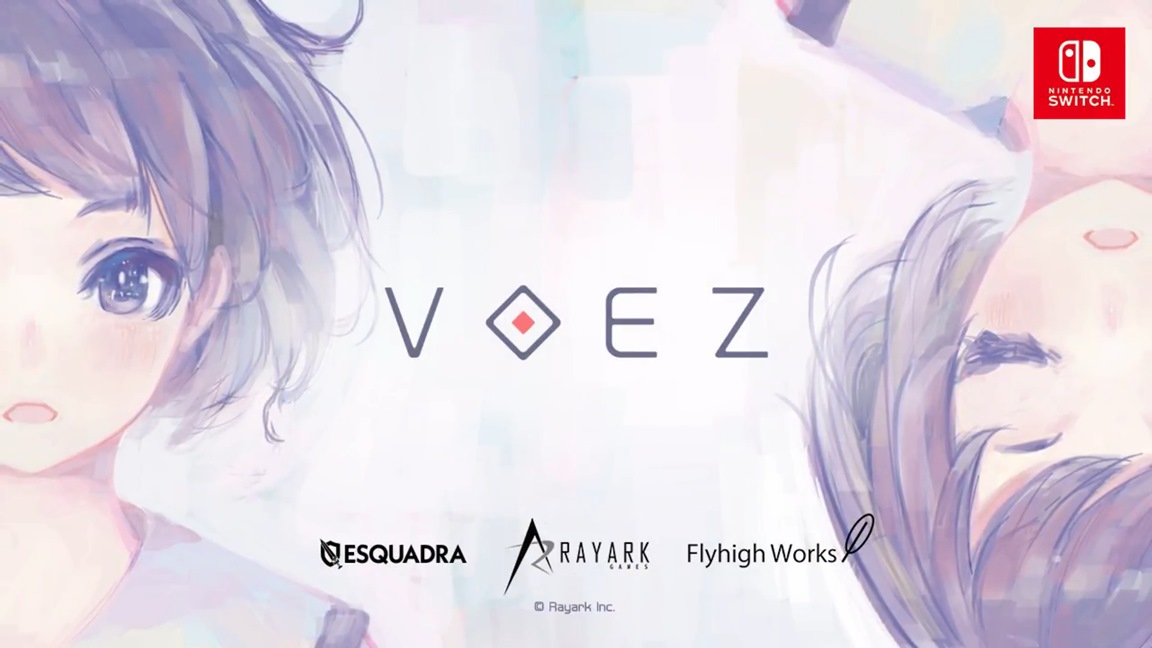 Flyhigh Works and Rayark have rolled out a new update for rhythm game Voez. This update adds 7 new songs, bringing the game's total up to 223. Check out the list of songs and an overview video below.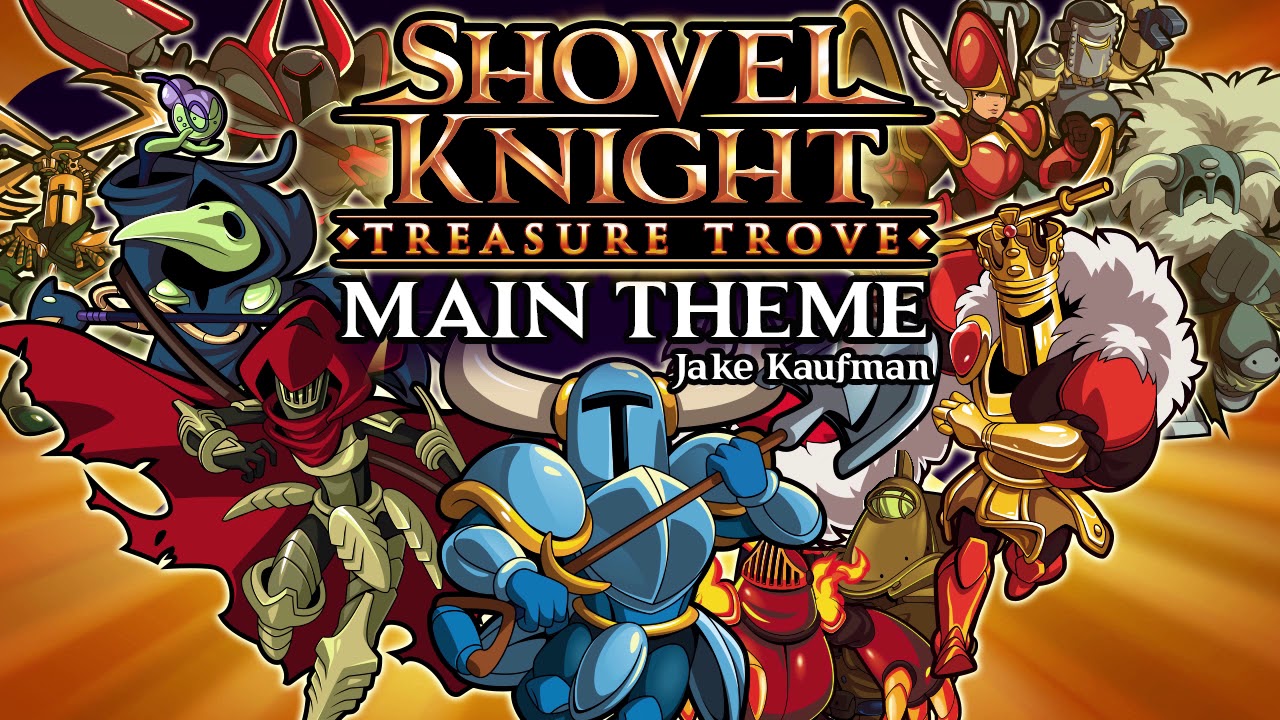 The rhythm game Voez was one of the earliest titles released on Switch. Countless updates have been distributed since then, adding a wealth of additional songs to the game.
Another new tune is now available in Voez, and it's a pretty special one. Players can now access the main theme from Shovel Knight.
Here's a video promoting the news: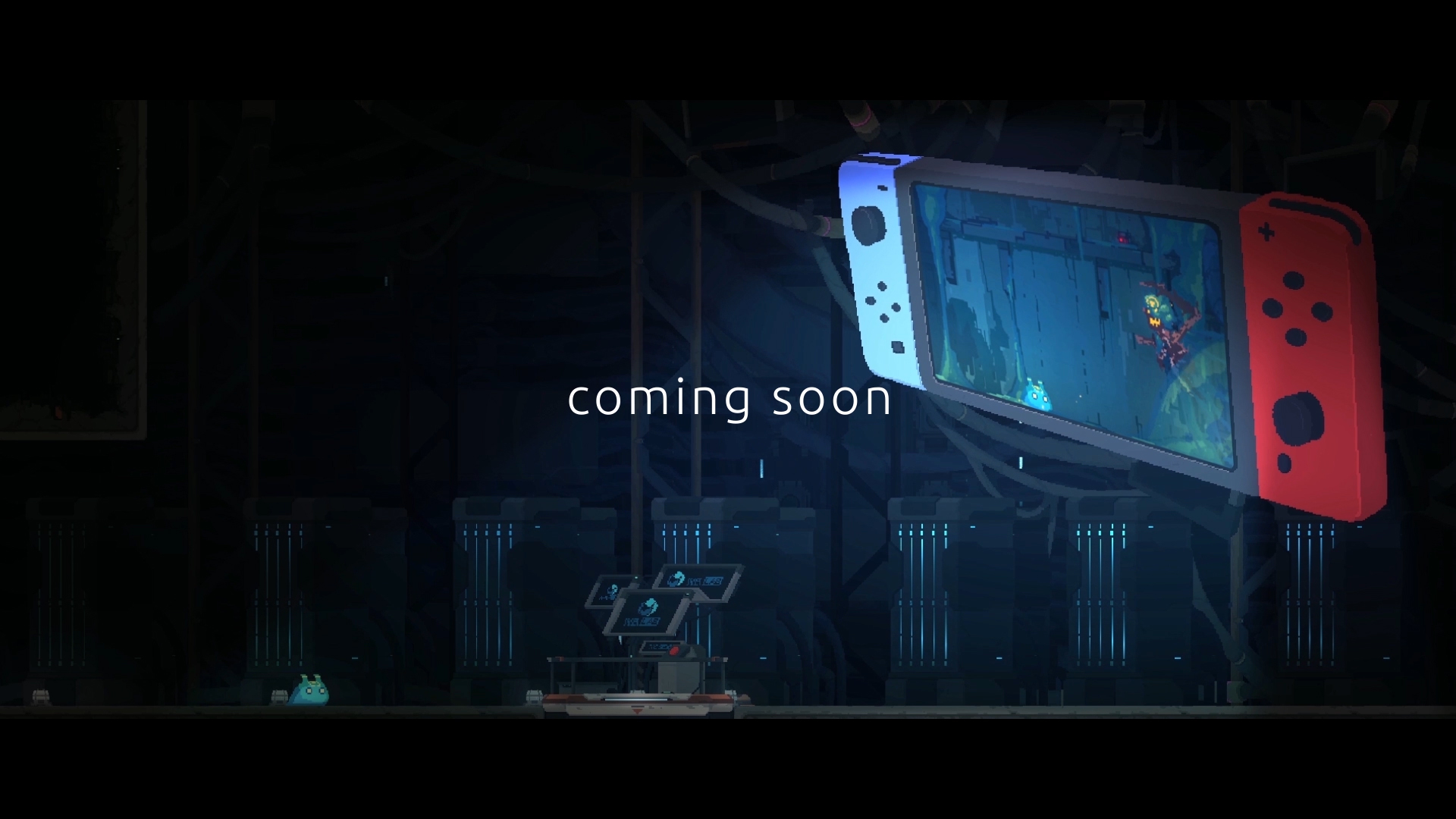 Rayark and Archpray have showcased a new trailer for the side-scrolling action-platformer MO:Astray that gives a look at more modes for the game. We have it below.