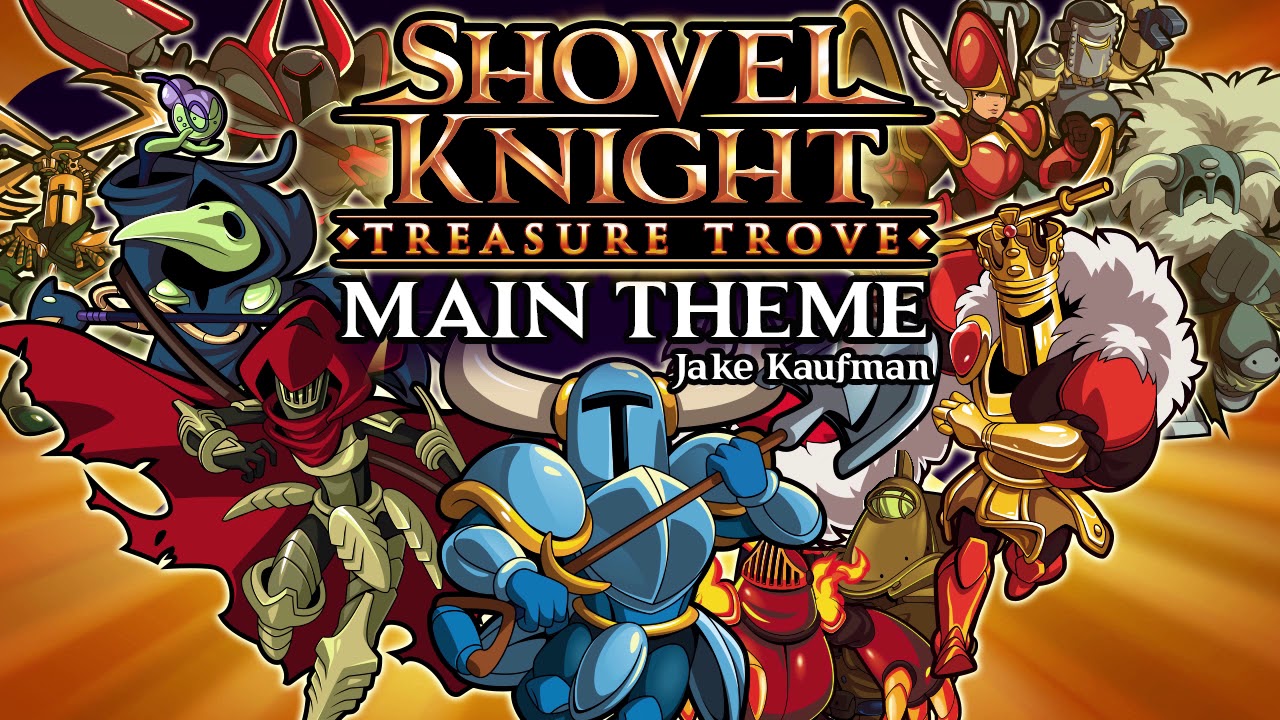 The rhythm game Voez was one of the earliest titles released on Switch. Countless updates have been distributed since then, adding a wealth of additional songs to the game.
Another new tune is now available in Voez, and it's a pretty special one. Players can now access the main theme from Shovel Knight.
Here's a video promoting the news: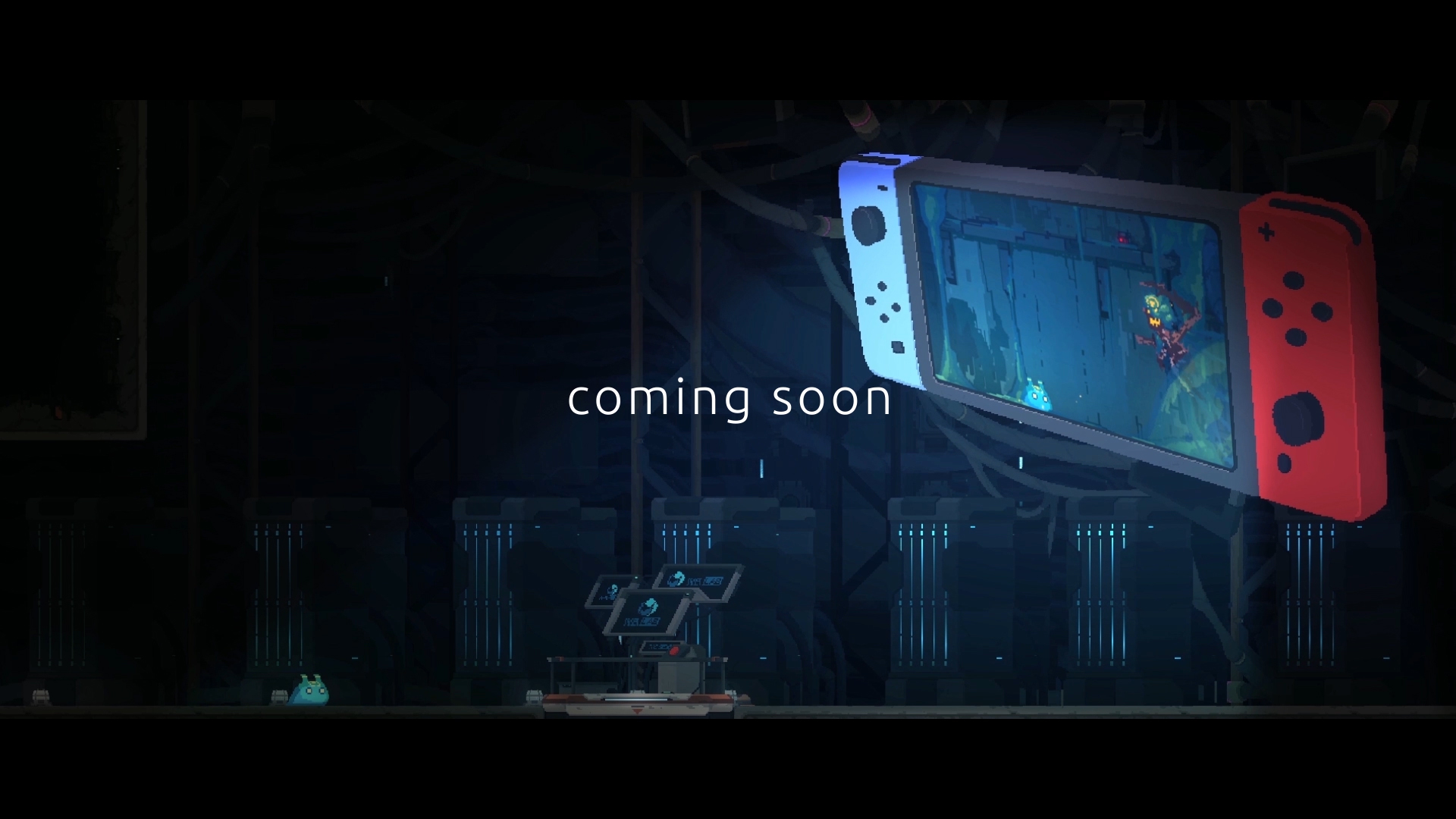 Rayark and Archpray have showcased a new trailer for the side-scrolling action-platformer MO:Astray that gives a look at more modes for the game. We have it below.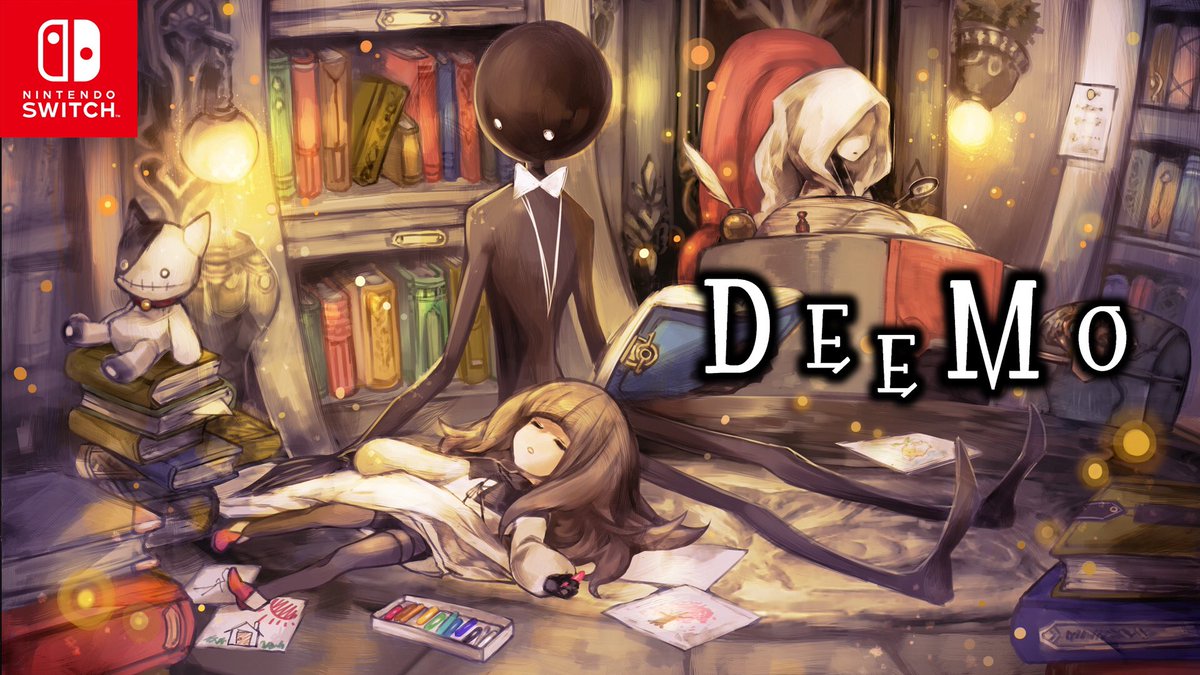 Voez isn't the only rhythm game on Switch getting an update today. Deemo is receiving the same treatment, and will be adding in its own set of new songs at no extra cost.
They are as follows: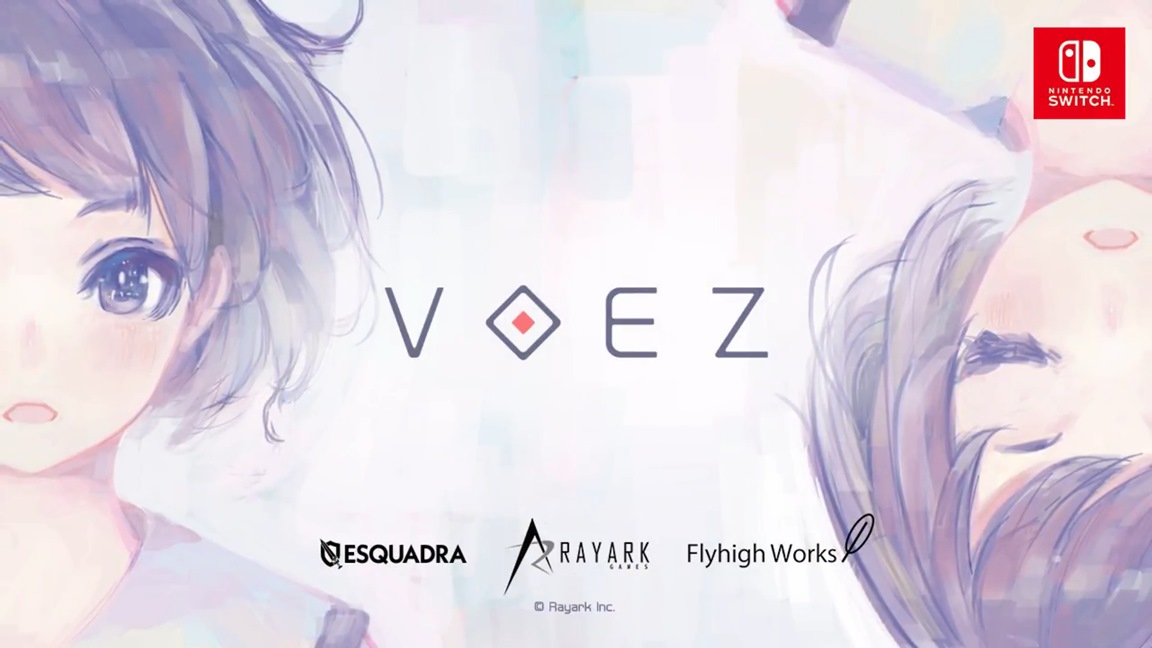 Voez is continuing to receive support. Version 1.7.0 is going live today, which will add in a new set of songs.
The lineup is as follows: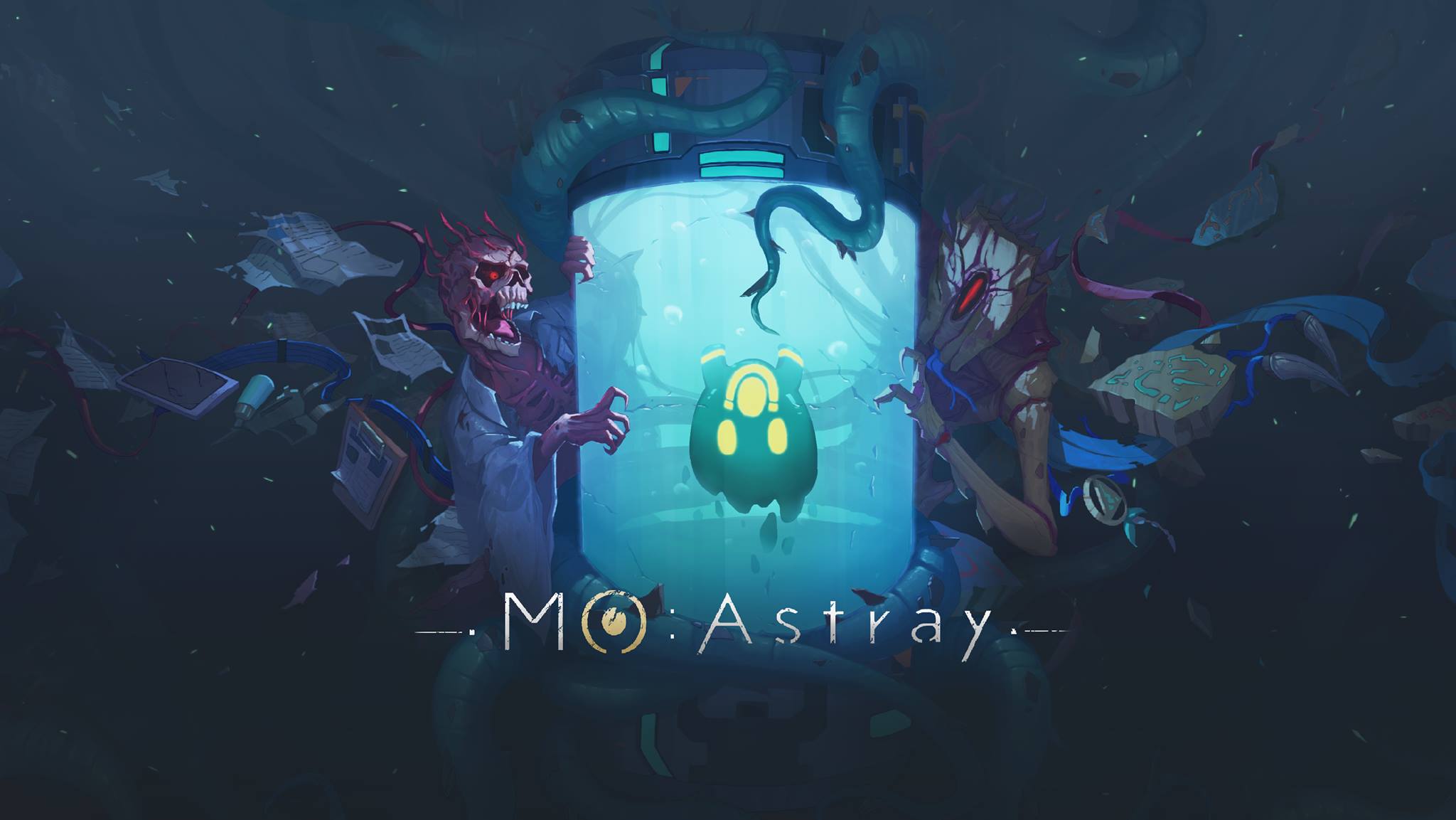 The puzzle action-platformer MO:Astray is coming to Switch, World Pavilion confirmed at BitSummit today. It's being worked on by Rayark – the team behind Deemo and Implosion – and Archpray. You'll play as a creature who looks like a slime, who wakes up in a strange, forbidden laboratory where everyone has become zombies.
MO:Astray is planned for later in 2019 / early 2020. View a trailer for the game below.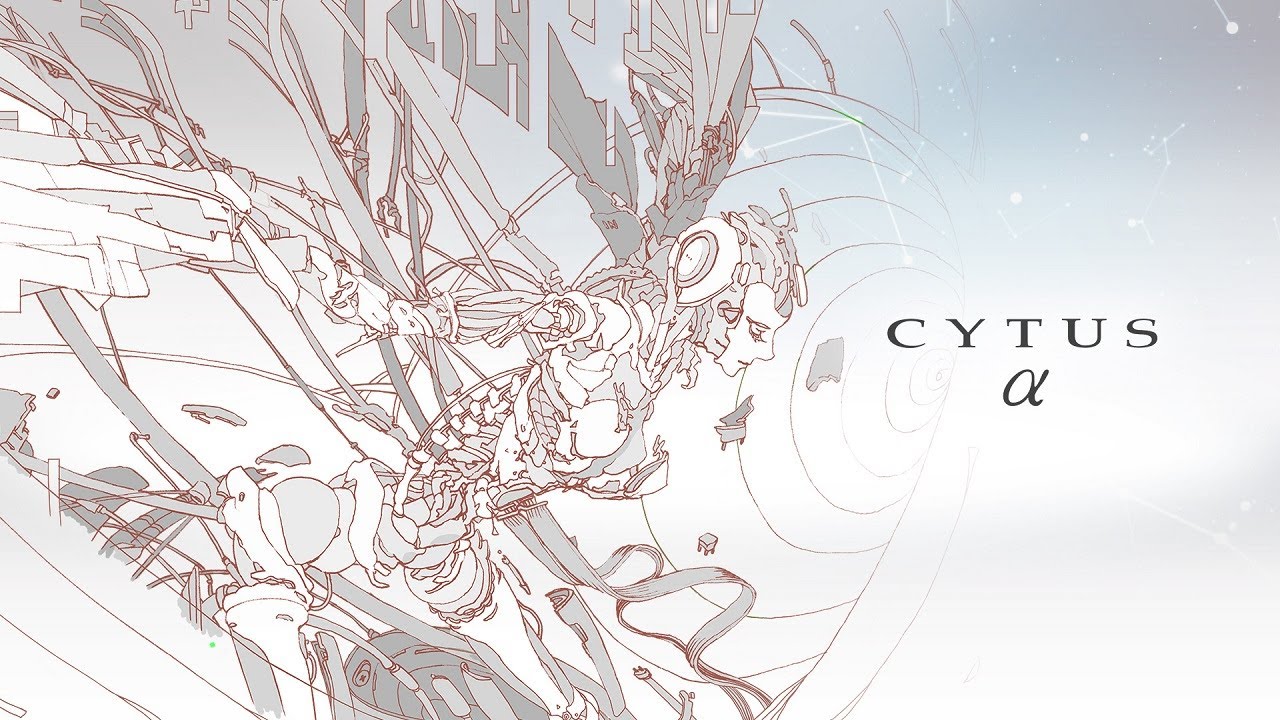 A new update for Cytus Alpha has gone live in Switch. Players can now access version 1.0.3.
Below are the patch notes in full: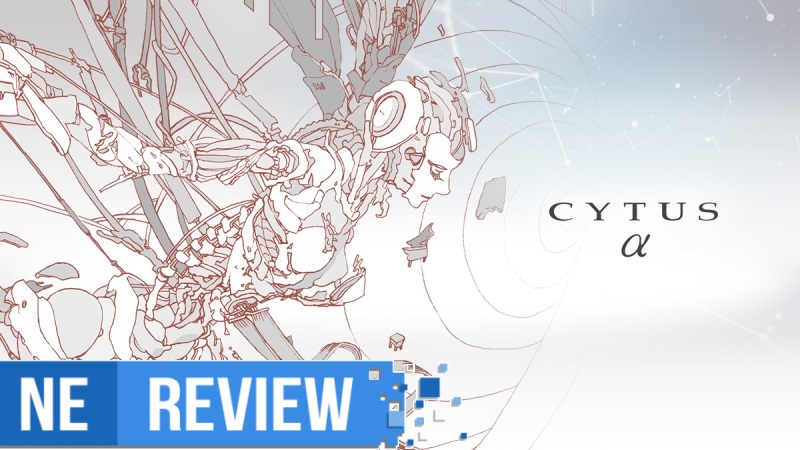 System: Switch
Release date: April 25, 2019
Developer: Rayark
Publisher: Flyhigh Works
---
Music has always been essential in games since the beginning of time, spanning from chiptune to various forms of electronic based music with MIDIs, synths, and beyond, to the more contemporary live orchestrations. It's no shock then that rhythm games – where the core focus is music itself – would gain popularity and only continue to grow thanks to the likes of Dance Dance Revolution and Guitar Hero. Recent hits help remind us about what makes the rhythm genre so great, not only giving us tons of great songs to play through, but introducing clever and inventive ways to play. That trend continues on Switch with Cytus Alpha – a re-imagining of one of mobile's most enjoyable and highest grossing games.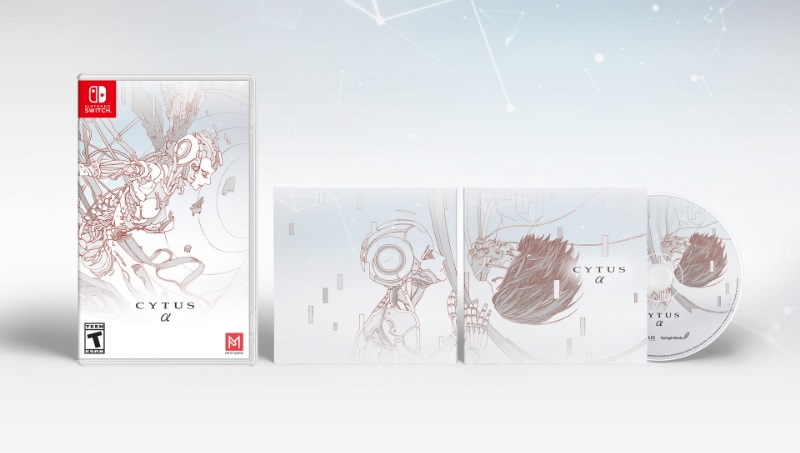 PM Studios has announced a new partnership with Numskull Games. Going forward, Numskull will be handling all future European physical releases from the company, starting with Cytus Alpha. It will be available at retail chain stores in Europe and through Numskull's website.
PM Studios says additional information regarding price, release date, and more for Cytus Alpha will be announced soon. Stay tuned for further details.
Source: PM Studios PR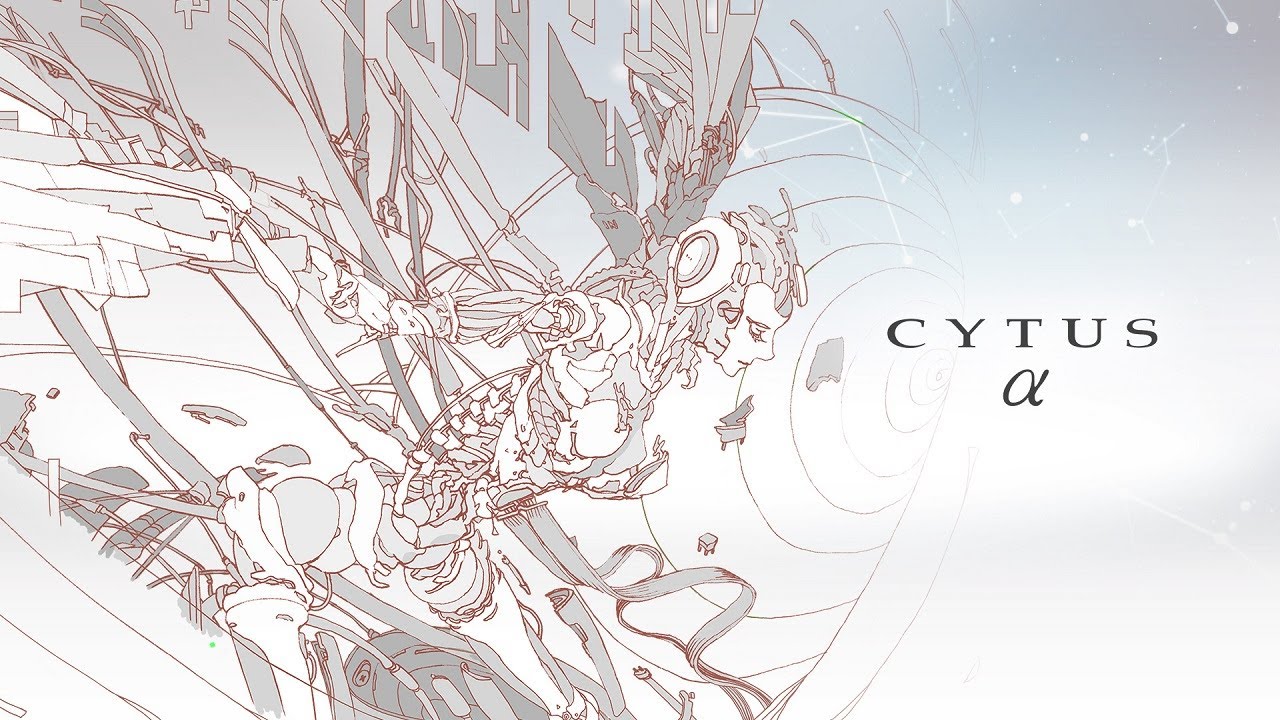 Cytus Alpha will initially land on Switch this Thursday, with a physical version to follow in April. Check out a bunch of footage in the video below.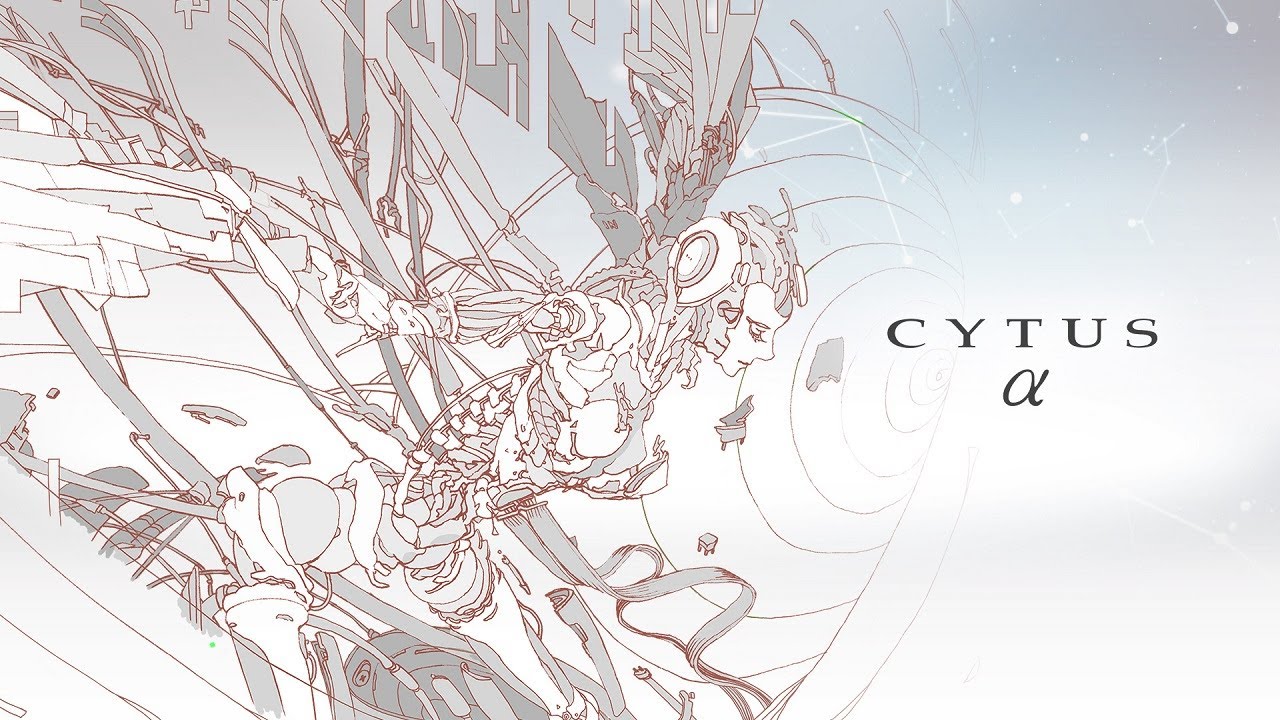 This past Friday, we heard that Cytus Alpha will be heading to Switch on May 14. However, as it turns out, that only applies to the physical version. The digital release will be taking place earlier on April 25 – that's a global release date.
Pricing for Cytus Alpha is set at $49.99 / €49,99 / £44.99. It will be available to pre-load starting April 18.
Source: Flyhigh Works PR