void* tRrLM2(); //Void Terrarium 2 update out now, patch notes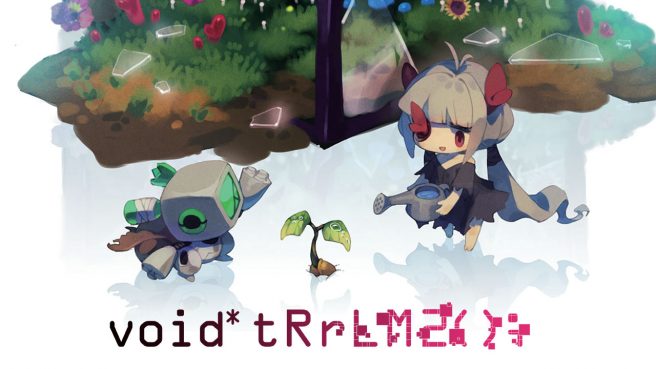 Following today's release of void* tRrLM2(); //Void Terrarium 2 in Japan, the game has received a customary day one update. This update addresses various bugs and issues, but also makes a series of adjustments to the game to make for a smoother gameplay experience.
The full patch notes for the game (translation courtesy of Perfectly Nintendo) can be found below.
Improved controls during skill crafting in exploration parts
Adjusted game balance in exploration parts
Fixes issue blocking progress under certain conditions in exploration parts
The number of materials you can obtain is now displayed on the search target screen
Added the ability to compare pieces of equipment on the search item screen
Improved the terrarium so that players always know which plants they can harvest
Fixed typos in the text
void* tRrLM2(); //Void Terrarium 2 is out now in Japan. A western release of the game has not yet been confirmed, but might happen at a later date like it did for the first game.
Leave a Reply