Vostok Inc. announced for the Switch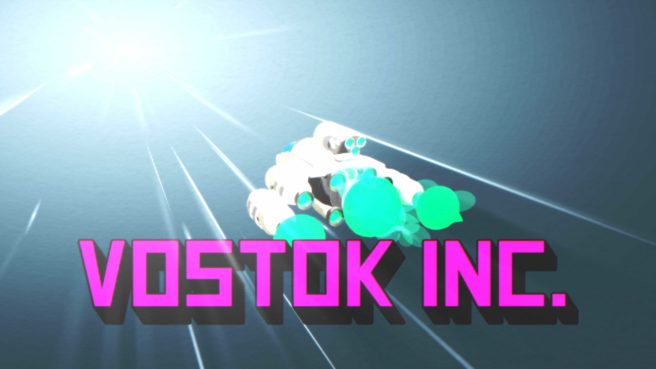 Eurogamer has confirmed in an interview with Andreas Firnigl, boss of developer Nosebleed Interactive, that Vostok Inc. will be released on the Switch. No date has been confirmed, but Firnigl hopes it will be out soon, with a cost around £11.99. There will also be a bonus New Game+ option on the Nintendo console.
Firnigl said that he wanted to ensure a Switch version because it was "a perfect thing."
He added:
On Switch you can sit for five minutes on the bus playing it, or I can sit watching the TV and my daughter will come in and want to watch Netflix so I can take the Switch out and play actively, or put it down. It just feels like the perfect fit.
Watch the launch trailer for the PS4 version below:

Leave a Reply