Walmart to give Pokemon Sword/Shield trainer orange jumpsuit through Pokemon Pass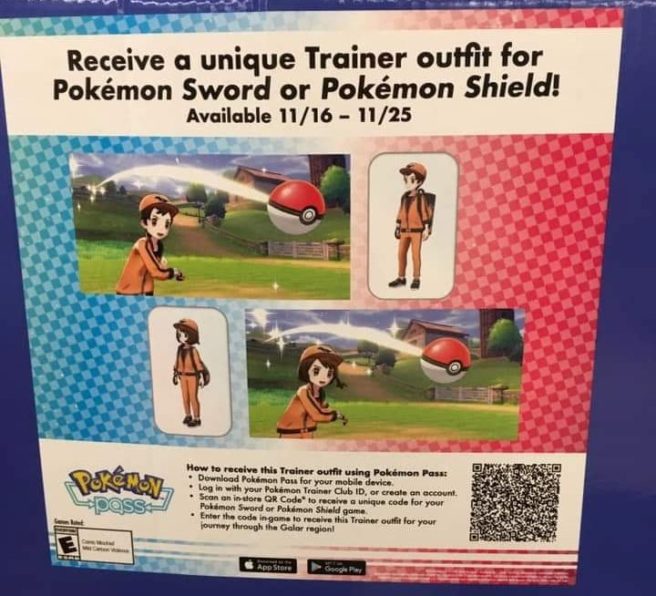 Walmart will be holding a distribution for Pokemon Sword and Pokemon Shield, but not for an actual creature in the game. Instead, players can obtain an orange jumpsuit as a new trainer outfit. It will be offered through the Pokemon Pass mobile app.
Walmart's distribution starts on November 16. You can obtain the orange jumpsuit until November 25.
Leave a Reply