Walmart will have 2DS for $79 on November 3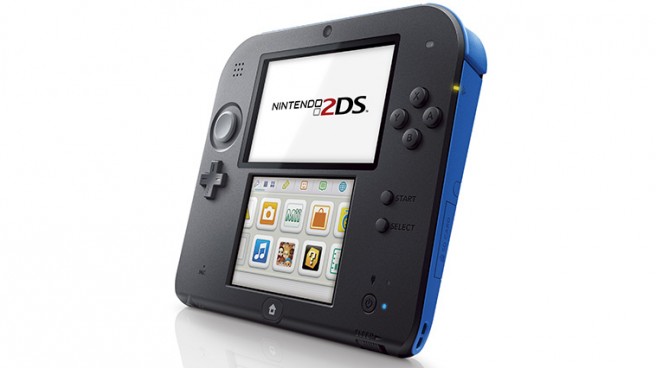 We still have about a month to go before the holiday shopping season, but retailers are getting started early with deals – including video game offers.
Walmart, for example, has a few deals running on November 3 that would normally be reserved for Black Friday and Cyber Monday. Consumers will be able to purchase a 2DS system for only $79 this coming Monday. Head on over to Walmart.com shortly after midnight Pacific Time to participate in the sale.
2DS systems are normally priced at $129.99. However, retailers have regularly discounted the handheld to $100 in recent months.
Thanks to Jake for the tip.
Leave a Reply