Wargroove launches February 1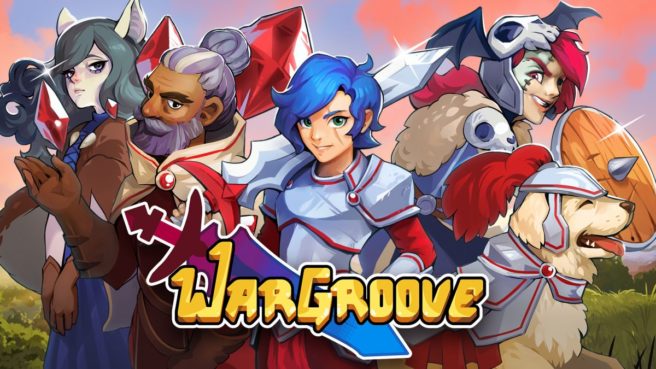 Nearly two years after its initial reveal, Wargroove is almost ready for launch. Chucklefish announced today that the game is coming on February 1.
Here's the full announcement:
In Wargroove, now available for pre-purchase, players choose their Commander and wield their army's units in a war between battling factions. Up to four players* can strategically sway the battle in their favor as they progress through the campaign, challenge each other in local and online multiplayer modes** or design battlefields and stories with the easy-to-use in-game editor and customization tools.
And a trailer:
Leave a Reply