Wargroove physical release due out on October 29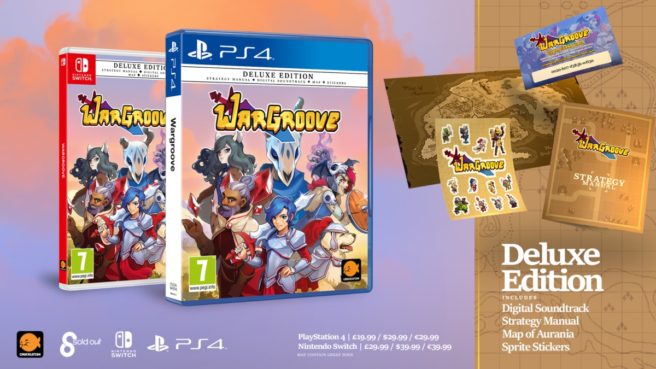 Chucklefish and Sold out have announced the release date for Wargroove's physical release, known as the Deluxe Edition. Copies will be available at retailer starting October 29.
Aside from the game, fans will be given a downloadable OST, commander sticker sheet, map of Aurania, strategy manual, and reversible cover.
Leave a Reply