Wargroove reveals new Thief and Rifleman units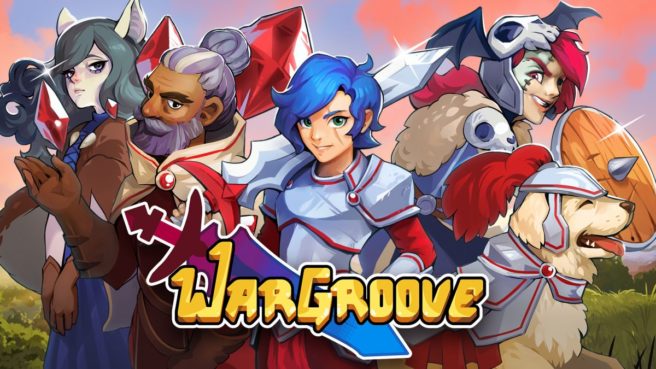 Following last week's news about the new Wulfar Commander, Chucklefish is introducing more of the elements that will be included in Wargroove's DLC. Today's reveal is for the Thief and Rifleman units.
Here's an overview of each one:
Outlaw! What law?

The Thief is sneakiest unit in the game. What they lack in strength, they more than make up with cunning and sleight of hand. Thieves can fill their knapsacks with 300 gold by ransacking enemy buildings, and 1000 gold if they manage to pull off a heist on the enemy Stronghold.

Thieves can't do this alone though! Since they're unable to attack, they'll need reinforcements, subterfuge and protection as they journey across the map. Let it be said that opportunity makes a thief!

The Long Ranger

A Rifleman spends their whole life training to become an expert marksman – watch out, you don't want to be in this unit's line of sight, lest you be blown across the map! But with limited ammo, comes great responsibility, as you'll need to keep track of how many shots your Rifleman has left to avoid stopping to reload out in the open.

Of course, not just a pretty face, a Rifleman can be deadly when they're desperate, landing critical hits when they're down to their last shot.

If you're going up against this gun-wielding unit, make sure to take cover between the trees, where their bullets won't reach you.
Leave a Reply