WarioWare: Get It Together! Japanese commercials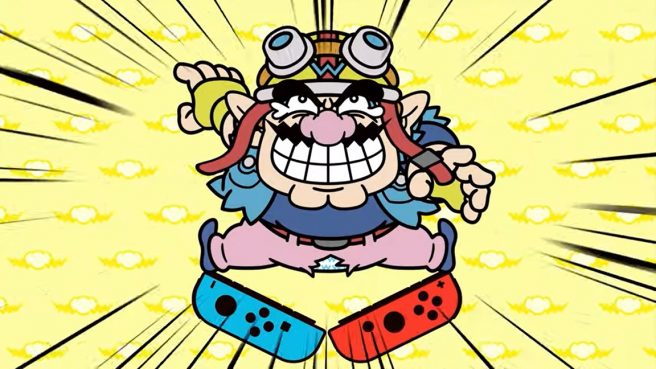 A trio of Japanese commercials have come in for WarioWare: Get It Together! Nintendo and Intelligent Systems are looking to ramp up their advertising efforts ahead of next month's release.
Below is the full set of adverts:
If you're interested in seeing what the WarioWare: Get It Together! experience is like, aside from viewing the gameplay in the commercials above, you can try out a new demo. Nintendo just started distributing the trial last week. Players can try out a selection of the mini-games once the demo is downloaded.
Here's a bit of information about WarioWare: Get It Together:
Take on over 200 quick and quirky microgames – lightning-fast minigames filled with frantic fun – solo or with a friend! When his latest harebrained business scheme goes awry, Wario must use his signature style (and smell) to fix it. How? By playing a twisted collection microgames of course! From assembling a robot to pulling out a statue's armpit hair, the WarioWare: Get It Together! game is a comedic, cooperative microgame mashup.

For the first time, YOU control Wario and friends inside their own chaotic games. Use their distinctly absurd abilities to take on a rush of microgames. Tip a turtle with the help of Wario's dash or choose Ashley and hurl a spell at it. In the WarioWare: Get It Together! game, mix and match characters and microgames for maximum fun!
WarioWare: Get It Together! is due out for Switch on September 10 worldwide. The latest trailer can be viewed here.
Leave a Reply