Warriors Orochi 4 Ultimate version 1.0.13 now available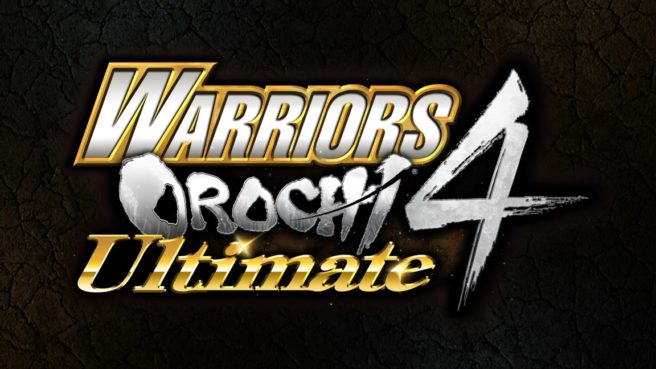 Koei Tecmo released a new patch for Warriors Orochi 4 Ultimate today. Version 1.0.13 has the following changes:
Added an option to change the UI of the officer selection screen.
Added an option to change party members and weapons during online co-op.
Added Attribute Elements to some Legendary Weapons.
Added costumes for Zhou Yu, Oichi, and Da Ji.
(Limited to the users who have obtained the Bonus Costume for Gaia.)
Fixed other issues.
Leave a Reply