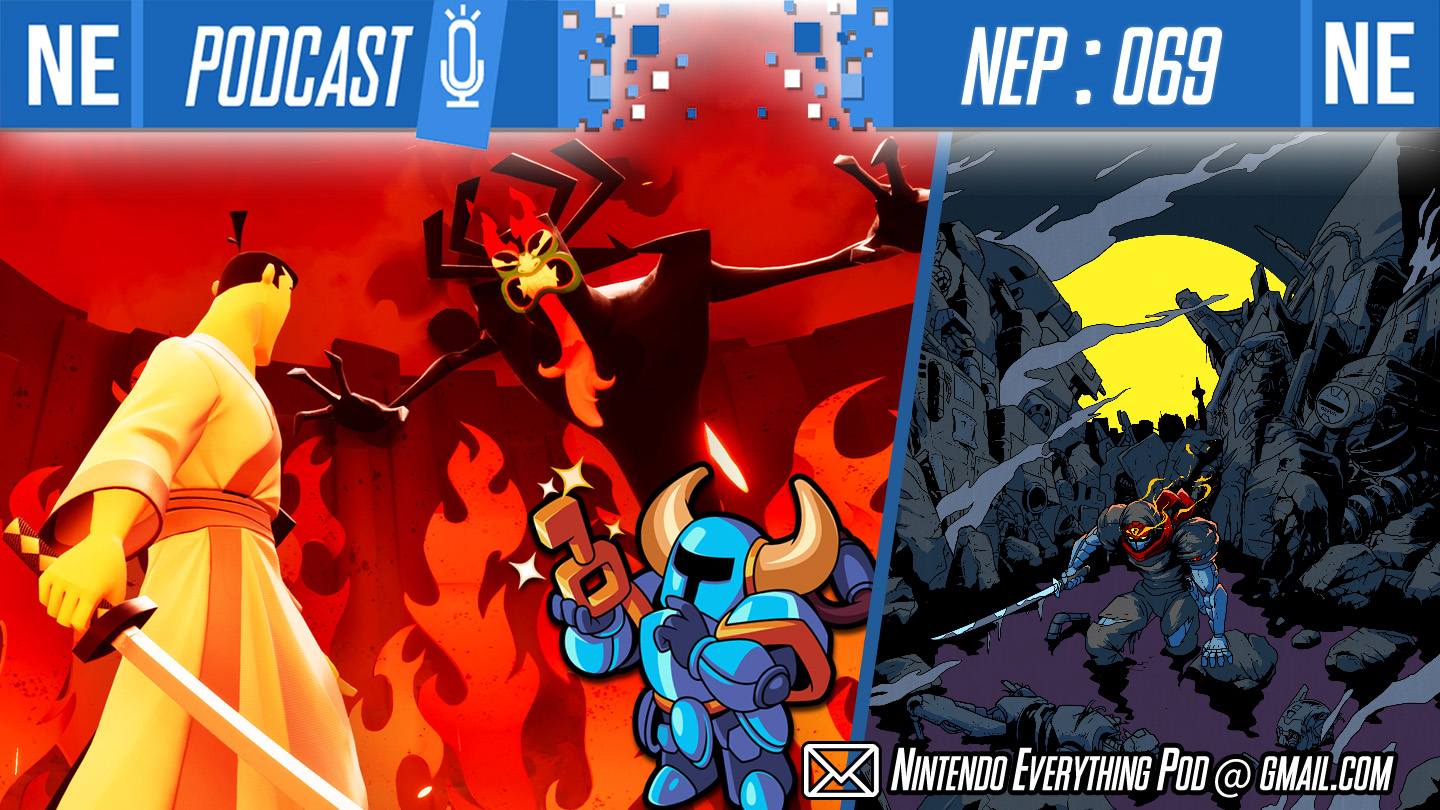 This week on NEP, we're all over the Yacht Club Presents video unveiling Shovel Knight Pocket Dungeon, and further details on Shovel Knight Dig, Cyber Shadow and more! Also, how about this new Samurai Jack game. Kinda… a few years late, no? Plus, we discuss the news of GDC 2020 being postponed, Platinum Games' newest announcements, and so many more games to share our impressions. Come hang out.
If you're enjoying NEP, please consider giving us a 5 star review on Apple Podcasts, aka new iTunes. It's incredibly helpful in getting us exposed to new listeners through algorithms, so we would greatly appreciate your help. Thank you for listening!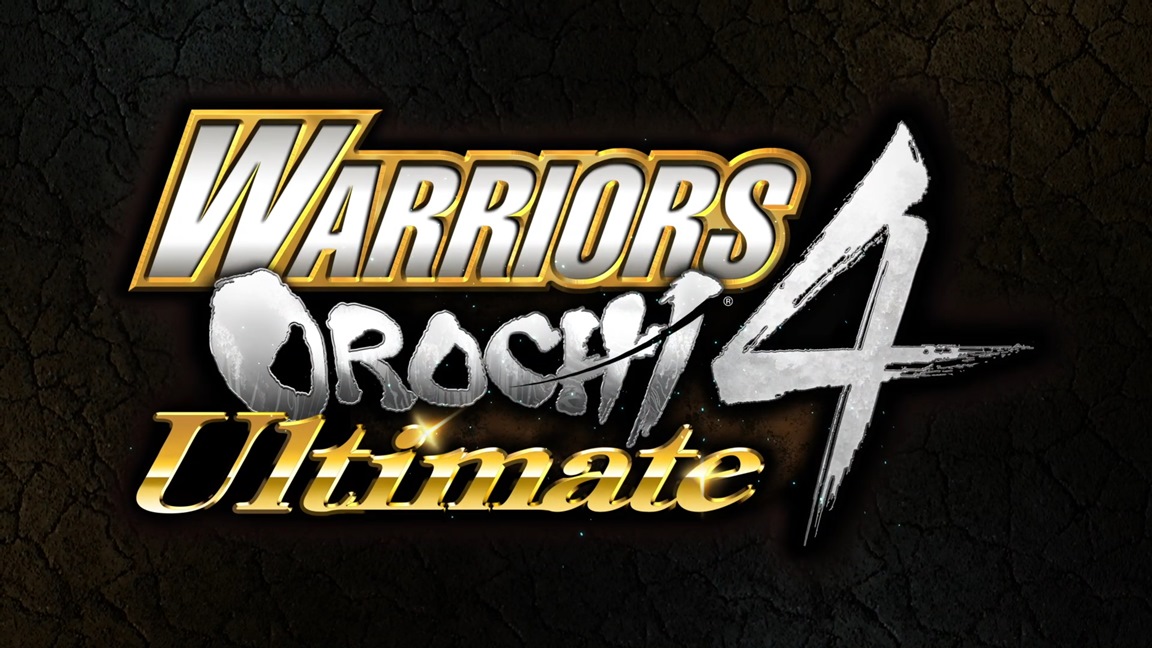 Koei Tecmo released a new patch for Warriors Orochi 4 Ultimate today. Version 1.0.13 has the following changes:
Added an option to change the UI of the officer selection screen.
Added an option to change party members and weapons during online co-op.
Added Attribute Elements to some Legendary Weapons.
Added costumes for Zhou Yu, Oichi, and Da Ji.
(Limited to the users who have obtained the Bonus Costume for Gaia.)
Fixed other issues.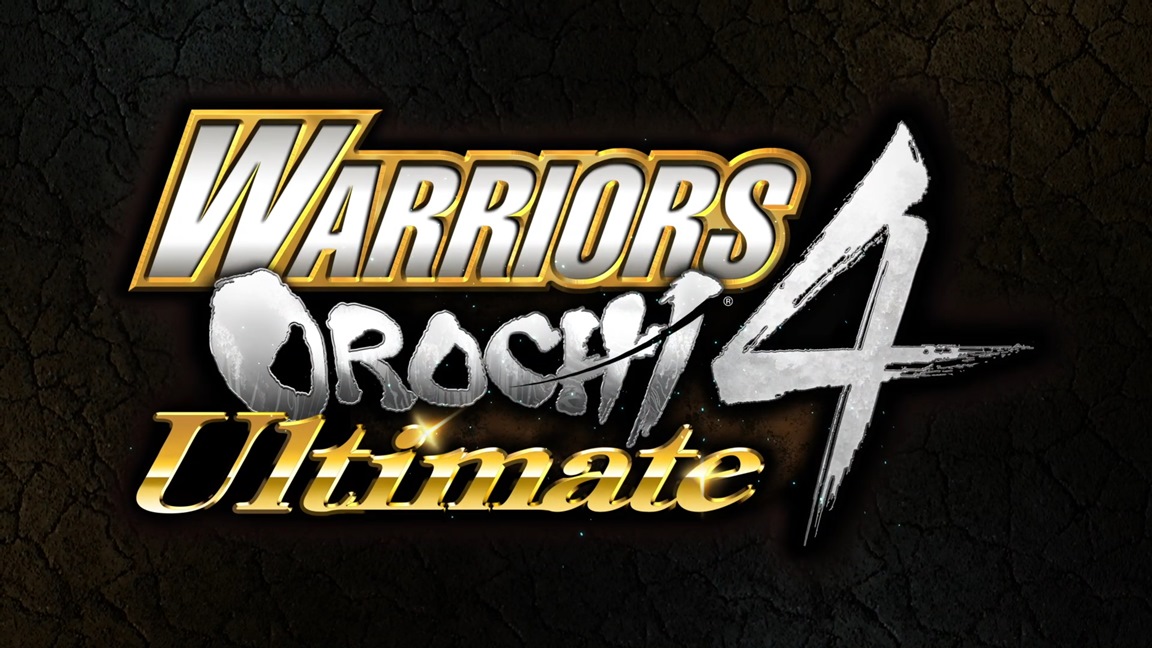 Koei Tecmo has issued a launch trailer for Warriors Orochi 4 Ultimate, which is out today in the west. We have it below.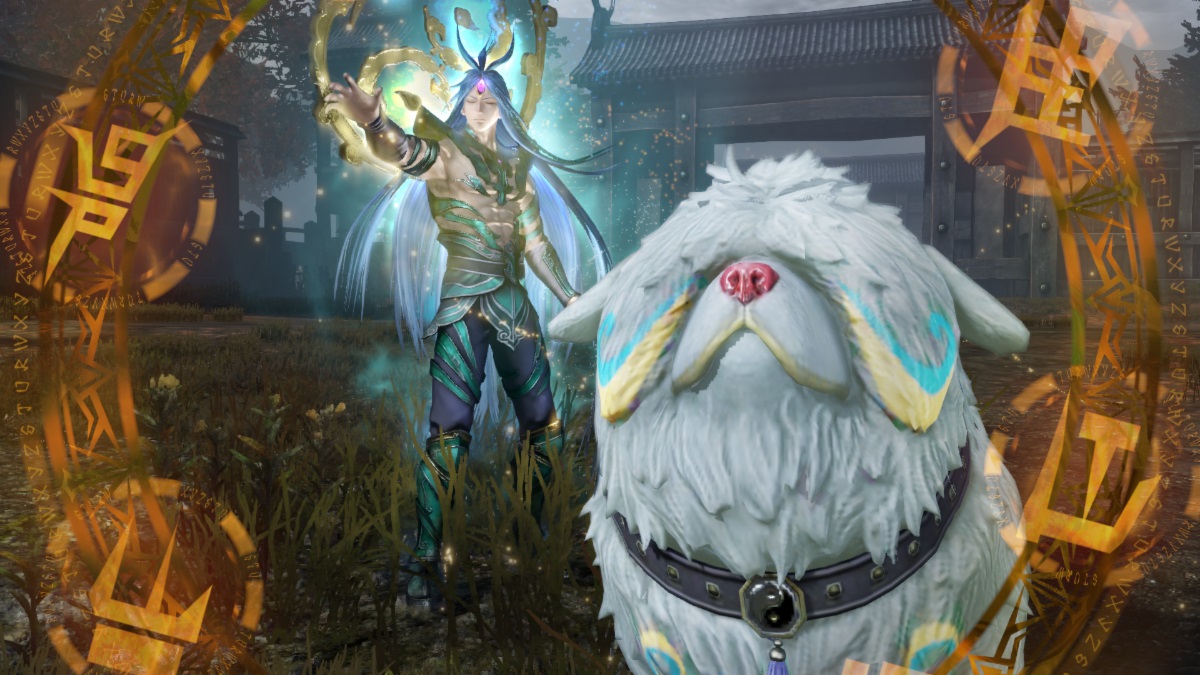 Koei Tecmo and Omega Force have shared the latest details on Warriors Orochi 4. As part of the new update, we have information regarding the game's Infinity mode as well as Yang Jian's special ability to deify.
Here's the full rundown: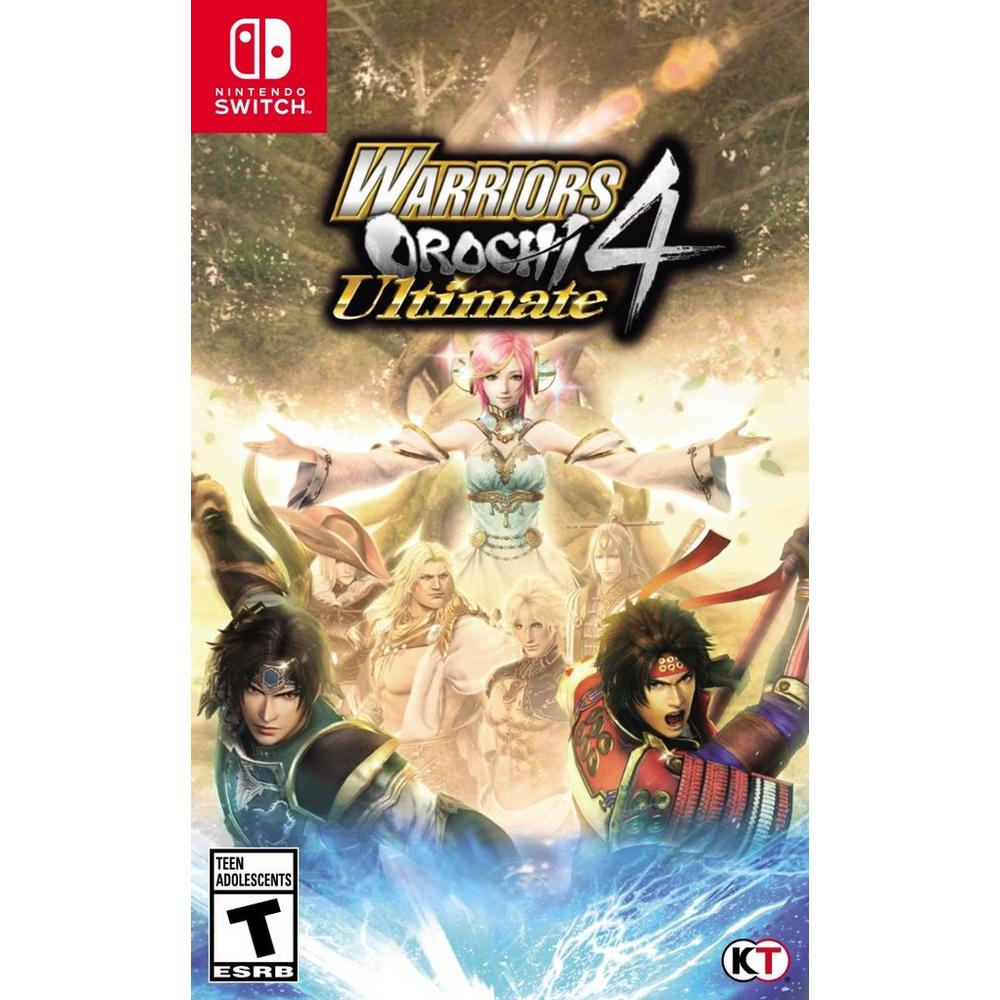 GameStop has updated its product listing for Warriors Orochi 4 Ultimate with the game's final boxart. Check out the packaging image above.
Warriors Orochi 4 Ultimate launches for Switch in the west on February 14, 2020.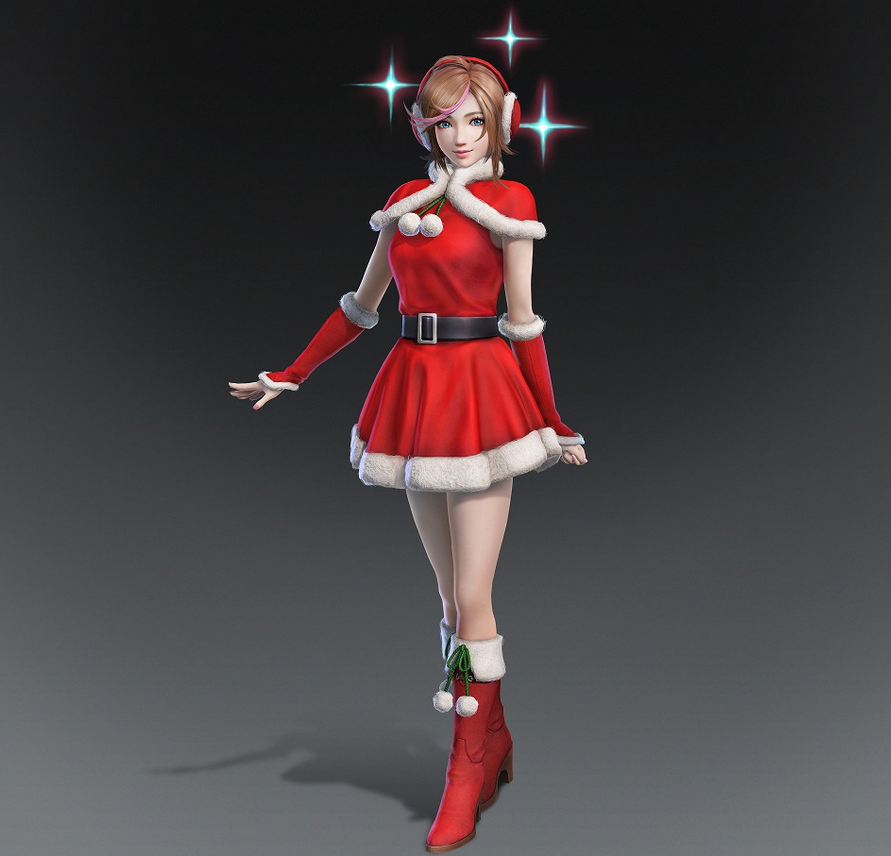 Warriors Orochi 4 Ultimate is out today in Japan. The day 1 update for the game includes several fixes and improvements, in addition to a Christmas costume for Gaia, which you can see above.
Warriors Orochi 4 Ultimate will launch on February 14 in the West. It seems likely that this costume will be included in the base game of the Western version, or be available as a day 1 patch as well.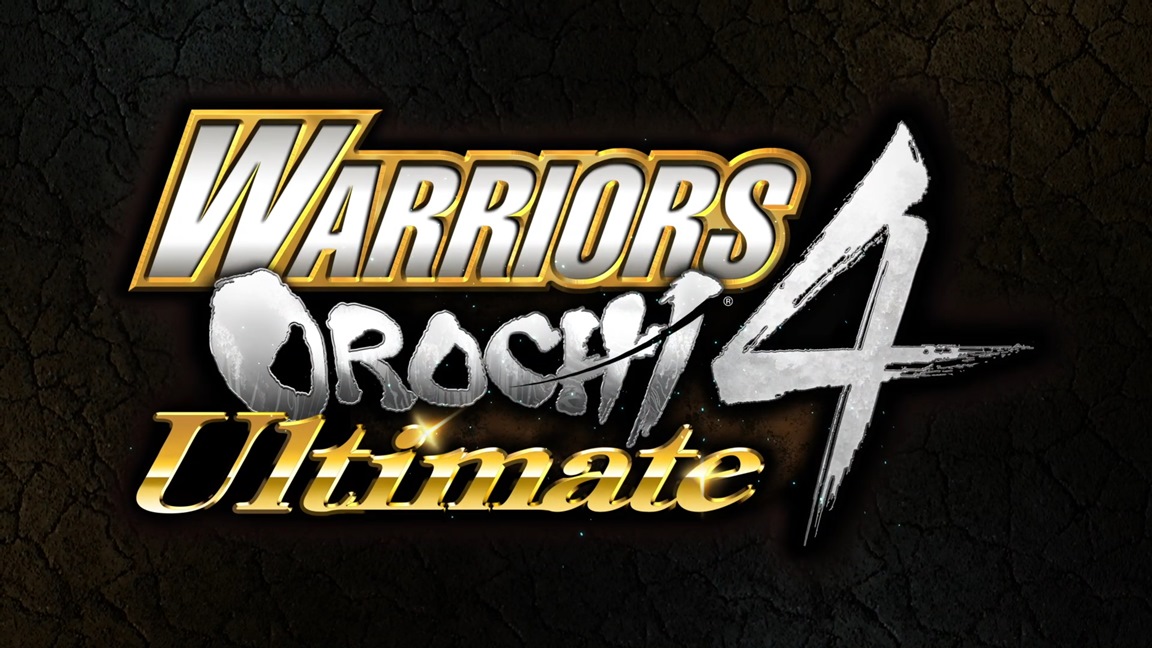 Koei Tecmo has issued a new English version of the latest Warriors Orochi 4 Ultimate trailer. Have a look at the video below, featuring the "Statice" theme song.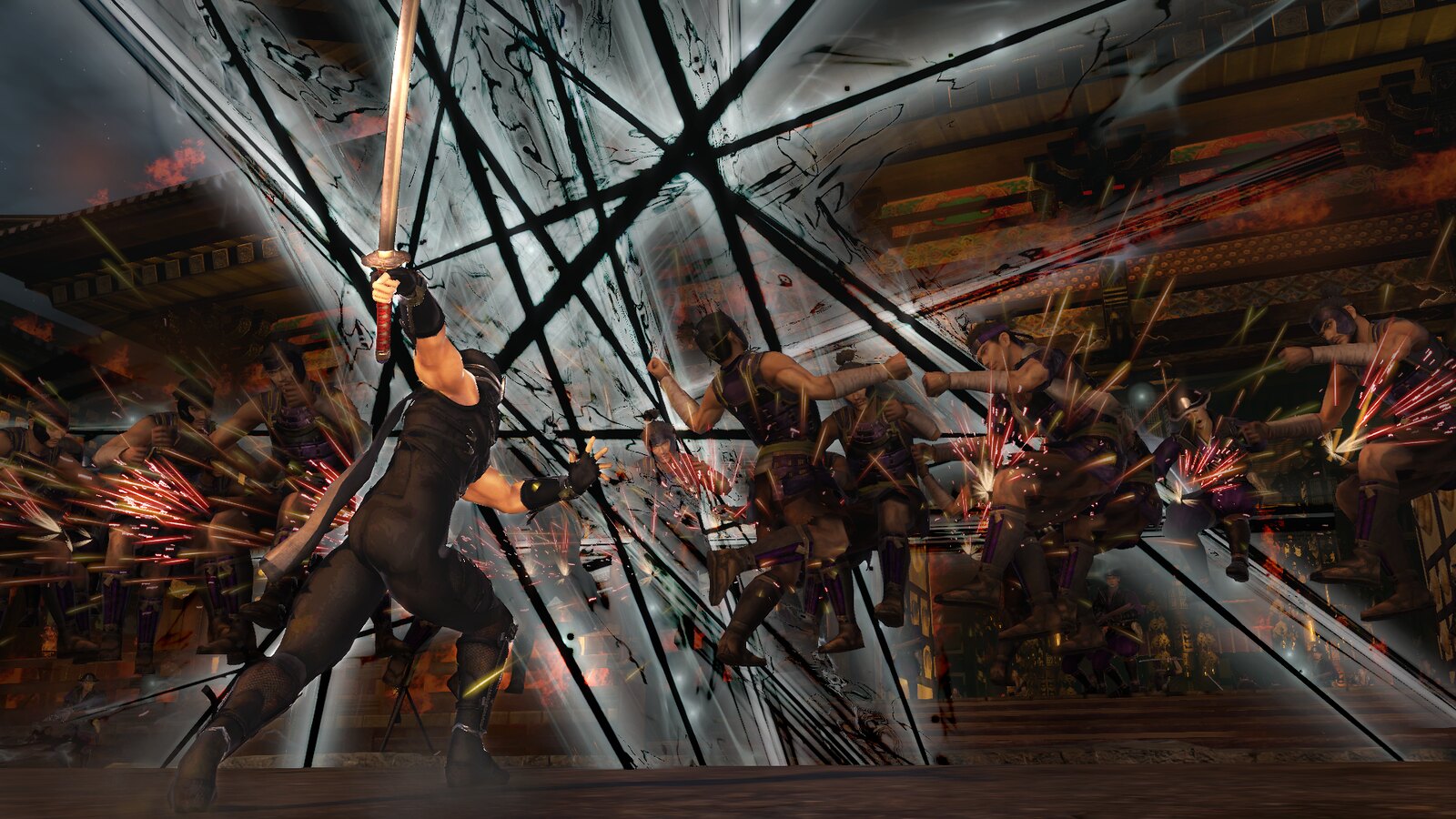 A little while back, we were able to speak with Warriors Orochi 4 Ultimate producer and director Tomohiko Sho. Sho discussed why Ninja Gaiden's Ryu Hayabusa has been added to the expanded version of the action game, improvements planned for the Switch version, and more.
Here's our full discussion: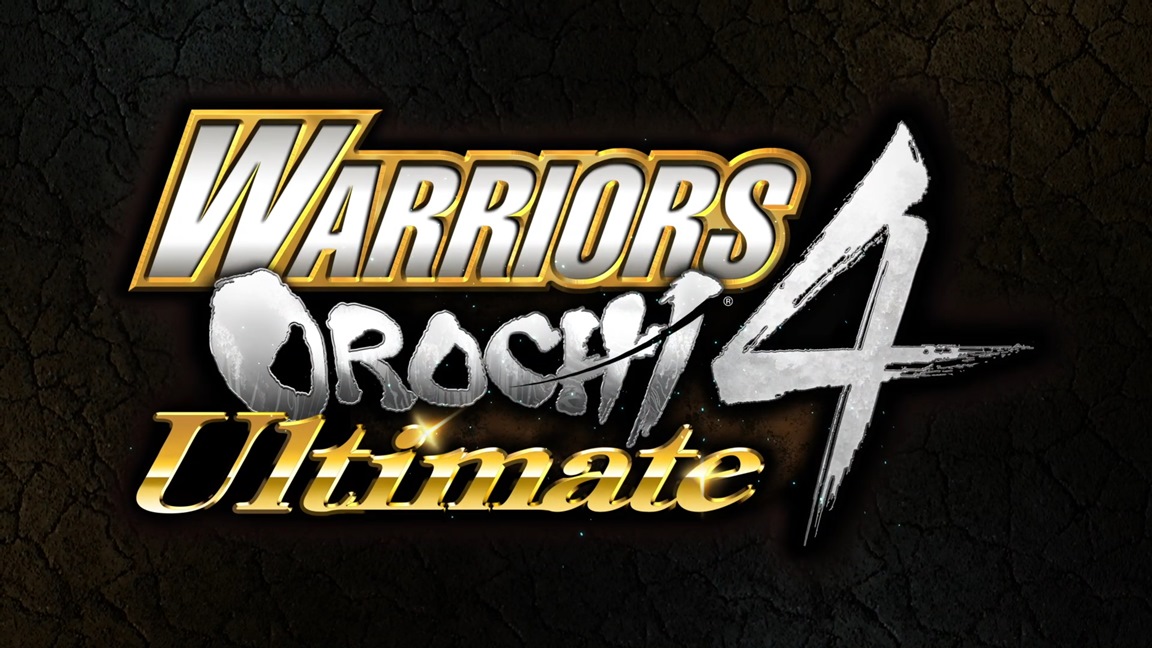 A new trailer has arrived, showing off the 177th character that was recently announced for Warriors Orochi 4 Ultimate. You can enjoy the trailer below, showcasing Perseus and glimpsing other characters that have been previously announced. You can see the trailer here:
Warriors Orochi 4 Ultimate will be released on December 19 in Japan and on February 14, 2020 in Europe and North America.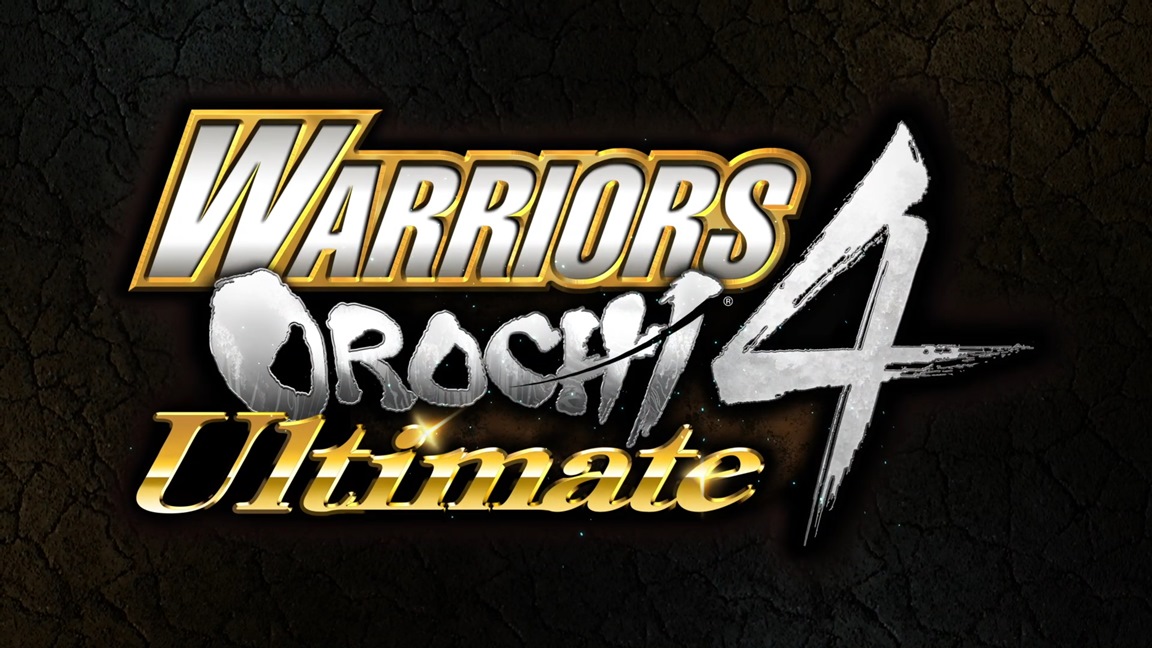 Famitsu has posted a seven-minute gameplay video for the action title Warriors Orochi 4 Ultimate. Get a look at the footage below.