Watch Dogs PR Stunt backfires, Bomb Squad called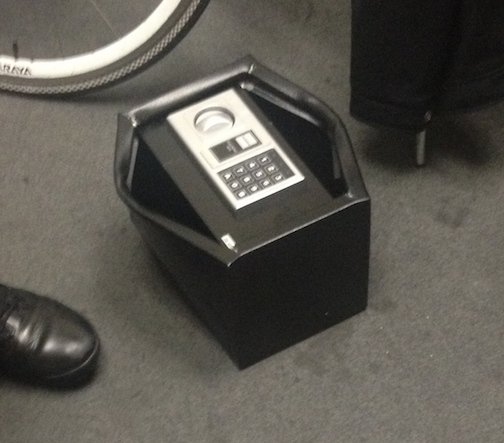 A PR stunt has gone seriously wrong for Watch Dogs in Australia, as Mumbrella report that a bomb squad had to be called to newsstation Ninemsn's office. Apparently a package arrived with a letter and a small safe, with instructions for the addressee to check their voicemail. Of course with no voicemail to check, a pin was punched into the safe, it started beeping and… Things started to escalate. After checking with other newsrooms to see if they'd received something similar, staff eventually were evacuated and the bomb squad was called. Ninemsn's Hal Crawford told Mumbrella "This is definitely the other side of the line in terms of what is safe for a PR company to send anonymously to a newsroom. The thing was black, heavy and slightly creepy." After the bomb squad was called, the safe was carefully opened… and a copy of Watch Dogs was found.
But any publicity is good publicity right?
Leave a Reply