WayForward shows scrapped River City Girls boss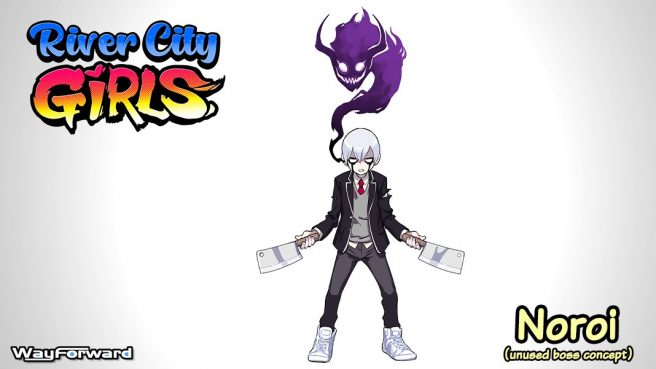 On social media today, WayForward shared new insight into the making of River City Girls. The developer showed off a scrapped boss for the game who goes by the name Noroi, which means curse in Japanese.
According to WayForward: "This kindhearted schoolboy would have been possessed by a malicious yokai that made him violent towards our heroines, but he never made it past the concept stage." You can see a piece of concept art above.
River City Girls originally launched for Switch in September 2019.
Leave a Reply